How To Delete TikTok Story To Get Your Story Straight
TikTok Stories offer an excellent opportunity to share candid and unedited moments to celebrate authenticity. When a guileless post suddenly looks like a bad idea in retrospect, what can you do? Find out how to delete TikTok Story posts to keep your personal TikTok video library well-curated and apropos for your community.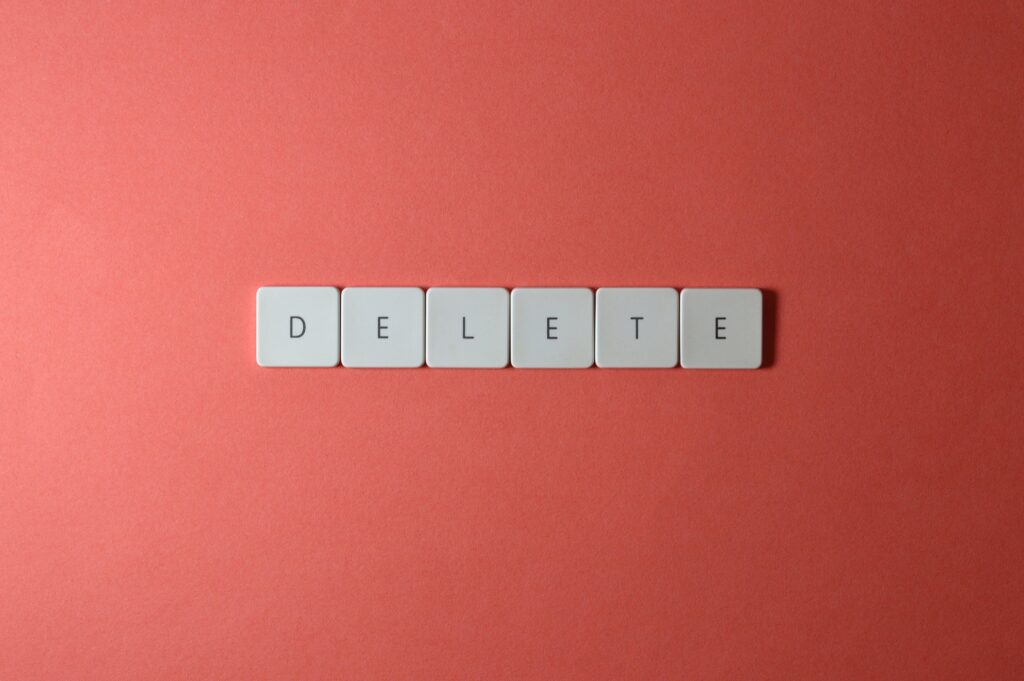 How Do TikTok Stories Work?
TikTok Stories are super short clips — only up to 15 seconds long — that disappear after 24 hours. Their nutshell size leaves very little to zero room for creative editing and strategizing. As a result, TikTok Stories offer raw authenticity and the relatability of the unadulterated and familiar. They're a great way for creators to give fans a fresh perspective into their daily lives.
How do you create a TikTok Story? Just follow these simple steps:
Tap the Create button.
Use the TikTok camera to create your Story post or upload a video or photo. If you're uploading a video or image, proceed to Step 5.
If you're using the TikTok camera, you can immediately add Sounds, Effects, or Filters or use other camera tools before recording. Or you can do these later.
Start recording or take a picture. Remember that your Story can be up to 15 seconds long only.
Edit your Story as you like.
Tap Post to Story.
Make additional edits on the post page.
Tap Post.
You can enable Stitch or Duet for your Story. Viewers can also like and comment on your Story or reply via DM. When you post a Story, TikTok publishes it as an in-feed video with a "Story" tag. What if, after you post, you decide that you no longer want the Story to be available to your viewers? Let's find out how to delete a Story on TikTok.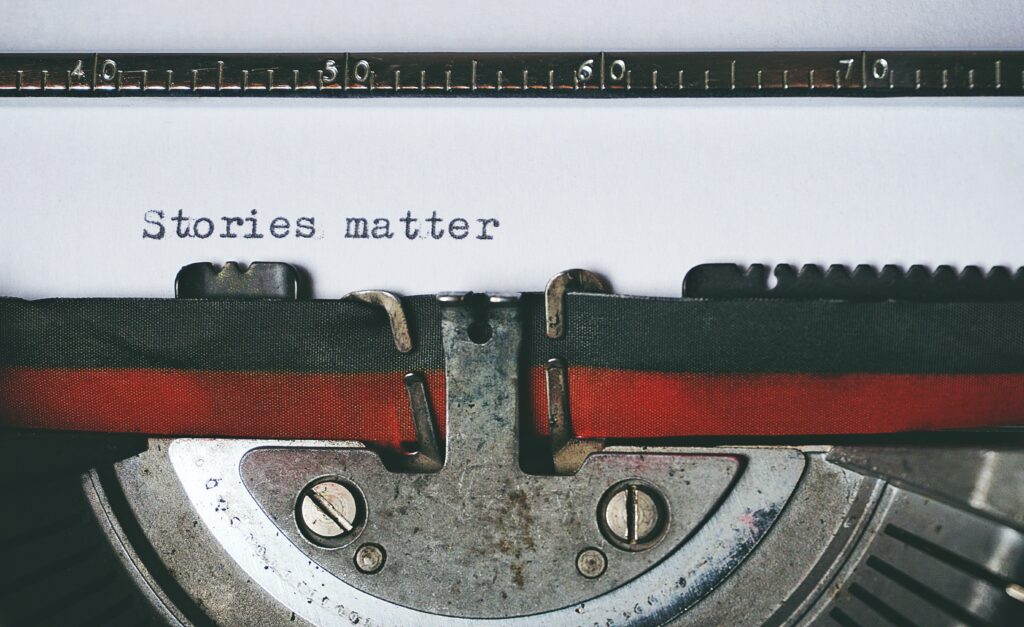 How To Delete My Story on TikTok
If you're wondering "How to delete my Story on TikTok" because you made a mistake and want to do it over, the process is fairly straightforward. After you share a Story, your avatar/profile picture will have a colorful highlight. This highlight indicates that a creator has a Story available for viewing. Here's how to delete a TikTok story:
Open the TikTok app.
Go to your Profile.
Tap on your profile icon to open your Story.
Tap the three dots at the bottom right.
Select Delete.
Tap Delete one more time to confirm the action.
Knowing how to delete a Story on TikTok will come in handy when a whim or your YOLO philosophy gets the better of you. Social media platforms have created a culture of oversharing, and even on TikTok, there's such a thing as too much authenticity.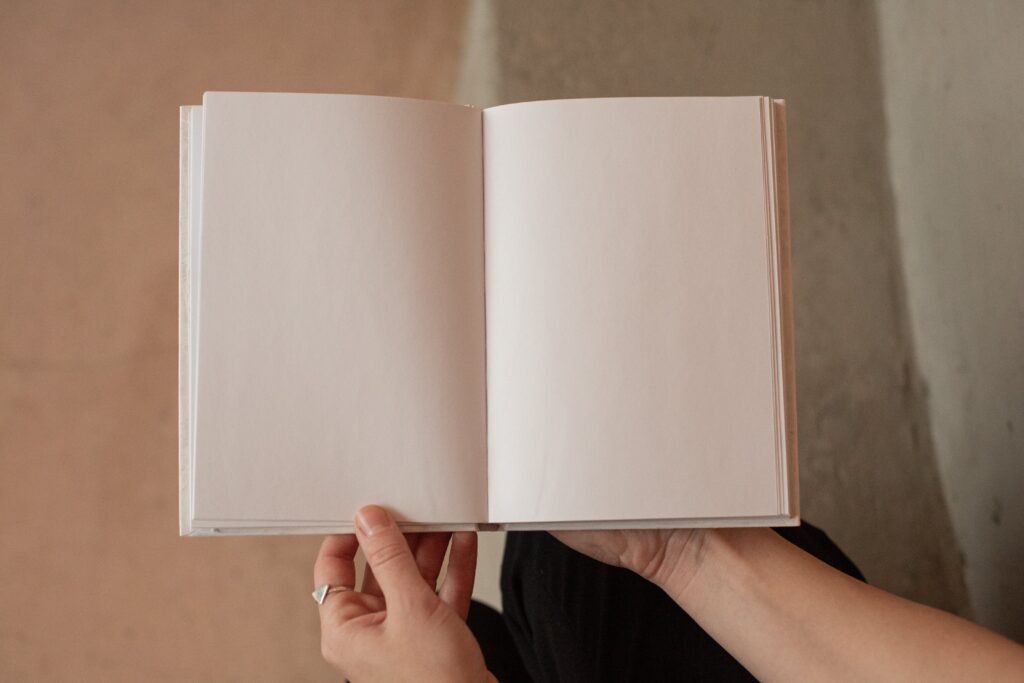 How To Recover Deleted Story on TikTok
Stories are available for 24 hours, and then TikTok automatically deletes them. But don't worry; they're not gone. TikTok archives all expired Stories, so you can still access them. Here's how to recover a deleted Story on TikTok:
Launch TikTok and go to your Profile.
Open your private videos tab — this is the tab with the lock icon.
Tap Stories archives to view all your archived Story posts. Your Stories archives are the first box in the grid.
Find the expired Story you want.
If you want to save a copy of it to your device, tap the three dots, then select Download.
Unfortunately, if you delete a Story before it expires and goes to your archives, there's no way to recover it. If you're not sure if you want to permanently get rid of a Story post, save it to your device before deleting it. You can still access it on your device even if it's unavailable on your profile.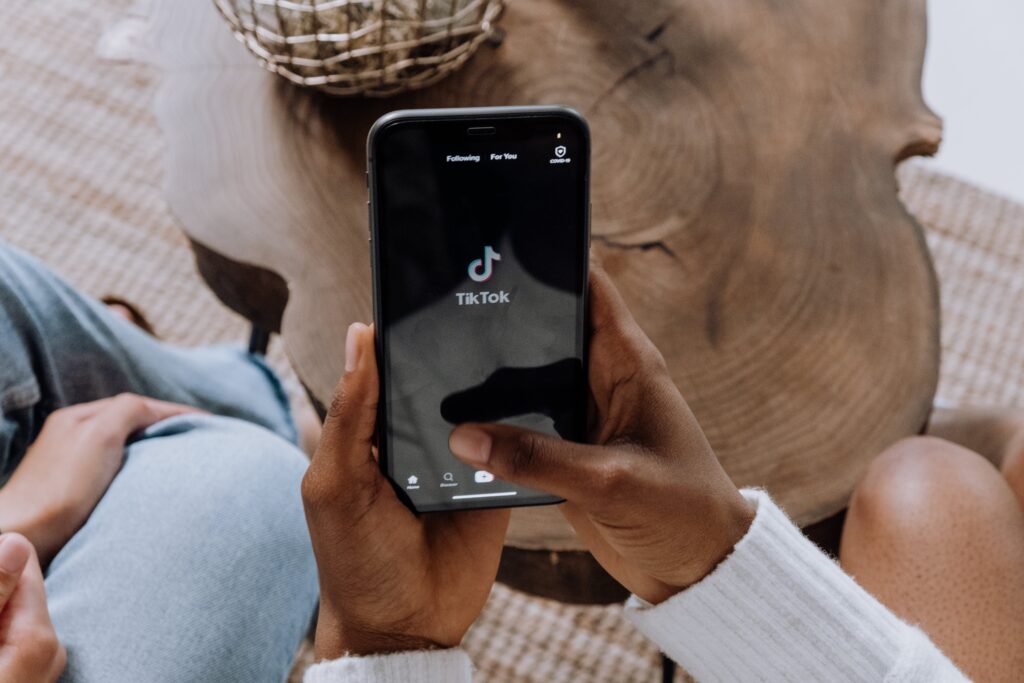 Share Authentic Stories on TikTok To Grow Your Community
Authenticity is a rare commodity on social media. This is why the Story feature on TikTok and its analogs on other platforms are so popular. TikTok Stories are as organic as they come. They allow you to share intimate and raw snippets of your life with your fans. Disappearing after 24 hours, Stories have an ephemeral quality that reminds us to appreciate short-lived but special moments.
Use the TikTok Story feature to present your authentic self and connect with your viewers on a more personal level. Give them candid and relatable content that they won't want to miss. Excite them with exclusive, for-a-limited-time-only sneak peeks into your life. Captivate your audiences with unadulterated snapshots of your daily routine.
TikTok Stories also offer the same interactive elements of in-feed posts. Engage your fans through questions. Viewers can interact with your Story through likes, comments, or direct messages. Just as you're giving audiences a different POV through your Stories, you also get fresh perspectives on what they enjoy and find interesting.
Knowing how to delete TikTok Story posts is useful when you don't feel your post isn't suitable for your audience. When sharing your best content, make sure the right users can find it quickly on their For You feeds. Subscribe to a High Social plan to double your AI-powered, audience-targeting precision. High Social's advanced, proprietary AI technology effectively matches genuinely interested viewers to your videos. Reach more viewers who are likely to become instant fans. Start growing your TikTok today!