How To Delete Repost on TikTok for a Curated Experience
TikTok's repost feature allows users to share content they enjoy or find useful with their followers. Reposting is a way to spread joy, awareness, inspiration, or information. But what if you made a mistake? What if a video you reposted turns out to be erroneous? Or what if you simply had a change of mind? Fortunately, there are some actions you can undo on the platform. Read more to learn how to delete reposts on TikTok.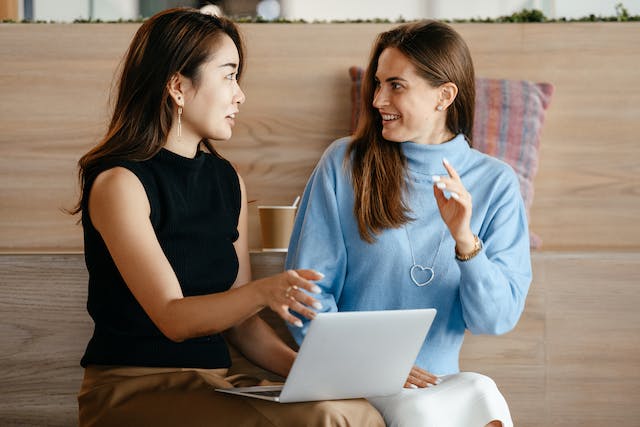 How Do You Delete Repost on TikTok?
How do you delete a repost on TikTok? Follow these simple steps when you want to take back a content recommendation:
Go to your Profile.
Tap your Repost feed. This is the tab with the two rotating arrows. Your Repost feed shows all the TikTok videos you reposted.
Select the video you want to delete.
Tap the Share button, then tap Remove repost in the upper left.
As a creator or brand, you want people to associate your name with quality and trustworthy content. Building a solid TikTok community involves building trust in what you offer — including other people's content you repost. 
Fortunately, on TikTok, you can reverse certain actions. Make sure you know how to delete reposts on TikTok when videos are no longer suitable for your community.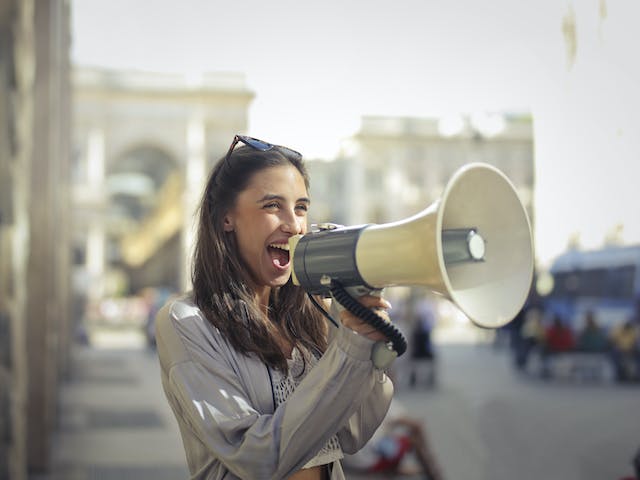 Reposting Content That Reflects Your Identity and Values
Why should you repost content on TikTok? Like on any other social media platform, reposting or sharing another person's TikTok content serves any of the following purposes:
It echoes their message. You can help spread awareness for a cause. You may inspire or motivate others the way the content inspires/motivates you.
It helps circulate helpful information. You can share hacks, simplified how-tos, and tips that make life easier or promote wellness.
You show support to your favorite creators and brands. If you're a creator, reposting lets you illustrate your influence over your community. This is a good starting point if you want to explore brand collaborations in the near future.
It lets you participate in conversations or trends. You can add a comment to your reposted video to double the engagement you offer and the visibility you receive.
It gives TikTok's recommendation algorithm more information about your content preferences. Sharing other people's videos helps the algorithm curate more personalized recommendations for your For You feed.
When reposting videos, make sure to choose content that offers genuine value to your followers — this is especially important if you're a creator. The videos should reinforce your identity and resonate with your community. They should strengthen your audience's trust in your voice so that they'll look forward to more recommendations from you.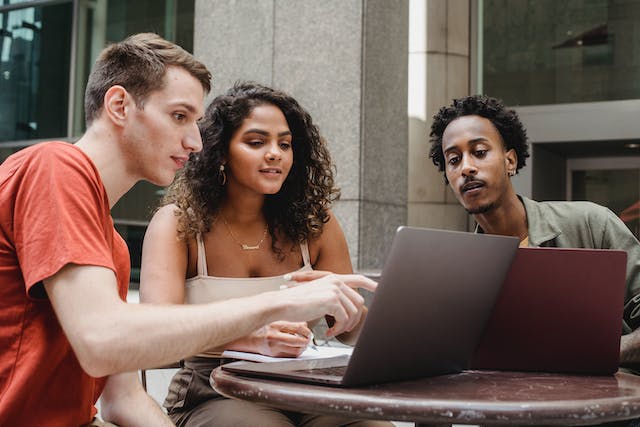 How To Repost on TikTok
Hitting the share button gives you different options to repost TikTok content. Let's look at each one.
'Repost' shares a video and adds it to the Repost folder in your profile.
'Add to Story' instantly adds the video to your TikTok Story.
The 'Copy' link lets you copy the video's URL to paste/embed it in a post on another channel/site.
'Save Video' lets you download the video so you can share it outside TikTok.
You can also share the post via TikTok DM, Instagram Stories or Feed, Instagram Direct, Facebook Messenger or Feed, SMS, email, WhatsApp, Viber, and more.
What if you don't want others to share your content? Unfortunately, you cannot turn off your videos' Repost or Copy link option. You can turn off the Download option so other users won't be able to save your video to their device. You can also limit the audience for each video or block certain users so they won't have access to your TikTok content.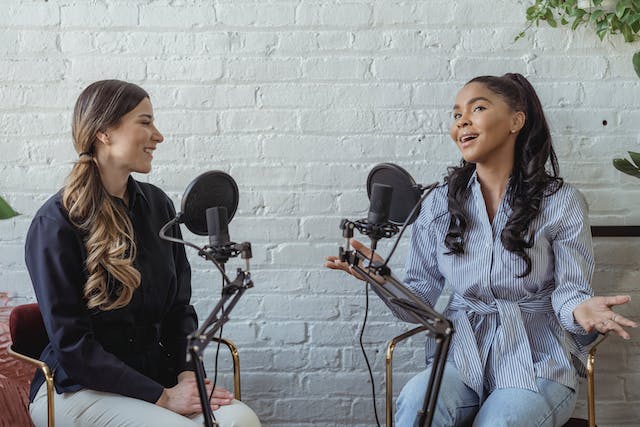 Know How To Delete Repost on TikTok for Enhanced Recommendations
When you build trust in your voice within your TikTok community, your fans will also appreciate any content you repost. They'll instantly place a high value on your recommendations as they know that you understand their needs and preferences. 
The repost button allows you to share accounts, videos, brands, products, and services you love. Reposting is an excellent way to show your support to another creator or a cause you believe in. It gives you an opportunity to join conversations and keep voices in your community alive.
However, you may want to remove some reposted content as part of your regular TikTok profile clean-up. Circumstances may make certain videos no longer relevant to your followers. A once-popular idea may suddenly prove misleading or inappropriate. A highly recommended brand or product may no longer be available or worth a try. It's a good idea to browse your reposted videos to ensure you're offering safe and reliable content recommendations.
Knowing how to delete repost on TikTok allows you to curate your content recommendations and offer your followers better value for their time. You can enhance your audience-targeting capability for your content by subscribing to a High Social plan. Leverage High Social's advanced, proprietary AI technology to deliver your videos to more interested viewers. When your content meets genuine audience interest, you're more likely to convert viewers into lifelong fans. Start growing your TikTok today!