Get More TikTok Followers: How To Build a TikTok Community
You better get moving if you still haven't built a decent TikTok fanbase for your brand. TikTok's mainstream popularity has grown to more than 1 billion users worldwide. The platform is a veritable gold mine for targeted marketing, and its user numbers will only keep increasing. TikTok is about building communities around shared interests, unlike other social media platforms. Learn all the basics of TikTok community building and how to get more TikTok followers for your brand.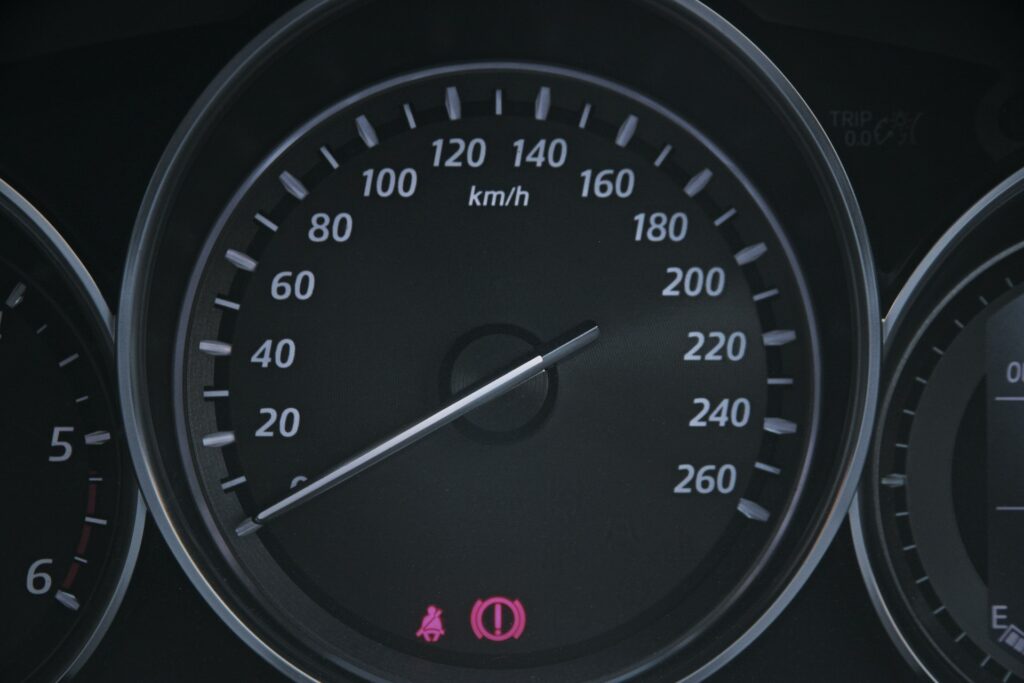 How To Get More Followers on TikTok With Ads
If you want to grow your business on the platform, knowing how to get more followers on TikTok with ads is necessary. TikTok for Business can help you "Reach your target customers and drive results quickly with TikTok Ads Manager."
How does TikTok Ads Manager help you get more TikTok followers? TikTok Ads Manager gives brands, and marketers access to TikTok's global audience, and advanced targeting, ad creation, insight reports, and ad management tools. Building your brand and advertising on TikTok gives you the following advantages:
Access to a global audience base spanning 150 countries.
Access to TikTok's family of apps, which "covers multiple verticals, including entertainment, news, and content discovery apps. This enables you to find the users most suitable for your products based on your marketing goals."
Great options for creative ad formats and tools that will help you create optimized ad campaigns.
Specific audience targeting capability. You can target potential customers by gender, location, age, interests, and other unique variables.
Access to accurate monitoring tools and reports.
How Much Do TikTok Ads Cost?
You can get more TikTok followers with two ad budget options. You can set a daily budget or a lifetime budget. You can change your budget at any time, and the budget you set will determine the maximum amount the system will spend to achieve your ad goals.
Minimum budgets are required to ensure optimal spending depending on ad levels. The minimum budget at the campaign level is $50, and the minimum at the ad group level is $20.
When you create an ad, you will also be asked to set a bid. Your bid indicates how much you will pay for the action/s you want users to take when they see your ad/s.
How To Create an Ad To Get More TikTok Followers
You need to familiarize yourself with the TikTok ad structure to get more TikTok followers. The ad structure has three parts: the Campaign level, the Ad Groups level, and the Ads level.
Creating a Campaign is the first step in running a TikTok ad. At the Campaign level, you will:
​Select the campaign objective
​Set the budget for the campaign
​Start creating an ad group
The third step in creating a Campaign will take you to the Ad Group level. You will set up your Ad Groups to determine how your ads will run. At this level, you will be:
​Choosing placements
​Setting your target audience
​Setting up a campaign budget and schedule
​Setting optimization goals and bidding method
​ Creating ads
An Ad Group can have a single ad or multiple ads. The last step in setting up your Ad Group will take you to the Ads level. This is where you will create the ad your target audience will see. The basics of creating your ad include the following:
​Naming your ad/s
​Selecting your ad format
​Entering ad details
​Uploading your media/creative
​Setting your display name and profile image
​Adding text, including copy and call-to-action buttons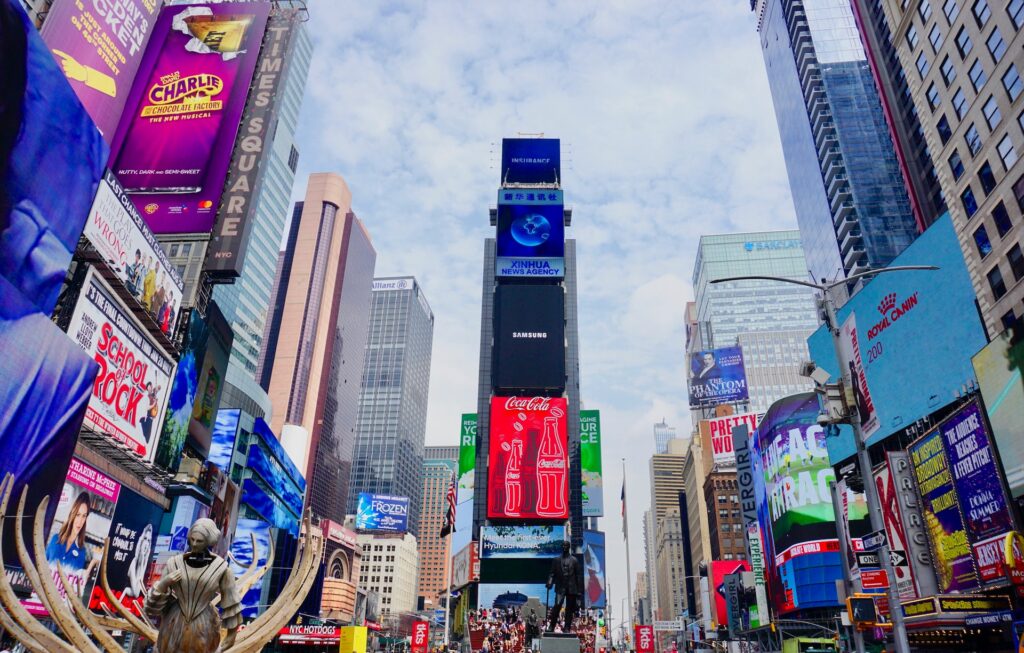 How To Get More Followers on TikTok for Free: 5 Best Practices for Organic Growth
You can learn how to get more followers on TikTok for free through time-tested strategies focusing on organic growth.
1. Get More TikTok Followers by Finding Your Community
Building a brand on TikTok goes beyond targeting the right demographics. To get more TikTok followers, you need to target the right community. TikTok communities, also called cultures, are defined by their shared interests, values, and aesthetics instead of by gender, age, or location. These communities thrive on self-expression; connecting with the right community for your brand requires creating content that resonates with the culture's identity and passions.
When your targeting strategy focuses on an entire culture, you'll have nuch more room to maneuver to stoke your audience's enthusiasm and encourage engagement. Find where your brand fits in, and you'll also find an instant connection with your audience.
Take the time to learn more about TikTok's cultures and subcultures. Here are a few of the biggest TikTok communities you can check out.
CottageCore. Cozy #cottagecore is rustic and calm with a dose of whimsy. Think of frilly and floral dresses, home-baked pies, natural makeup, and braided hair with bows. Connected to its roots and respectful of nature, this wholesome subculture values femininity, sustainability, and DIY.
Baddies. These are beautiful, confident, outspoken, and highly-styled women. They have a gorgeous, dewy glow. Their eyebrows are always perfect. Their faces are artistically contoured. This subculture is more about exuding self-confidence than just being beautiful.
FitTok. This community is made up of people interested in fitness. Users share health-centered and self-improvement values, from professionals to regular fitness enthusiasts to the fitness-curious.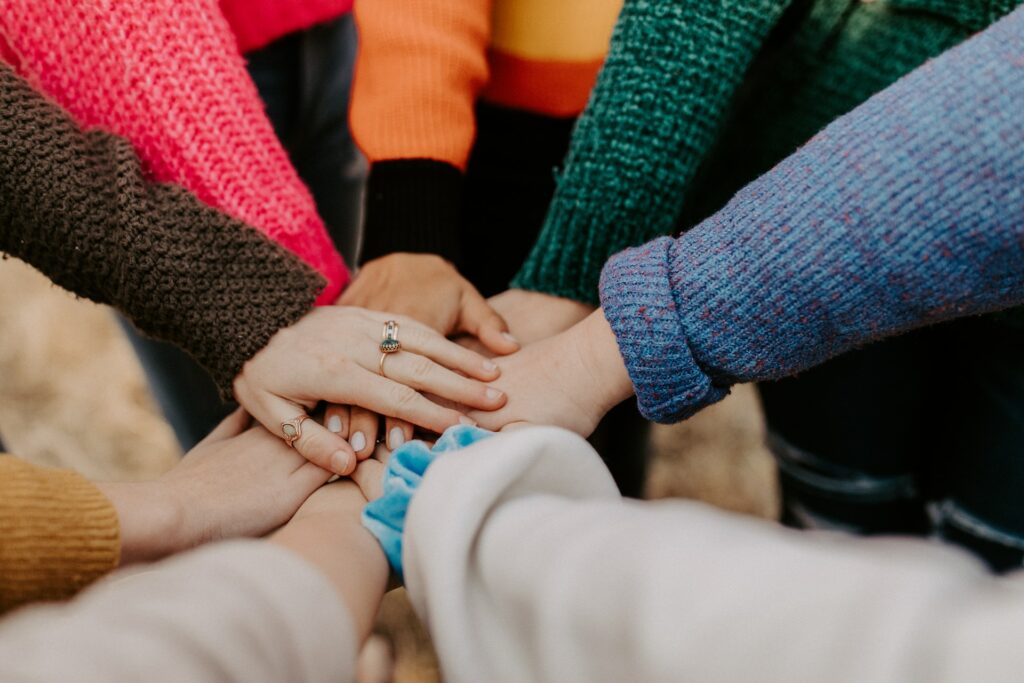 2. Get More Followers Through Trends
TikTok is a trendsetting platform. Jumping on trends is a quick and easy way to reach your target community and get more TikTok followers. Stay up-to-date on the trends that your followers are participating in. Take a peek at what your competitors have been up to lately so you can keep up. But always put a personal spin on any trend you want to join. Own it to make your brand stand out.
TikTok's 2022 trends review reveals the following top 10 and "uniquely TikTok" trends in the US:
Jiggle Jiggle
It's Corn!
One Thing About Me
That's Not My Name
OK I Like it, Picasso
Core Memories
Things That Just Make Sense
Horace
Rotoscope
Renaissance Eyes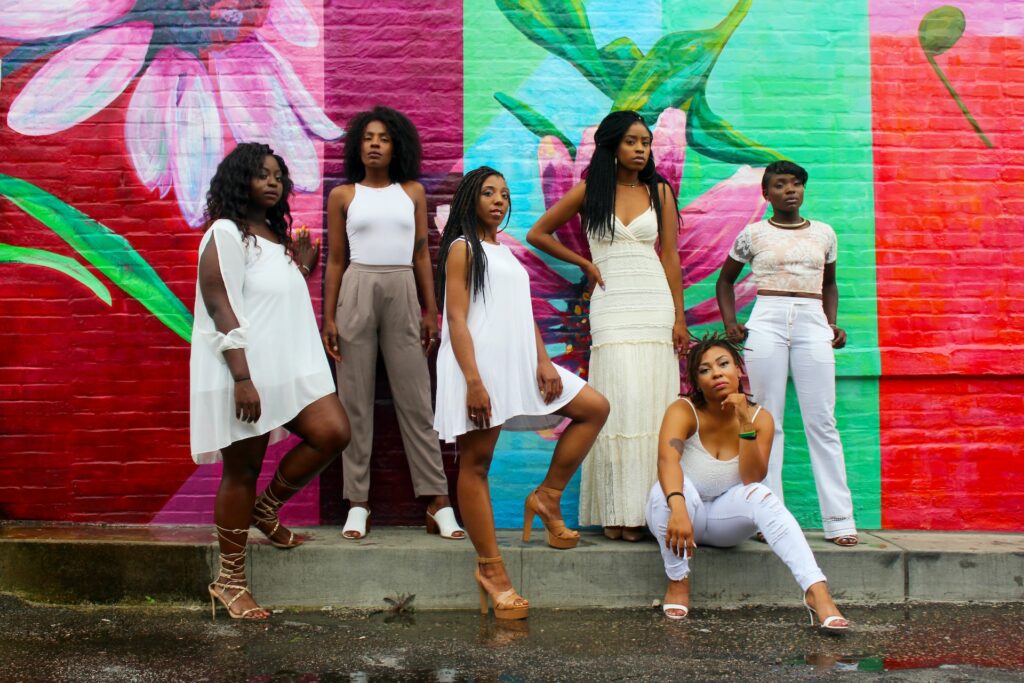 3. Engage With Other TikTok Creators To Get More TikTok Followers
TikTok's Duet and Stitch features make engaging with other creators and reaching their audiences easy without paying for a collaboration or sponsorship. So ensure you're following a few well-known TikTokers in your niche and community with an extensive audience base to get more TikTok followers. Don't miss the chance to create a Duet or Stitch video using a video the creator has allowed for use for either of these features.
The same TikTok 2022 report lists the following breakthrough creators who are worth a follow:
@badbunny. Puerto Rico's El Conejo Malo excited and engaged his fans by sharing special moments before dropping his latest hits.
@luvadepedreiro. Brazilian football star and TikTok creator Luva de Pedreiro makes his love for the game infectious with his amazing juggling skills, ecstatic goal celebrations, and winning catchphrase "receba!" (receive).
@bayashi.tiktok. Listed among the Foodies in The Discover List 2022, Japanese Chef Bayash has won the hearts (and stomachs!) of TikTokers worldwide with his fast-paced and immersive cooking videos.
@dylanmulvaney. Dylan is proudly trans, an actress, a content creator, and among the Changemakers in The Discover List 2022.
@astrosamantha. European Space Agency Astronaut Samantha Cristoforetti opens up a new #SpaceTok dimension as she takes the global TikTok community on adventures.
4. Take Full Advantage of Hashtags
You can use hashtags to get more TikTok followers in several ways. Optimizing your captions with the most relevant hashtags for your brand and community is still necessary. You can also use hashtags to find out your followers' latest interests or what trends or challenges you can participate in. You can create a branded hashtag challenge to help build brand awareness and increase your reach and engagement.
5. Get More TikTok Followers by Creating Informative Content
TikTok started as a platform for fun and entertaining videos. These days, creators and communities use TikTok's video format to inform, spread awareness, and engage people's attention with content that provides real value to their lives. You can get more TikTok followers by sharing information about your products or services and other related content without being salesy.
Check out these trending tutorials for 2022:
@efritaasmr. Corn dog, anyone?
@oursignedworld. The video warmed hearts as a daughter learned to get her deaf father's attention.
@shinanova. Learn how to communicate through Inuit facial expressions with Shina and her mom Kayuula.
@satisfcapybaraying_pottery. Fitting a Capybara into a ceramic mug.
@mirendarosenberg. Lady Tallow was sparking the #TallowTok trend!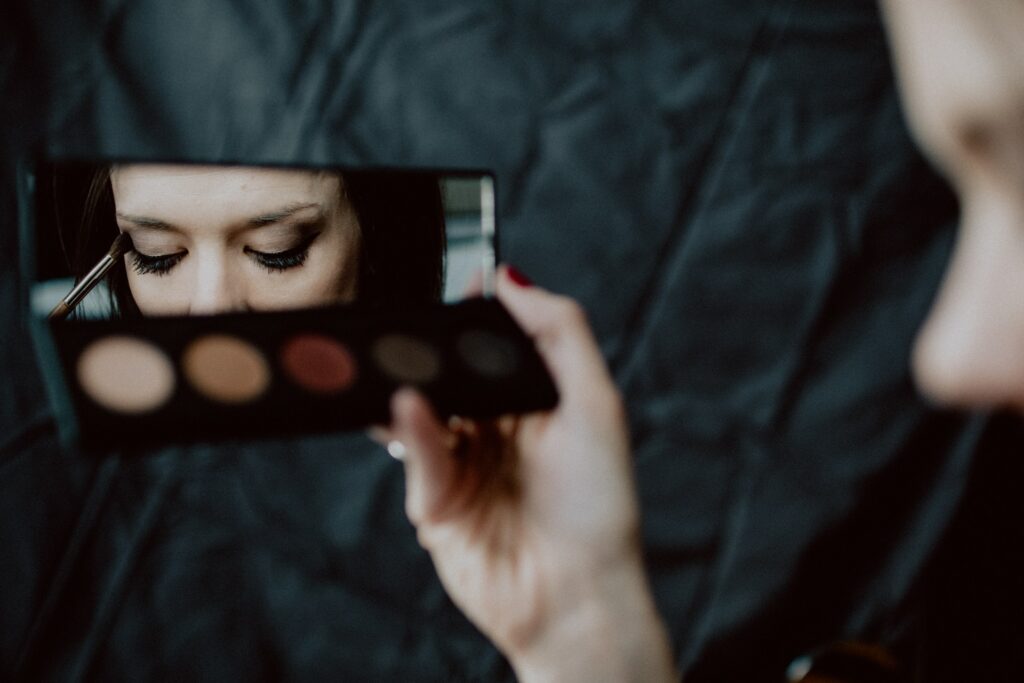 How To Get More Followers on TIKTOK: Hacks and Quick Fixes
If you're wondering about "how to get more followers on TikTok hack," a popular option is using sites or apps that offer follower packages. Buying followers through TikTok growth service tools is a quick fix that many businesses and influencers choose over organically building a decent audience base. Should you take the same shortcut? Let's talk about TikTok growth service tools.
How To Get More Followers on TikTok Fast by Buying Followers
You can create the appearance of popularity by boosting your follower numbers with the help of growth service sites. With a high follower count, other users may become more interested in your content and check out your videos. If they like what they see, they may decide to follow you. With greater interest in your content, TikTok's algorithm may use this as a signal to feature you on people's For You Pages (FYP).
Hypothetically, boosting your follower count by buying followers may lead to real growth. But you should also be aware of the risks.
The Risks of Paying To Get More TikTok Followers
Keep in mind that you will most likely get more TikTok fake followers when you get them from sites that offer followers in bulk. Like on other platforms, TikTok's algorithm does a good job of detecting fake accounts and promptly getting rid of them. Other users can also quickly figure out if a business has superficially inflated its numbers with fake followers. And fake profiles are relatively easy to identify. Having fake followers, especially if you have more than real ones, will hurt your credibility.
If you still want to try out these services, choose a site that offers the option of delivering your followers gradually. Select "premium followers" if these are available. If the site provides a free trial, take this opportunity to test the service before making a purchase.
Can Someone Get More TikTok Followers Without Human Verification?
You can get more TikTok followers without human verification from certain growth service sites. These sites don't require users to sign up or provide an email address. You only need to give the TikTok username or the profile URL to receive the followers.
Hacks To Get 10K TikTok Followers
A lot of TikTok growth service sites offer follower packages in the thousands. You can find vendors that offer as few as 10 TikTok followers and as many as ten thousand or 50 thousand followers. Remember that when you get more TikTok followers in considerable amounts, always opt for gradual or delayed delivery over a period of days instead of instant delivery.
Safety Concerns When Buying TikTok Followers
Your account is still safe from getting deactivated or banned on TikTok if the platform detects fake followers. However, you can't be 100% safe from fake profiles and any spam activities that may come with the purchase. You can take safety precautions by choosing a site that is SSL-secured and has an encrypted payment gateway. Review the vendor's refund policy. Read customer feedback onsite and on trusted review platforms.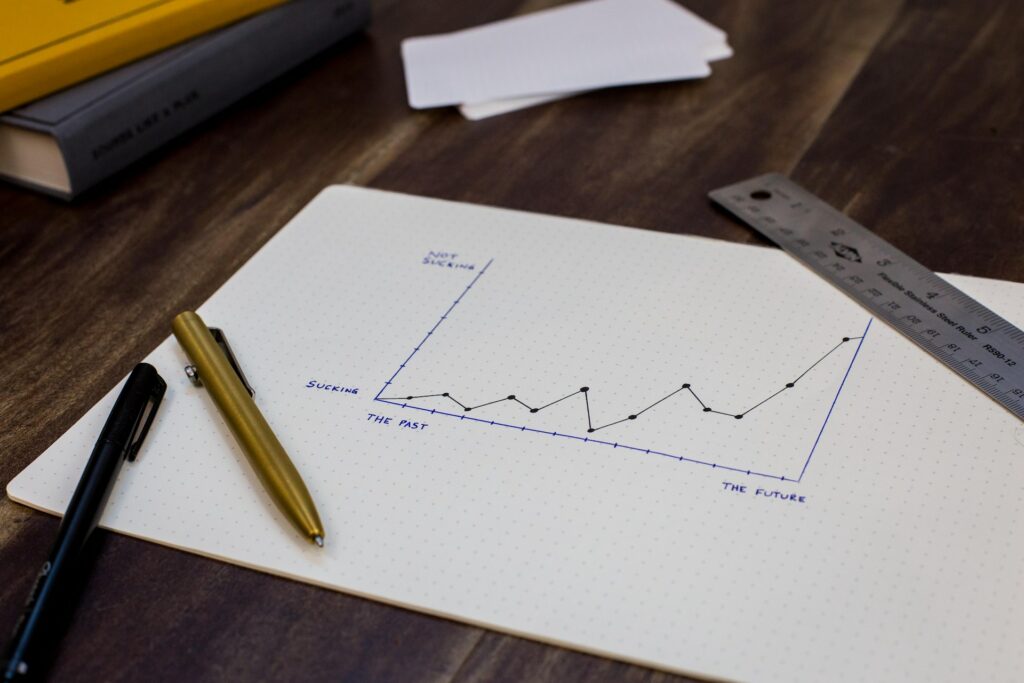 Get More TikTok Followers Consistently With Expert Help
Organic growth is the highest standard of growth on any social media platform. TikTok offers unique features that make it easier for creators to connect with their audiences more efficiently to help them grow organically. The platform continues to be popular among regular users, businesses, and influencers. While this means that there are plenty of audiences for everyone, the competition for space on people's feeds has become fiercer.
Brands are finding it harder to get more TikTok followers consistently because simply reaching their audiences is already a challenge. You need to perfect your content optimization strategy to make it easier for the right people to discover your brand. You can get expert help from a company like High Social.
High Social offers monthly subscription plans that ensure continuous TikTok growth. You'll have the precise audience-targeting capability with the help of High Social's advanced, proprietary AI technology. The technology will help track down the right audience for your content, whatever niche you're in, to ensure you'll reach users who share your interests, values, and aesthetics.
High Social's in-house social media specialists will also lend you their marketing expertise to help you promote your content to your audience. With High Social, you can build a community of loyal, genuinely interested, and actively engaged followers. Start growing your TikTok today!