Who is the Target Audience for TikTok?
TikTok has caught up with the Big 3 of social media and reached 1 billion active users per month late last year. That's 1 billion people spending time on the platform to be entertained, to learn, or to discover something new — 1 billion opportunities for anybody on TikTok to connect with their audience. If you want to grow your TikTok followers for the success of your brand/business, you must answer this important question: Who is the target audience for your TikTok?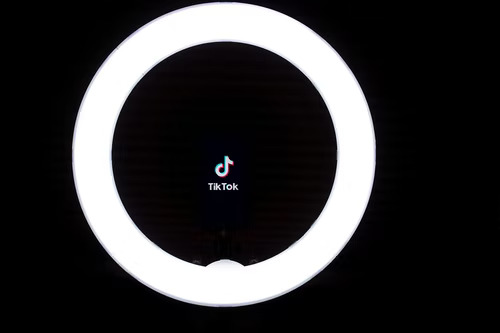 Why You Should Connect With the Right People When Targeting Audience for TikTok
Why is it important to connect with the right people when identifying who your target audience is for TikTok? Consider TikTok's latest marketing study which revealed that "46% of users engage with TikTok without any other distraction (compared to 37% on competing platforms)." This means that nearly half of TikTok users are more focused and engaged when they're watching videos on the platform. TikTok users feel that their time on the platform is "time well spent."
This is supported by a scientific study that looked at how the brain responds to TikTok videos. The study found that TikToks "appeal to consumers at a deeper emotional level" and "are more memorable than TV or other digital video ads and more engaging than other leading platforms." This deeper kind of connection is exactly what any brand or business should tap into to develop and nurture a dedicated following and to produce rewarding results. 
When you've identified your target audience on TikTok, you can rest assured that the connections you make will deliver genuine value to your brand or business for a very long time.

Find your TikTok subculture to connect with the right target audience for your TikToko
Keep in mind that TikTok is a completely different world compared to Facebook, Instagram, or Twitter. TikTok's For You feed is central to the TikTok experience; this is where TikTokers spend most of their time engaging with other users. TikTok's For You feed is curated to every user's interests, or the subculture/s they identify with. Finding your TikTok subcultures, therefore, is key to figuring out who your target audience is for TikTok.
As on other platforms, you need to learn about TikTok demographics to correctly identify users who might be interested in what you have to offer. But on TikTok, it's equally important that you also identify the communities, values, and aesthetics they relate to — the subculture/s they choose to engage with — as these can be better indicators of their behaviors and interests than their age, gender, or location. Whether intentionally or otherwise, TikTok has become a hotbed for subcultures and every TikToker's For You feed serves as the hub for their preferred subcultures. To make authentic connections on the platform, you'll need to share the same subcultures with your target audience. This will help you build greater credibility, brand loyalty, and amplified exposure.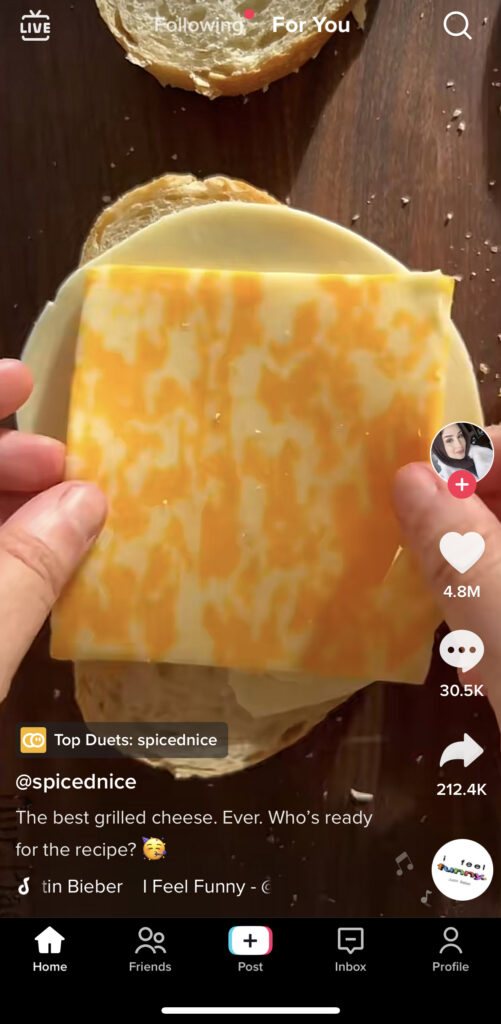 How to Find Your Target Audience for TikTok
Figuring out who your target audience is for TikTok means identifying the values, characteristics, aesthetics, and vocabulary that they relate to so you can create content that matches their ideals and preferences and build a brand that they can identify with.
Identify your own TikTok persona
Establishing your TikTok identity or persona is a big part of becoming successful on the platform and is the foundation on which you'll build your TikTok community. Once you've figured out your TikTok persona, you'll be able to identify your subcultures and find your target audience for TikTok based on your shared interests, passions, and ideals. You can start defining your persona by answering these TikTok-recommended questions:
What skill or passion can you share with others?
What impact do you want to make?
What is the message you'd like to share?
Who are your favorite TikTok creators and why?
The type of content you create will be determined by your persona, and when you find the right audience, your content will always resonate with them.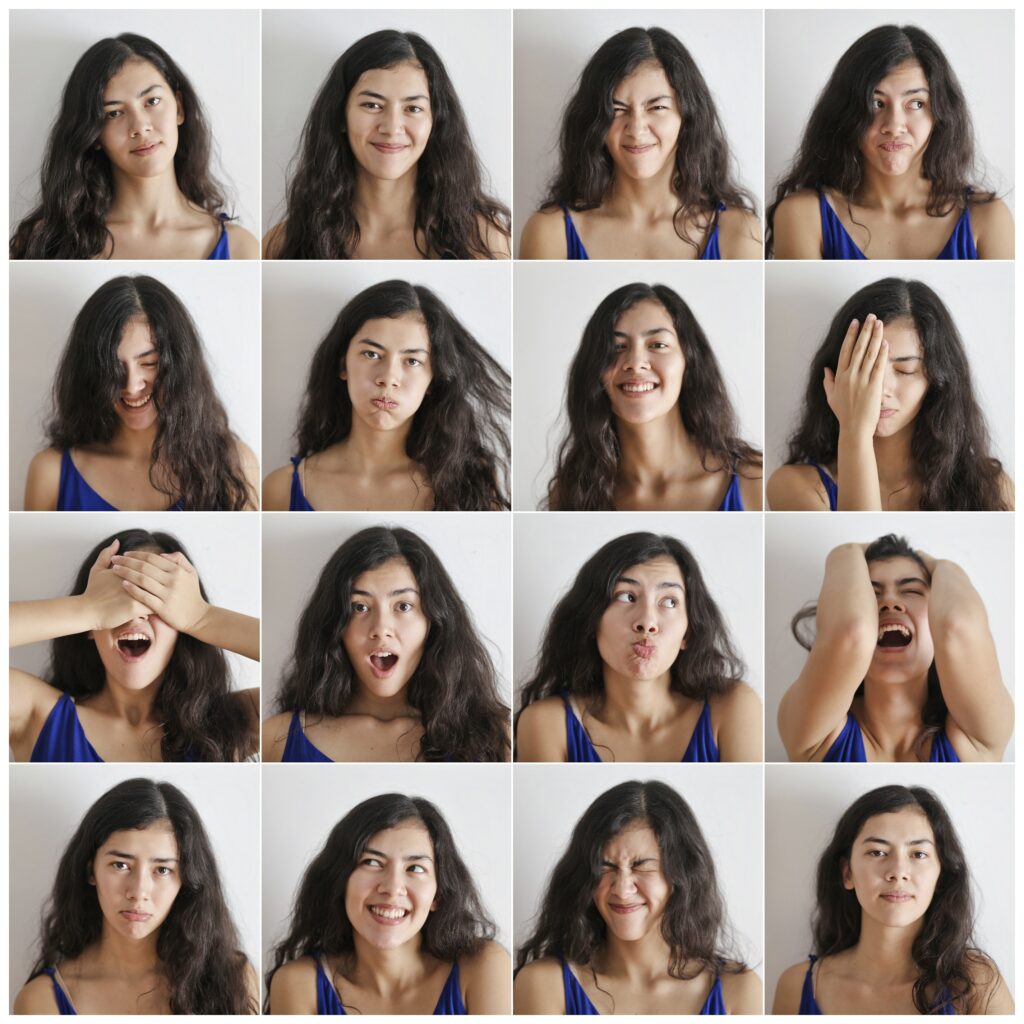 Figure out who your target audience is for TikTok by identifying their interests
TikTok is all about embracing and expressing one's true self, and a TikTok user's interests are as representative of their authenticity as anything else. To figure out who your target audience is for TikTok, you'll need to shift the gears of your audience targeting strategy — from asking "Who" they are based on their age, gender, location, and other demographics to asking "What" interests they have that your brand/business can cater to. Here are some pointers to help you find your audience through their interests:
What topics are they enthusiastic about? If you're a makeup brand, for example, your target audience would be interested in makeup tutorials, makeup transformations, and makeup filters.
What are their passions? If you're a fitness brand, your target audience would be passionate about fitness challenges or fitness journeys.
What hashtags do they use to identify their chosen TikTok "tribes?" We have a separate section for hashtags below.
Your success on TikTok will greatly depend on making a genuine connection with your audience, so it's crucial that you have a thorough understanding of your target audience's interests. Properly identifying who your target audience is for TikTok will allow you to speak to them authentically through content that taps into their tribe's passion points and ideals.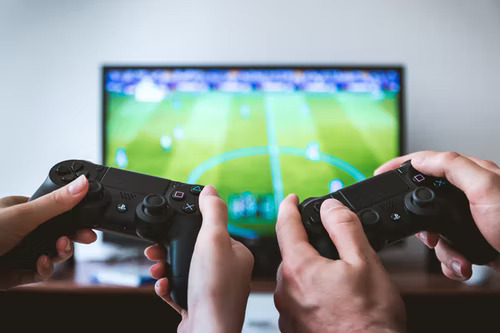 Identify who your TikTok target audience is by exploring hashtags
Harnessing the power of hashtags not only serves to make your content stand out and more intentional; it's also a great strategy to identify who your target audience is on TikTok. Hashtags work the same way across all platforms. You can increase your chances of being discovered by potential new followers by using the right hashtags, and you can optimize your audience targeting based on hashtags relevant to your business.
On TikTok, however, people are more discriminating when they use hashtags. Why? It all goes back to embracing and expressing one's authentic self. This means that your target audience's preferred hashtags speak more about their beliefs and passions than about what the latest trend is in their areas of interest. 

Trending hashtags, which you can find via TikTok's Discover page, are still useful, of course. But you have to narrow your focus further and explore the hashtags that are most relevant to your audience's subculture/s. Simply type the interest or keyword related to your brand/business or type of content in the search bar, and the results will also show you the most relevant hashtags. From there, you can learn more about your target audience's preferences so you can create a more personalized approach when creating your content.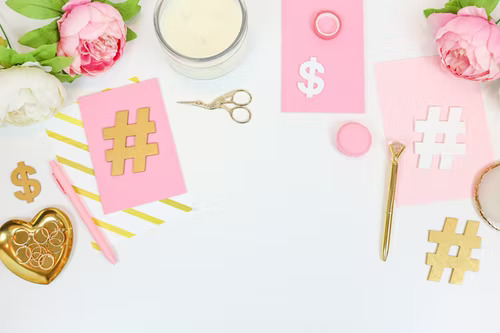 Scope out the TikTok audience of your competitors and influencers in the industry
Chances are high that your competitors are already on TikTok, so scoping out their TikTok audience can help you hone in on your ideal target audience for TikTok. Whether they're direct competitors or random but similar brands within your industry, learning about their audience and what they're up to on TikTok can point you in the right direction and provide you with the audience insights you need to cultivate your own "cult" following. 

Keep in mind that TikTok is a creator-led platform, so TikTok influencers and personalities that work within your subcultures, niche, and industry are also a great source of information on who your target audience is for TikTok and what they're looking for. You can even perform cross-platform research to find the most relevant aspects shared by various potential audience groups.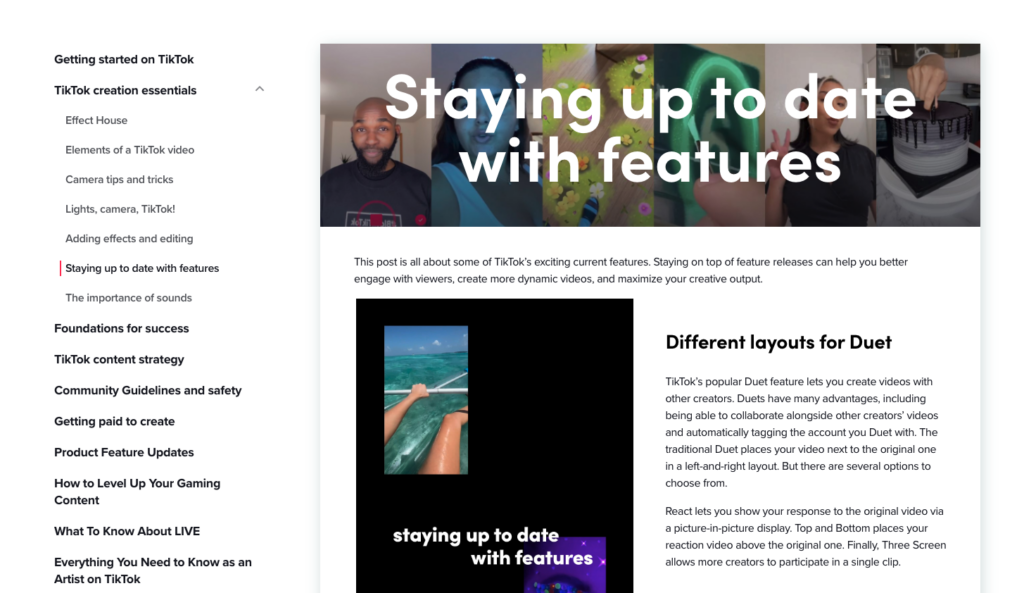 Identify your target audience for TikTok based on your audience on other social media platforms
Use the information you have about your audience on other platforms to identify users who are most likely to enjoy TikTok's uniquely engaging, short-form, mobile video content format, as well as identify with TikTok subcultures relevant to your brand. While you can easily promote your TikTok account to your followers in other social media pages, you can find more of the same target audience for TikTok based on what you already know about your existing audience.
If you can identify which TikTok subcultures your audience on other platforms belongs to, you can easily find interest overlaps that will lead you to other subcultures — within which you can find new audiences. If you have a gardening page on Instagram and Facebook, for example, the TikTok subcultures you can explore for potential new audiences can include those that promote aeroponics, hydroponics, garden-to-table practices, and country living.
Who is your target audience for TikTok? Look at your customer persona dossier
Creating a customer persona is SOP for any business owner. At the very least, it should contain basic information about your ideal audience, e.g., their key demographic information, interests, lifestyle, behavioral traits, goals, motivations, and pain points. Use your customer persona as a guide to identify who your target audience is for TikTok.
If your customer persona is a young adult male with an active lifestyle, who enjoys sports and staying fit, who lives in the city and loves outdoor adventures, you can find TikTok subcultures that are a match to these traits.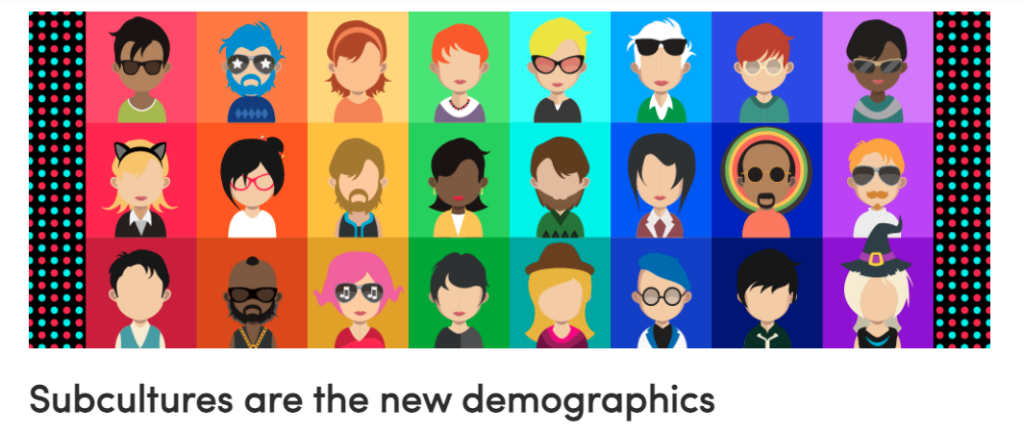 Use TikTok Analytics to learn more about your target audience
TikTok Analytics is a feature that's available to all TikTok creators. As on other platforms, Analytics allow you to keep track of your content's performance. You can also find valuable insights about your followers so you can learn more about the community you've built on TikTok and use the information to identify more of your ideal TikTok target audience.
The Followers tab in your Analytics contains the following information:
Your audience's distribution by gender
Where your followers are from
Times of the day and days of the week when your followers are most active on TikTok
Changes in follower growth compared to previous periods
Videos watched by your followers
Sounds your followers listened to
Based on these audience insights, you'll be able to paint a more complete picture of who your target audience is for TikTok and make more of the same, authentic connections to expand and strengthen your TikTok community. If you have a pet toy brand and your follower analytics show that your followers enjoy watching videos of popular, four-legged TikTok influencers, you should definitely check out these accounts to scope out potential new followers. You may even consider collaborating with these furry TikTok stars.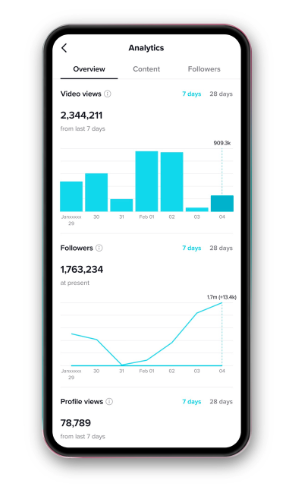 What Comes After You've Identified Who Your Target Audience is for TikTok?
Once you've answered the question, "Who is your target audience for TikTok?" and identified the subcultures your audience belongs to, you can create content that speaks their language and connects with them on an authentic and personal level. Finding your target audiences for TikTok can deliver incredible value to any TikTok creator, whether you're trying to grow a brand on the platform or you're using it for your creative expression.
TikTok is a great place to be heard, discover and fully immerse in one's subculture/s, and make meaningful and lasting connections. Initiating and joining conversations on the platform requires having the right messaging for your audience. And to have the right messaging, you need to have a thorough understanding of not only who your audience is, but what makes them tick.
Proper audience targeting on TikTok calls for a different kind of lens — one that takes into account an audience's demographics but also prioritizes their interests and passions. The expertise and advanced audience targeting capability of a TikTok growth service, like High Social, will certainly give you an invaluable advantage and help you accelerate your organic growth on the platform. Make sure that you reach the right audience so you can build genuine and meaningful connections with the help of High Social. Start growing your TikTok today!