How To Do Challenges on TikTok to Gain More Followers
Wanna jump on the TikTok bandwagon? Are you a TikTok creator who's looking to build an engaged community? Does your business have a presence on the platform and are you looking for a quick and effective way to gain more followers on TikTok? There's one answer that addresses all these questions: know how to do challenges on TikTok.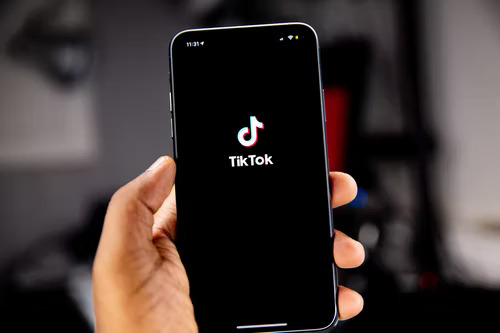 Why You Should Participate in TikTok Challenges
TikTok strongly advocates community building, and participating in TikTok challenges is among the TikTok best practices for active community engagement. When you know how to do challenges on TikTok, you're not only joining a trend; you're also supporting your subculture, helping promote awareness for a cause, spreading joy and positivity, and so much more. TikTok challenges serve a lot of purposes. Here are 8 more reasons why you should give TikTok challenges a go.
You tap into the high engagement potential of a trending TikTok challenge hashtag and/or popular TikTok songs.
You heighten your visibility among TikTokers who share your interests and passions.
You can get more followers who are genuinely interested in your brand of content.
You can target more of the right audience for your brand.
You effectively build brand awareness among relevant subcultures and audiences.
You build a positive brand image among your target audience.
You keep up with the competition and what's trending in your industry so you'll always stay relevant among your target audience.
It's a great way to learn how to create your own TikTok challenge.
The appeal of TikTok challenges has grown to include all audience groups, and their popularity is a gift that keeps on giving in a wide variety of ways. Whether you're a TikTok creator who's looking for the right subcultures that fit your ideals and passions, or a brand that's striving to reach more of the right audience and increase your engagement, knowing how to do challenges on TikTok can get you closer to your goal.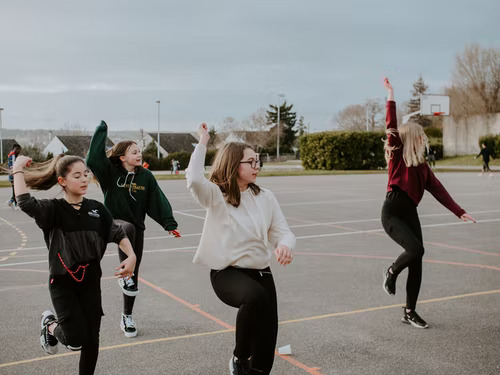 Tips on How To Do Challenges on TikTok
Challenges are the bread and butter of TikTok — they're mainly responsible for catapulting TikTok to viral fame and they continue to be the major driving force behind the platform's continued upward trajectory. Whatever your reason for riding the TikTok wave, these tips on how to do challenges on TikTok will help you enhance your Tiktok experience, make your presence known in your chosen subcultures, and get you more followers.
How To Do Challenges on TikTok: Find a Challenge That Best Fits You
There are tons of popular TikTok challenges to choose from — from trending dance routines to playful lip syncs, hilarious tasks, and inspiring for-a-cause campaigns. Just as important as knowing how to do a TikTok challenge is choosing the right challenge for you, and it will depend on why you want to do it. If you just want to join in on the fun, then you can select any challenge. If a challenge benefits a cause or a community you identify with, then go ahead and participate! If you're an influencer or have a business on TikTok and want to build brand awareness, you should know how to do a TikTok challenge that's relevant to your industry, brand's image, and TikTok target audience.
You can identify suitable TikTok challenges by doing a search using relevant hashtags. Check out influencers within your subcultures and other brands within your industry. Browse through the popular songs on TikTok. If you can't find a challenge that makes sense for your brand, you can do a generic challenge or create your own TikTok challenge.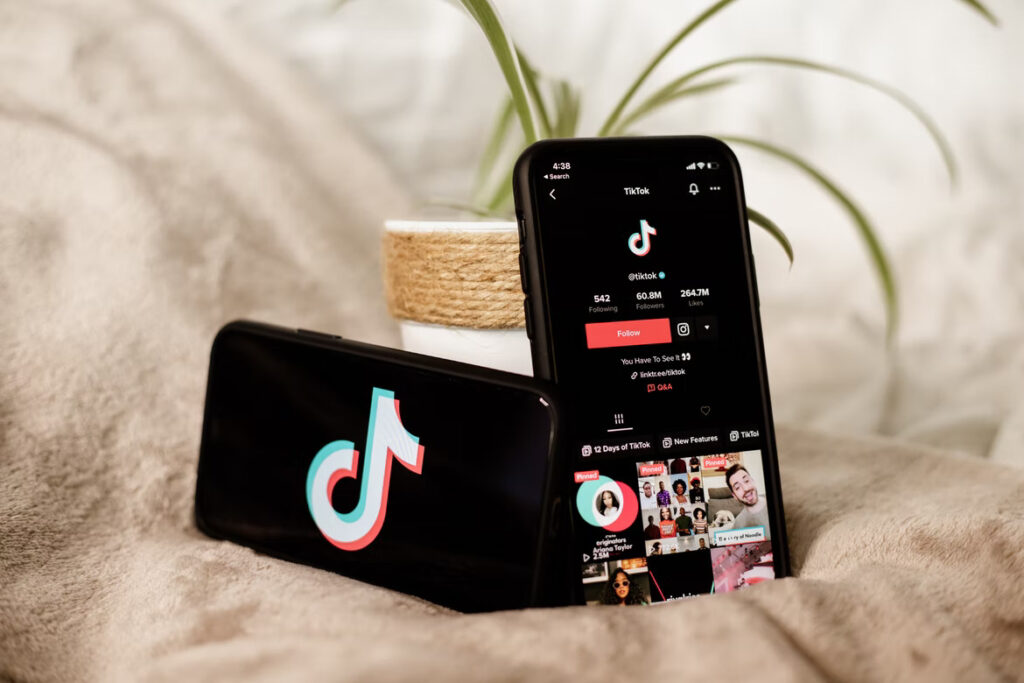 Recreate the TikTok Challenge
Once you've selected a challenge you want to participate in, the next step is learning how to do the TikTok challenge. If you have a business and some employees, you can ask them to do the challenge with you or have them do it for your brand. Feel free to prominently show your brand's logo in the video, whether in the background or on the participants' shirts.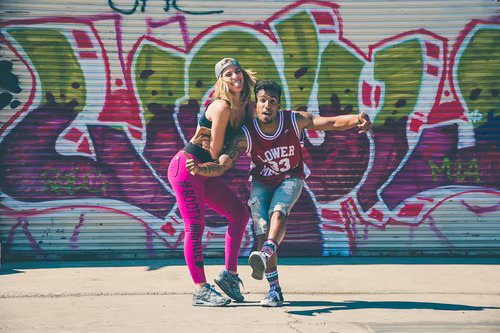 How To Do Challenges on TikTok: Start Filming
When you have the choreography or routine down pat, you can start filming your TikTok challenge. Make sure to use the same sound that's in the video challenge; you'll find the "Use Sound" option at the bottom of the screen when you're on the TikTok challenge landing page. You can further enhance your video using TikTok's video editing tools.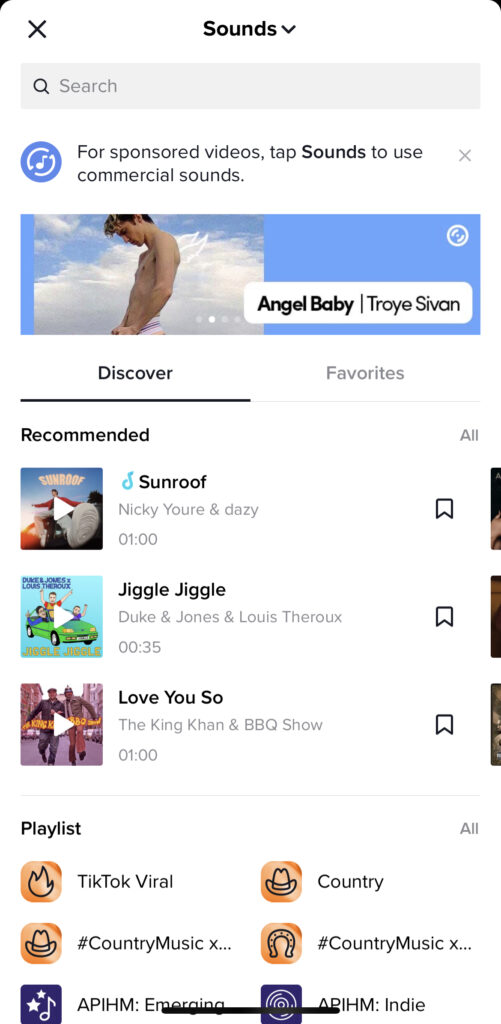 Know How To Do Challenges on TikTok To Stay Active Within Your Community and Appeal to Your Target Audience
Knowing how to do challenges on Tiktok is a must for any TikToker who wants to stay active on the platform, gain more followers, and get higher engagement. Especially if you're building a brand on TikTok, participating in TikTok challenges is an easy and effective marketing strategy. It takes very little effort but has great potential to deliver amazing results. Whatever your goal is for being on TikTok and whoever your target audience is, there's a TikTok challenge that's waiting for you to say, "Challenge, accepted!"
Proper audience targeting and vigorous content promotion are crucial elements for growth on social media. On TikTok, your growth strategy must be further enhanced and include a dynamic community-building approach. The help of a TikTok growth strategy expert, such as High Social, can give you the edge you need to fast-track your growth. Make sure you target and gain genuinely interested and engaged followers with the help of High Social's advanced and proprietary AI targeting technology. Boost your organic promotion efforts with the guidance of High Social's in-house team of social media specialists. Start growing your TikTok today!