TikTok Mass Report Bot: Is Anybody Safe?
If you've ever heard of Facebook jail or had the unfortunate experience of being sent to it, mass reporting may be behind it. Reporting violations on TikTok is important for content moderation on the platform.
Regular users help manage vast post volumes through task outsourcing, assisting in handling the immense upload volume. Automated scripts are also available to report a piece of content or a creator en masse. However, individuals can also use a TikTok mass report bot as a force for either good or evil.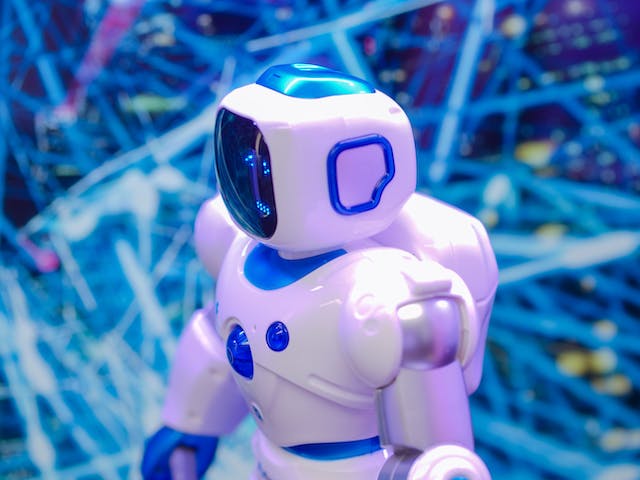 What Is Mass Reporting?
A mass report is the stuff of a content creator's nightmares. It's the boogeyman under their bed that keeps them up at night. Mass reporting floods the platform with multiple violation reports, aiming at a specific creator or content. The goal is to have the content removed, the creator banned, or both.
TikTok enables flagging videos violating policies missed by the algorithm-based content review process for user attention. With TikTok's reporting tool, everyone benefits from an additional layer of protection. As with any type of security weapon, however, anybody can also use it to harm others.
A mass report TikTok bot highlights users' ability to misuse safety measures for creative expression on the platform. A mass report bot enables a user to send multiple content violation reports in simpler terms.
Google "mass report bot," and you'll get tons of results on mass reporting software that any individual can learn how to use. Does TikTok also have measures in place to protect creators against these bots and the individuals who use them?
How Does TikTok Deal With Mass Reporting and a TikTok Mass Report Bot?
Is a mass report bot on TikTok always successful? How does TikTok deal with mass reporting, especially when it involves reporting software?
A video's popularity has advantages and disadvantages. On one hand, you're getting tons of views and engagement, which can make you go viral. On the other hand, your video can become the target for mass reporting, and you run the risk of getting shadowbanned. TikTok users fear mass reporting impacts both policy-violating and rule-abiding content, raising concerns about its effectiveness.
Users can report a video whose message they disagree with or find personally offensive. Blurring the line between freedom of speech and causing offense leads to strong reactions because it's a sensitive balance. Reporting helps internet safety but can lead to unfair censorship, balancing safety and misinformation on platforms.
On TikTok's Mythbusting Q&A, the platform addresses users' fears related to mass reporting. According to the platform, "reporting a creator or their content repeatedly does not lead to automatic removal or a higher likelihood of removal."
TikTok also protects users against the abuse of its reporting tools. It does not automatically remove reported content. Human moderators review reported posts to verify the validity or baselessness of the report.
TikTok also deems organized and baseless mass reporting as a form of harassment or bullying. It takes action against those who engage in such behaviors. The company previously claimed that it employed more than 10,000 individuals whose work focuses on trust and safety efforts.
You're safe if you're not violating the platform's rules.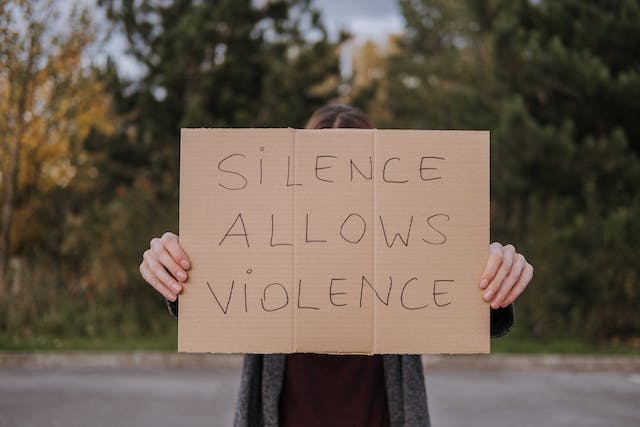 More Questions About Content Moderation
Let's look at TikTok's answers to more questions about content moderation. 
Does TikTok notify a user about a possible content violation? Yes. TikTok notifies users via their inbox when their content/account is under review for a possible violation.
Do content violations add up? Yes. Repeated violations add up and can lead to an account getting banned. However, accrued violations expire after a certain period, and TikTok will no longer consider it in the future.
Does TikTok warn account owners before banning the account? Yes. TikTok's notification system informs users if their account is on the verge of getting banned.
Is an account more likely to be moderated after a violation? No. A violation does not increase the likelihood of moderation of future content.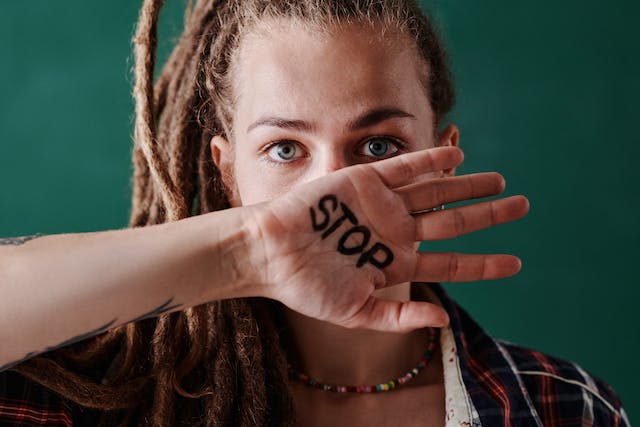 Build a Genuine and Engaged Community to Shield Against Bots
Rising creators and brands deal with considerable challenges when building their social media presence. The threat of a mass report is often directly connected to how popular your content becomes. The more attention you get, the higher the likelihood you'll also get the attention of users who may try to take you down.
At the same time, your video's popularity can shield you against the consequences of automated mass reporting. Positive and high engagement from your community signifies your content's relevance. TikTok won't act on unfounded reports or limit your account if you've abided by their policies.
Surround yourself with followers who will support you. Help them discover you more easily on their For You feeds and through searches with a well-developed TikTok SEO strategy. Learn how to optimize your content to help TikTok's algorithm identify the most suitable viewers.
Anybody can fall victim to a TikTok mass report bot. Building an authentic, engaged fan community reduces the risk of content takedowns or page restrictions. Sign up for a High Social plan to boost your AI-powered, audience-targeting capability.
High Social's advanced, proprietary AI technology helps deliver your content to the feeds of interested users. Interested users often become highly engaged fans, and high engagement will always turn the odds in your favor. Start growing your TikTok today!