Does TikTok Delete Inactive Accounts? Find Out What Happens
Are you taking a break from social media platforms? Perhaps you've been preoccupied with real-life obligations and haven't had time for your virtual social life. Facebook and Instagram disable/delete accounts that have been inactive for a substantial period. Does TikTok delete inactive accounts? What happens to inactive TikTok profiles?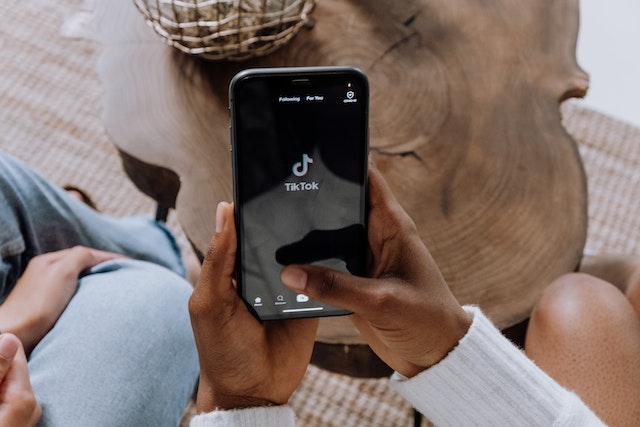 What Qualifies as an Inactive Account on TikTok?
TikTok considers an account inactive if the user has not accessed it for at least 180 days. The app does not expressly require accounts to publish posts to remain active. You may log in and simply browse, like posts, comment, or follow accounts. TikTok considers any of these as signs of activity.
Don't worry about having your account tagged inactive if you don't have videos on your profile feed. If all you do is watch TikToks, this is still "proof of life," so to speak. You don't even need to have followers. You do need to follow at least a handful of accounts. This way, TikTok's For You algorithm can recommend content relevant to your interests.
TikTok may tag it inactive if you don't log into your account for at least 180 days. Your inactive status won't be publicly visible.
Does TikTok Automatically Delete Inactive Accounts?
According to TikTok's Inactive Account Policy, "If an account remains inactive for 180 days or more, the username may reset to a randomized numeric username." This means the inactive account's username becomes available to new users. When you log back in, you'll see your modified username. You may not be able to change it back to the original/previous username if another person has already taken it.
Inactivity for 180 days or more will only cost you your username, fortunately. You won't lose any of your account history, published posts, saved posts, direct messages, drafts, and account information.
TikTok may also reset your username for instances of trademark infringement and other valid reasons.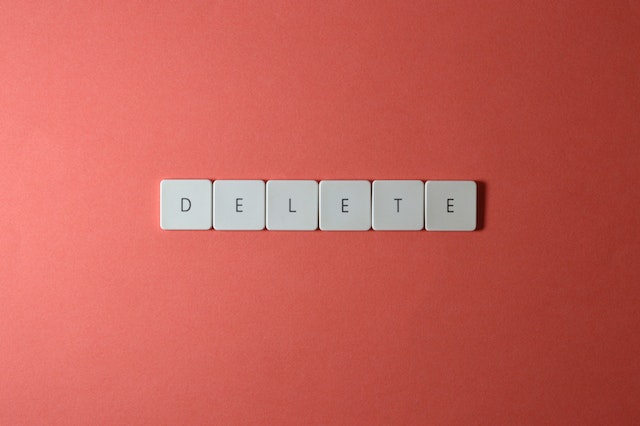 When Does TikTok Delete or Permanently Ban Accounts?
TikTok permanently bans accounts that violate their Community Guidelines and Terms of Service. These violations include the following:
If a user does not meet the minimum age or other requirements indicated in the Terms of Service;
If the account uses a fake profile or impersonates another person;
If the account posts promote or facilitate youth exploitation or child sexual abuse material;
If the account promotes or threatens violence;
If the account posts or promotes content that depicts non-consensual sexual acts;
If the account shares content that facilitates human trafficking;
If the account publishes content that depicts real-world torture;
If the user creates or uses another TikTok account "to intentionally avoid restrictions or a permanent ban imposed on another account";
If the account has reached the maximum number of strikes for multiple violations of a policy or feature;
If the account violates TikTok's Intellectual Property Policy multiple times
TikTok will send you a banner notification when you try to log in after they ban your account. You can submit an appeal to TikTok through the banner notification if you believe the ban is a mistake or not justified.
You will still be able to log in and download your personal data. But TikTok will delete all your information "after a period of time in accordance with applicable laws and [their] data retention policy." Once TikTok deletes all your data, your account will no longer be available.
How To Delete Your TikTok Account
If TikTok isn't for you, or you simply want to start over, you can delete your TikTok account. Just follow these steps:
Go to your Profile.
Tap the Menu icon in the top right.
Tap Settings and Privacy.
Tap Manage account, then select Delete account.
Follow the screen instructions to complete the account deletion process.
Remember that once you delete your account, it will be gone forever. Don't forget to download all your data before permanently erasing your profile. You may be unable to use the same username when you create a new profile.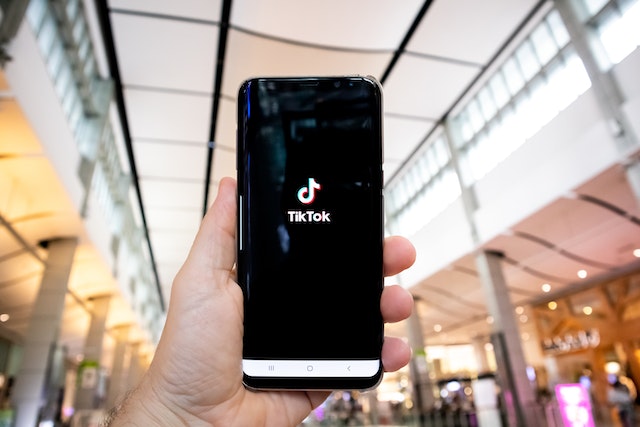 Keep Your TikTok Active for Sustained Growth
For brands and all types of influencers on TikTok, keeping your account active is vital to maintaining relevance and visibility. The more active you are, the more information TikTok's algorithm collects to match you with interested audiences.
Essential regular activity includes following a posting schedule, liking comments, replying to comments and DMs, following accounts, liking videos, etc. You want your followers to see you and always expect your posts on their feeds. Your sustained TikTok presence will lead to sustained growth and engagement.
It's just as important to understand what types of content score the most engagement and the best times to post for maximum reach. Keep an eye on your analytics to determine what works best and when your followers are most active on TikTok. And then, you can formulate a content strategy and schedule that consistently delivers your desired results.
Answering the question "Does TikTok delete inactive accounts?" is helpful for people who use TikTok for personal purposes. TikTok does not consider minimal posting as a sign of inactivity. But brands and creators must keep in mind that users might see it as such. And the more infrequently you post, the more likely your followers will forget about you.
Make sure your content reaches interested audiences when you sign up for a High Social plan. Double your AI-powered targeting capability with High Social's advanced, proprietary AI technology. Place your videos front and center on For You feeds to ensure top-of-mind awareness among users. Start growing your TikTok today!