Lifestyle Influencer: Are You Living Your Life in Style?
Do people always compliment you on your life aesthetic? Are you a fountain of life hacks that most people will find helpful? Is a typical day in your life something others can aspire to? If you're passionate about creating content and you can add value to other people's lives, you can be a lifestyle influencer!
What Is a Lifestyle Influencer?
Living life in style can mean many things. You can have a unique lifestyle that others can aspire to or one that most people can relate to.
What is a lifestyle influencer? They're a broad type of social media influencer who creates content that focuses on the way they live their life. They often highlight aspects of their life that their audience can find value in.
Here are some examples of lifestyle influencer sub-categories:
Wellness
Health
Fitness
Fashion
Simple living
Travel
Parenting
Gardening
Environmentally friendly
What types of content can you share about your lifestyle? How do you become a lifestyle blogger or promote environment-friendly living? Can you inspire others to live sustainably or commit to staying fit and healthy? You can be a student, a mom, an adventurer, a makeup enthusiast, or an eclectic foodie. If you have something unique to offer that can make a positive impact on some people's lives, you can start creating content about it!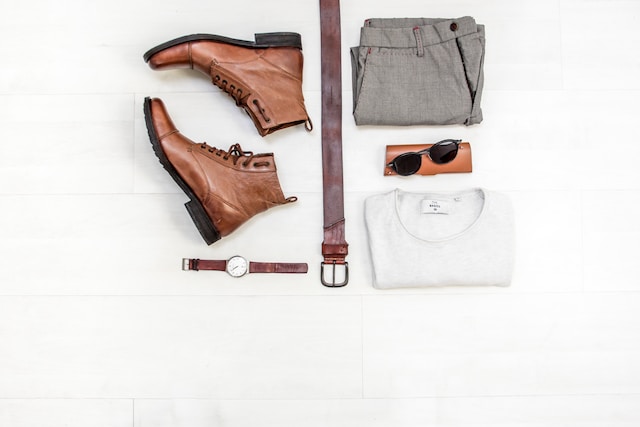 How To Become a Lifestyle Influencer
Have you been wondering how to become a lifestyle influencer? Do you have what it takes to succeed as one?
The lifestyle industry is an extensive and versatile domain; lifestyle influencer content covers a vast spectrum of niches and topics. You can take your pick of almost any aspect of real life to specialize in.
You can choose the food niche and specialize in quick and nutritious meals. If you're a fitness expert and a mom, you can create 15-minute exercise routines for busy women. Is traveling your passion? You can combine being a travel blogger and a lifestyle influencer! Is fashion more your forte? Why not start a lifestyle vlog on affordable fashion?
If you're already a creator in a particular niche, you can include lifestyle content in your material. Do a-day-in-my-life and behind-the-scenes videos to show viewers how your passion fits into and defines your daily life. As a beauty influencer, for example, you can share your morning and nighttime skincare routines. Do you get regular facials? Take your viewers along with you! Do you follow a specific diet? Take photos of your healthy plates!
Expanding your oeuvre by adding lifestyle content is an easy and effective way of mixing things up. You can keep audiences more engaged, reach a new demographic, and ease into a bigger subject matter.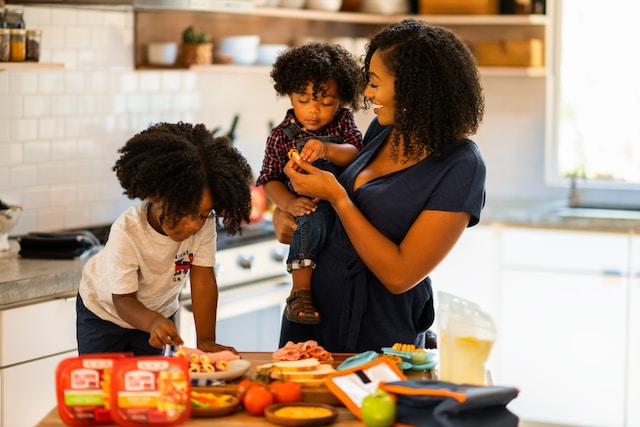 Creating Content To Influence People's Way of Life
As a lifestyle influencer, you need to establish yourself as everybody's go-to expert on your chosen niche. Here are pointers to keep in mind when you're exploring video content creator opportunities in the lifestyle industry.
How you live your life must offer your audience inspiration, motivation, and enrichment. But your lifestyle must also genuinely represent who you are so that you live and breathe it.
Your lifestyle chronicles must be worth watching. Whether you're making people laugh, getting them excited, or giving them valuable information, your content must offer real value.
Your videos must not only grab people's attention. They must make viewers eager for more.
You have to have something worth saying and listening to. Whatever aspect of life you want to focus on must have relevance in many people's daily lives.
Your content style must help you connect with your target audience. How you communicate your expertise must be appropriate for your niche audience.
Your followers should be able to trust your recommendations, aesthetics, and what you represent overall. So when recommending a product, for example, make sure it's something you really love.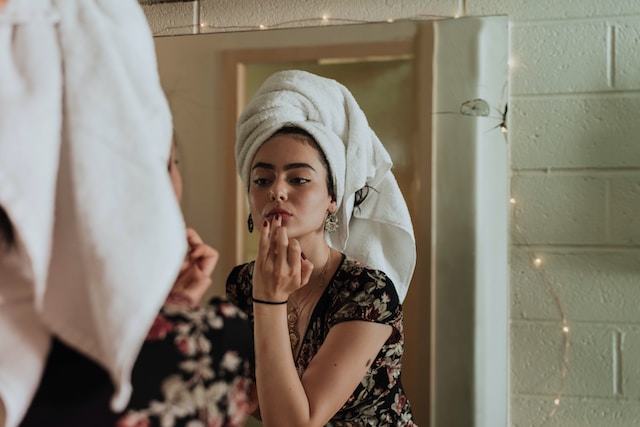 How To Build Your Lifestyle Brand
Where do you start on your journey toward becoming a lifestyle influencer? Here's your essential guide.
Pick a niche that truly represents how you live and who you are. Focus on your strengths. What expertise or passion can you share with others?
Settle on a platform. It's best to pick one platform when you're just starting to build your audience. The platform should fit your content style. For example, TikTok is the ideal option if you prefer creating short videos using your phone.
Hone your skills as a content creator. You don't need professional training or equipment to take stunning photographs or produce high-quality videos. But you should hone your technical and artistic skills and grow as a content creator. Find inspiration from creators whose style you admire. Learn the basics of photography/video making and editing, then level up to more advanced how-tos. Even the raw quality of TikTok content requires decent editing skills.
Start building your audience. Learn how your chosen platform's algorithm works. Visit the profiles of other influencers in your niche to learn more about your target audience. Experiment with various optimization strategies to find one that gives you the most views, engagement, and followers.
Stay authentic and consistent. While you're still building your community, stick to what works — once you figure it out. There's plenty of time to grow beyond your comfort zone every time you breach key follower milestones.
Once you've made a name for yourself, you can start exploring opportunities in influencer marketing. Or check out TikTok Creator Marketplace to learn about brand collaborations.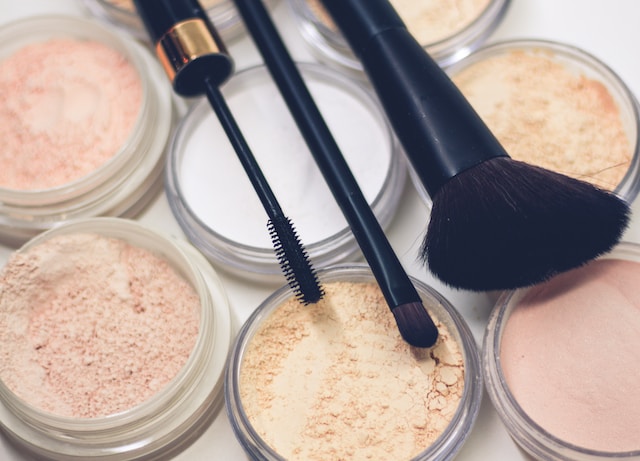 Types of Content for Lifestyle Influencers
In general, the type of content you share as a lifestyle influencer depends on your chosen niche and platform. You can choose two or three content types to give your viewers variety and yourself more room to play with. Here are the most popular ones for lifestyle brands.
Get ready with me (GRWM). Do you have a morning routine worth sharing? Do you have tons of tips on putting together outfits? Try this on for size! GRWM content also works with travel preparation hacks, makeovers for special occasions, and beauty/fashion product recommendations.
Daily motivation. If you are a highly motivated and disciplined go-getter, providing daily motivation to others may be your calling. Help others accomplish their goals, whether you're into fitness, healthy eating, preserving youthful beauty, or minimalist living. Share your struggles with your followers and how you tackle obstacles.
Life hacks. You don't have to be a genius to come up with life hacks. With good research and hands-on experience, you can be your community's trusted expert on clever solutions for your niche.
A day in the life. Sharing a day-in-the-life video would be perfect for you if your daily life is full of funny, remarkable, or weird happenings. This type of content is akin to reality shows. It works best if you're in an exciting profession, travel to amazing locations, or belong to a unique demographic/community.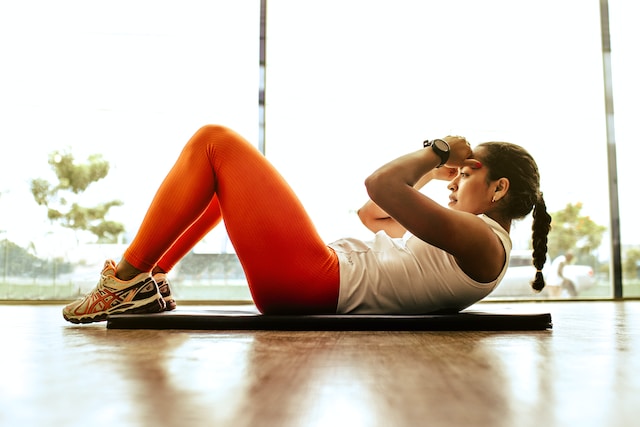 Rising and Popular Lifestyle Influencers on TikTok
If you need inspiration, check out the profiles of these rising and popular TikTok lifestyle influencers. Don't forget to give them a follow!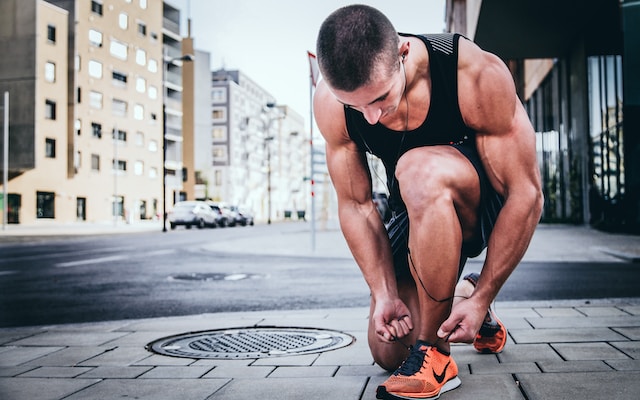 Live the Lifestyle Influencer Life
There are tons of opportunities to explore if you want to be a lifestyle influencer. You'll find niches within every niche — so you can definitely find a place for yourself in this industry.
Documenting your life to use as influencer content sounds easy and like a lot of fun. And it can be on TikTok, where authenticity is content gold. But it is not as easy as filming your daily routine and posting it on social media.
In addition to representing your personality, your content has to be relevant and provide real value to your target audience. It may have a recognizable aesthetic that followers can instantly associate with your brand. It needs to stand out from the content of other influencers in your niche.
As the modern saying goes, "You do you." At the same time, create high-quality videos that you optimize for audiences looking for content like yours. TikTok's For You algorithm will do best by matching your content with interested viewers. Build a content strategy around your niche audience's interests, preferences, and values. You can stay authentic, connect with an engaged audience, and build a dedicated community on TikTok as an influencer.
Being a lifestyle influencer can be fulfilling in many ways. You might enjoy the popularity and fan love. You can make good money from brand deals and sponsored content. You may feel rewarded when you make a positive impact on the lives of your followers.
Make sure you connect with more viewers who will likely appreciate your content by teaming up with High Social. Reinforce your AI-powered audience targeting capability when you leverage High Social's advanced, proprietary AI technology. Sign up for a High Social plan to deliver your videos to the For You feeds of genuinely interested audiences. Start growing your TikTok today!