Open My TikTok Following Feed
TikTok's Following feed is one of the best features on the platform. If you don't want the distraction of new videos from creators you've yet to discover, just browse your Following feed. If you want a quick way to find out what your favorite brands are up to, head straight to your Following feed. You might wonder, "How do I open my TikTok following feed?" We'll answer this question and more.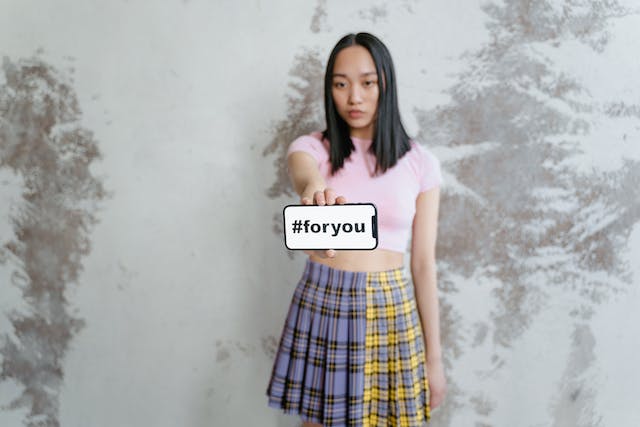 How To Open My TikTok Following Feed
TikTok has a separate feed for accounts and content a user follows — the Following feed. Other social media platforms have their versions of this dedicated feed. Facebook has a News Feed, which shows relevant posts from people and pages a user follows. And there's also Feeds, which show the latest posts from friends, groups, Pages, etc. Instagram also has a Following feed, as well as a Favorites feed.
Here's your quick "How to open my TikTok following feed" guide!
If you're using the app:
Launch TikTok.
The app will automatically display the For You feed.
At the top, tap Following.
Et, voila! You can enjoy an even more exclusive and personalized For You experience. The Following feed mainly streams exclusive content from the accounts you're following. So these are accounts you've chosen yourself. Compared to the main For You feed, you won't see suggested accounts and videos that you might be interested in. Instead, you can enjoy the latest videos from your favorite brands and creators. 
However, you might still see some ads/sponsored content similar to the content you consume. If you don't want to see the ad/sponsored video on your feed, just long-press on it and tap Not interested.
If you're using TikTok on a desktop PC, you'll find the Following tab on the navigation menu on the left side.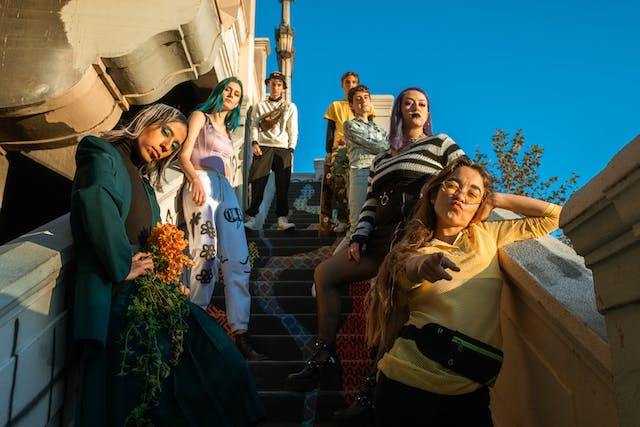 How To Keep Your Following Feed Private
When users visit your profile, they'll immediately see how many accounts you're following and your number of followers and likes. These numbers are right under your profile picture and are always available to the public. But you can keep your Following feed private. This means other people won't be able to see the accounts you're following, just how many. The exception is if you have mutual friends, i.e., if you're following the same account.
To keep your Following feed private, just follow these steps:
Go to your Profile and tap the Menu in the top right.
Tap Settings and Privacy.
Tap Privacy.
Under Interactions, tap the Following list.
Tap Only me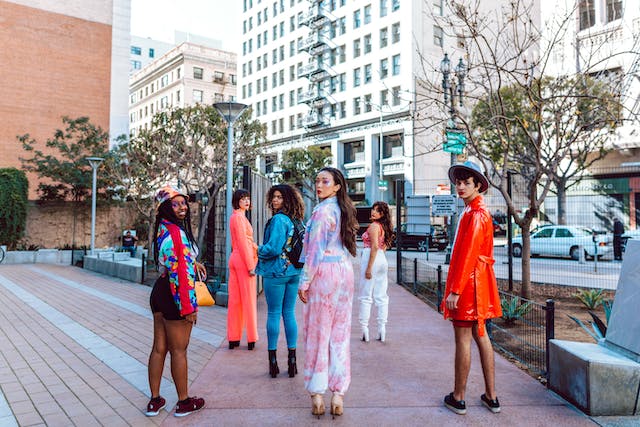 How To Grow Your Following List
The more accounts you follow, the better informed TikTok gets regarding your content preferences. This means TikTok's For You recommendations become more refined and personalized. So, the best way to grow your Following list is to keep engaging with accounts and videos that align with your interests. This way, the new accounts and content you discover on your For You feed will always hit your sweet spot.
You should also consider turning on these two features:
Suggest your account to others. You can allow TikTok to suggest your account to your contacts, Facebook friends, and people who open or send links to you.
Sync contacts and Facebook friends. Allow TikTok to periodically sync to your phone contacts to help you find people you know or help them find you on TikTok. You can also allow TikTok to sync to your Facebook friends list periodically. When you turn this option on, TikTok will also connect you with mutual connections on Facebook.
Follow these steps to turn on these features:
Go to your Profile and tap the Menu in the top right.
Tap Settings and Privacy, then tap Privacy.
Tap Suggest your account to others, and select the options you want to turn on.
Go back to the main Privacy page.
Tap Sync contacts and Facebook friends, and select the options you want to turn on.
Alternatively, when you go to your Profile page, you can tap Add friends below your profile pic. Next to Contacts and Facebook friends, tap Find. Allow TikTok to access your contacts.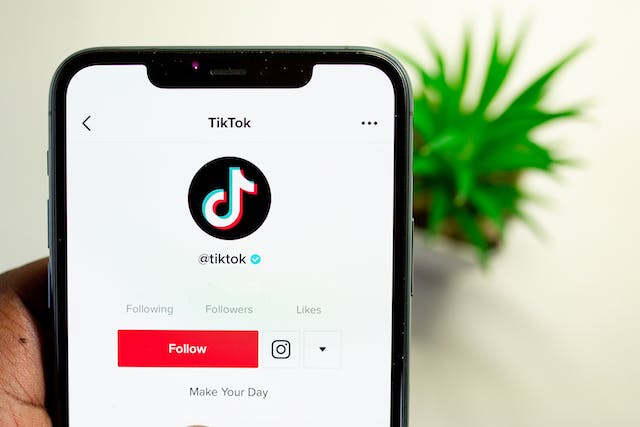 Follow the Right Accounts for Better for You Feed Recommendations
You have to be selective in who you follow on TikTok. Every interaction you make on the platform counts towards your content preferences. Every time you hit someone's follow button or hit like on a video, you reshape your For You feed recommendations.
The same process applies to how TikTok identifies users to whom it will suggest your account. The algorithm finds users whose interests are similar to yours. And it suggests your account and videos to them via their For You feeds. 
To a certain extent, TikTok's recommendation algorithm works in much the same way as a dating site's matchmaking algorithm. To find your ideal match, you need to be precise and honest about what you like. Even the accounts you choose to hide, i.e., by tapping Not Interested, also inform the algorithm on how to match you with other users. Who you follow influences who follows you and becomes part of your community.
When you know "How to open my TikTok following feed," you'll better understand the value of properly curating it. If you're a creator or brand on TikTok, identifying a target audience and creating content for this audience are crucial to sustained growth. Your Following feed makes up one part of the formula TikTok uses to identify suitable audiences for your videos. Signing up for a High Social plan can double your audience-targeting capability. Leverage High Social's advanced, proprietary AI technology to help more interested users discover you on TikTok. Start growing your TikTok today!