Auto Views on TikTok: Are Your Video Views Lagging?
How do you get video views on TikTok? First things first, you need to let TikTok's algorithm know who your video is for. With the right signals, the algorithm can recommend your content to users who will most likely find it interesting. So what does it mean when you're not receiving enough views? Should you get auto views on TikTok to generate hype around your content?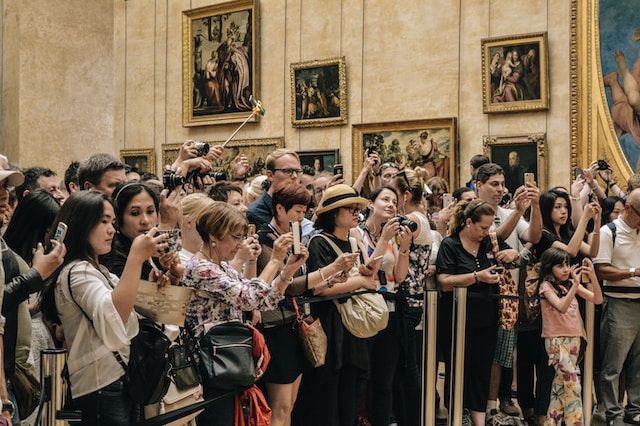 How Does TikTok Count Views?
Technically speaking, most videos receive views automatically on TikTok. This is because the very second your video plays, TikTok counts it as a view. And when you first open your app and see your For You page, the first video on your feed plays automatically. As you browse, the videos that scroll past also automatically play if you pause one for even a second.
Repeat views also count as additional views. Each time your video shows up on the same user's feed, and it plays, you rack up more views. If the user watches your video all the way through and it loops back and plays again, this counts as another view.
So it's easy to amass auto views on TikTok. Of course, you must first "convince" the almighty algorithm to feature your content on For You feeds.
Is It a Good Idea To Buy TikTok Auto Views
Should you buy TikTok auto views? Is there a good time to do it?
You may consider buying auto views on TikTok when you need to show some decent, if not impressive, numbers. Views are not just a vanity metric, after all. High view counts indicate that audiences find your content relevant. And the more people watch your videos; the more TikTok will recommend them on For You feeds. As your video views increase, your content's popularity will make new audiences more curious and compel them to watch.
Does this mean buying auto views leads to the same positive feedback loop? Let's look at the pros and cons of buying views.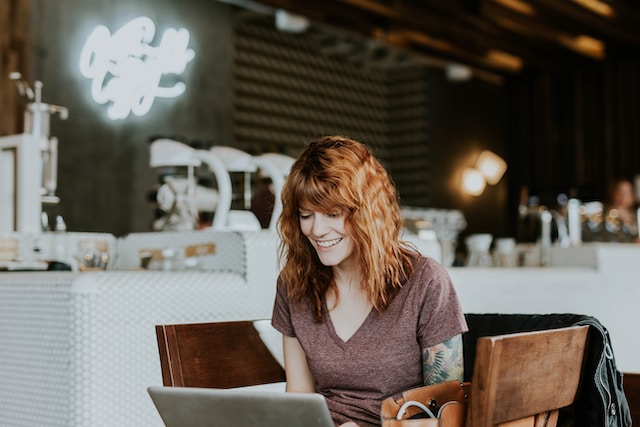 Pros of Buying Auto Views on TikTok
Is there an upside to buying auto views on TikTok? Take note that people can only see your videos' view counts when they visit your profile. So if your goal is to impress viewers, you must first drive them to your profile page.
Here are the benefits you may get if you know how to make the most of your automatic TikTok views.
With increased view numbers, TikTok's algorithm will give your video more exposure on more For You feeds.
If your video is properly optimized and compelling enough, you may also get increased engagement from your real views.
Optimized targeting allows you to reach genuinely interested users who may enjoy your content enough to visit your profile.
Your view count may drive more people to watch your videos. A decent number of views may make users wonder what all the hype is about. TikTok auto views can lead to real views from interested users who, in turn, can become lifelong fans.
Auto views combined with optimized targeting and content that delivers value can lead to accelerated and sustained growth.
Cons of Buying Auto Views on TikTok
People won't be able to see who your video viewers are. They can only see the number of views — and only when they go to your profile page. Even if your auto views on TikTok are "anonymous," buying them still carries some risks.
TikTok will most likely detect any suspicious increases in video views. When it does, the app will promptly remove the fake views. If you bought tons of views, the drop in numbers will have a significant adverse effect on your analytics.
If your boosted view counts don't come with a corresponding increase in engagement, you'll get inaccurate analytics.
Profile visitors may notice a significant discrepancy between your view counts and engagement. When they do, they might suspect that your views are fake. Or they might conclude that your content does not deliver any value. Either way, these profile visitors will not become followers.
If real viewers suspect you have fake views on most of your videos, you'll lose credibility. Even if they find your content interesting, they might get turned off by the deceit.
Buying automatic views will not lead to growth if you can't back up your high view numbers with compelling content.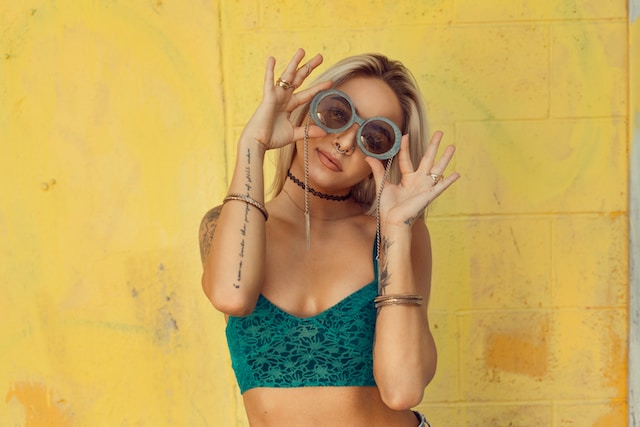 Where To Get Free Auto Views for TikTok
Before spending money on auto views on TikTok, look for sites that offer free views. Check out these places to get free auto views for TikTok.
Fire Liker. The site only requires your TikTok username. You can get free instant views, likes, and fans for free.
Insta Followers. Get 100 TikTok views for free every 24 hours. Just provide the video URL. Make sure that your account is public to avail of the free service.
Pubtok. You can qualify for 1,000 free TikTok views every day when you join Pubtok's My Daily Views giveaway. All you need to do is provide your username and email. Once Pubtok confirms your profile, you can select which post will receive the views. The site also offers another giveaway for 20k free automatic TikTok views.
Followeran. Get 200 auto views for free every 24 hours. You need to make your account public and provide the video URL. Select the same video or a different one when you claim another 200 free views the next day.
Celebian. The site offers 100 free TikTok views per account. Just provide your TikTok username, and they'll send you the free views to verify that they deliver on their promises.
Tips when getting free TikTok views:
Getting a few hundred views at a time is safer than getting thousands in one go.
Get free views from different sites for different videos.
Don't overuse sites that offer free views daily. Relying on free views too much will skew your performance results. Developing an effective content strategy will be more difficult when you get inaccurate analytics.
When getting free views or buying views, you should also consider buying auto likes. A corresponding increase in likes will make the boost in view numbers more believable.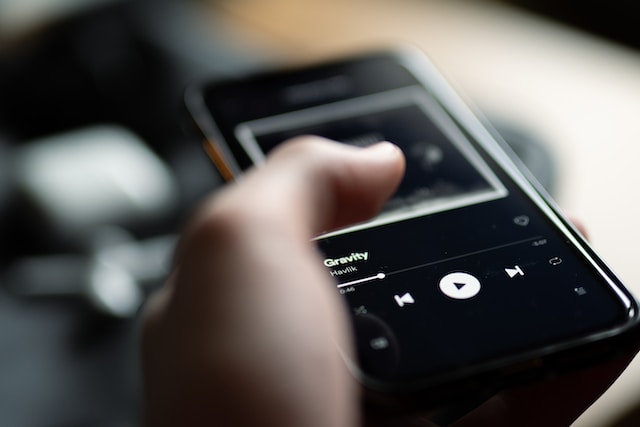 Where To Buy Auto Views on TikTok
If you're ready to buy auto views on TikTok, these sites are worth a visit.
Insta Followers. Insta Followers offers a full suite of social media growth packages. If you want to buy TikTok views, you can enter any amount from 100 to 100 million. The estimated delivery time depends on the number of views. For example, you can get 1,000 views for $7 and receive them within one to five hours. If you want to buy 100K views, the price is $40, and the estimated delivery is one to three weeks. Gradual delivery is always ideal because it simulates a natural increase in view count.
Buy Cheapest Followers. The site offers packages that allow you to receive automatic views for every video you share within a selected timeframe. For example, select the M-Package to receive 500 auto views on each new video for 15 days at $3.99. This means every video you post within the next 15 days will get 500 views instantly. You can also enter your preferred among — anywhere between 15 and 50K views.
Media Mister. At Media Mister, you can buy video views or LIVE stream views for TikTok. If you choose video views, you can choose between a one-time or automatic package. When you opt for the automatic package, you can buy 100 to 50K views. You'll also specify the number of posts that will receive the views and the time delay between deliveries.  For example, 250 views each for 25 posts with a 10-minute delay is $11.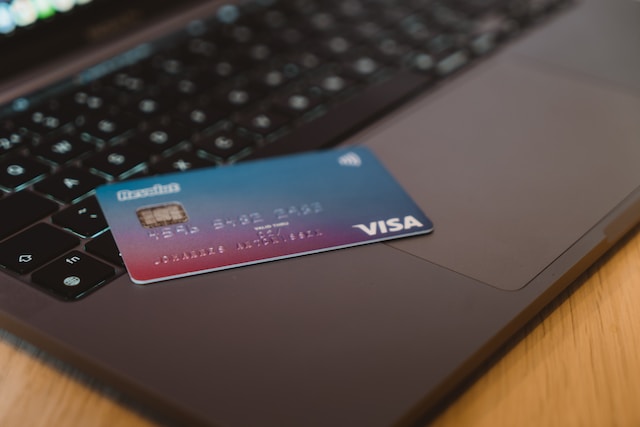 How To Make the Most of Your Auto Views on TikTok
Does buying auto views on TikTok improve your ranking on For You feeds? The faster you get video views, the higher your exposure on users' feeds. But remember that the For You algorithm recommends content based on what a user may find interesting. Your number of views only counts toward how prominently and often potentially interested users see your video on their feeds.
So to make the most of your auto views, you must first make sure your video lands on the feeds of your target audience. Here's a checklist of what you need to do to get your desired results when buying TikTok views.
Create content that suits your niche community's interests, values, needs, aesthetics, etc. Producing targeted content practically guarantees that the algorithm will show your videos to users who will likely become followers.
Optimize your videos with the right hashtags. Figure out the best combination of hashtags to use to get your content in front of your intended audience.
Always have the sound-on option. Use trending music for higher visibility and relevance. Find the right sound to create the right mood for your videos. Take full advantage of the TikTok Commercial Music Library.
Offer real value to your audiences. Once you capture their attention, give viewers something worth watching and sharing. Give them a good reason to hit your follow button.
Make sure you can justify your view numbers with an appropriate level of engagement. Having higher view numbers than likes and comments combined is understandable. But you should still be able to show that you're converting many of your views into likes or comments. If your video has hundreds of views but zero likes, for example, this sends the wrong signals. It may indicate that your video has no value or your views are fake.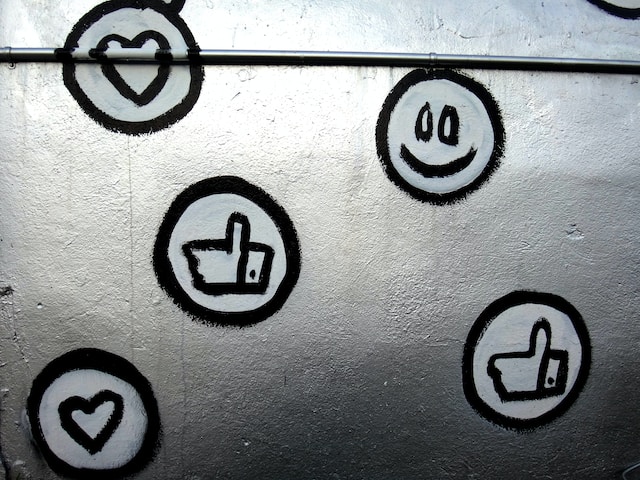 Turn Auto Views on TikTok Into Real Views and Fans
How do you make an excellent first impression on TikTok? Having a high number of views may do it. Don't you get curious about a video when you see that it has received hundreds of thousands to millions of views? Could you make the same impact on users if you bought auto views on TikTok?
It's possible to turn auto views into real views and fans. When you buy views to influence audience perception and behaviors, make sure you can seal the deal with compelling content. A high view count can only take you so far. It can make audiences curious enough to want to find out what the fuss is about. You have to give these potential audiences something worth watching. Take it one step further. Give them a reason to visit your profile, watch more of your content, and hit your follow button.
When you buy auto views, you still have to create optimized content for your target audiences. When you make videos that resonate with the audiences who see them, you'll have instant fans for life. Additionally, you will still rely on the TikTok algorithm to deliver your content to interested users. Optimizing your content will let TikTok know who the videos are for.
Combining an optimized video with auto views increases your chances of landing on the For You feeds of interested audiences and converting these audiences into active TikTok followers.
And did you know that you can double your AI-powered audience-targeting advantage? Team up with a TikTok expert like High Social to leverage their advanced, proprietary AI tool. Make your auto views on TikTok count toward real growth when you sign up for a High Social plan. Start growing your TikTok today!