How To Buy Views on TikTok and Make Them Count
When your videos get TikTok views, you want your audiences to keep returning for more. You want to make sure you can convert these views into engaged followers. You want your views to count toward your efforts to build a strong TikTok presence. Don't simply ask, "How do I get people to watch my videos?" The better question is, "How do I get the right people to watch my videos and become followers?" You might also wonder if knowing how to buy views on TikTok will help you achieve your goal. Let's explore the many ways to get TikTok exposure and become TikTok famous.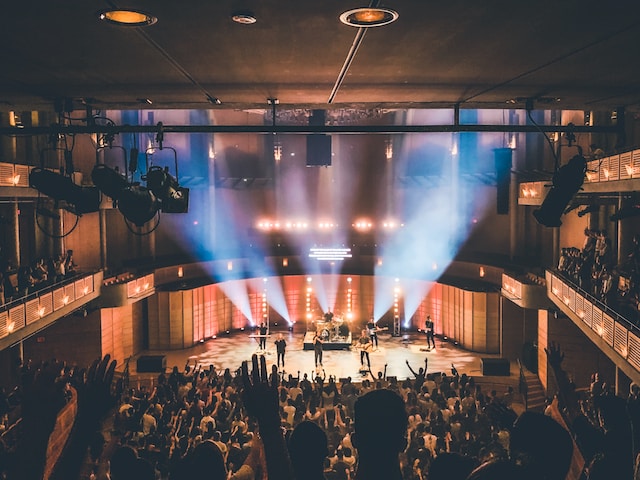 Pros and Cons of Buying Views for Your TikTok
The very second your video starts to play, TikTok counts this as a "view." If the video loops (when a viewer finishes it and it replays automatically), each loop is counted as one view. If it shows up multiple times on a viewer's feed and they watch it again, the repeat exposures count as views. Considering TikTok's low barrier to view counts, scoring high on this metric seems easy. Why would you even want to know how to buy views on TikTok?
Before you can get those views, your videos must appear on users' For You feeds or search results. And the almighty algorithm determines what videos appear in these prime discovery locations. The number of views you get on a video is one of the factors TikTok considers when making this determination. In essence, you should have views to get the exposure you need to generate more views. How do you initiate this chicken-and-egg cycle when starting on TikTok? Should you buy views for your TikTok videos?
The Pros of Knowing How To Buy Views on TikTok
What can you expect when you buy views? Here are the pros of knowing how to buy views on TikTok.
A high view count may signal TikTok to pick up your video and feature it on the For You feeds of interested users.
Many views increase your chances of ranking high in relevant search results.
A high view count for a video may generate more interest in your brand. This, in turn, may lead to more profile visits, more views for your other videos, and new followers.
Getting featured on the For You feeds of potentially interested viewers will generate additional organic views. This will get the ball rolling for greater brand exposure and awareness.
The Cons of Knowing How To Buy Views on TikTok
Before you whip out your credit card, you should also know the cons of knowing how to buy views on TikTok.
The views you get are most likely just numbers. There are no real accounts behind them.
You'll have inaccurate and skewed metrics if the views don't generate followers and engagement. A high view counts vis-a-vis low follower numbers and engagement rate will give the impression that your videos and brand are not performing well on TikTok.
A huge discrepancy between a video's view count and your follower numbers will raise suspicion about the authenticity of the video's views.
If users discover your views are fake, you will lose credibility.
If TikTok detects fake views, the platform will promptly remove them, and you'll waste your money.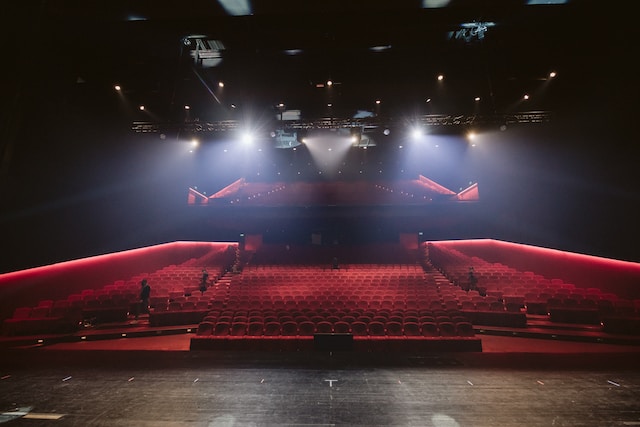 How To Buy TikTok Views: What Are Your Options?
@MrBeast joined the TikTok Hall of Fame with elaborate pranks and expensive giveaways. @charlidamelio danced to the top spot as the most followed TikTok star until 2022. Almost anybody can establish themselves as a must-watch TikToker. If they can get a single video to go viral, the next step is to consistently build on their viral success. But how can you get the necessary views to launch your TikTok career? You can figure out how to buy views on TikTok and how to make these views count toward real success.
Options for How To Buy Views on TikTok
What are your options if you want to buy TikTok views? Here are some sites that are worth checking out.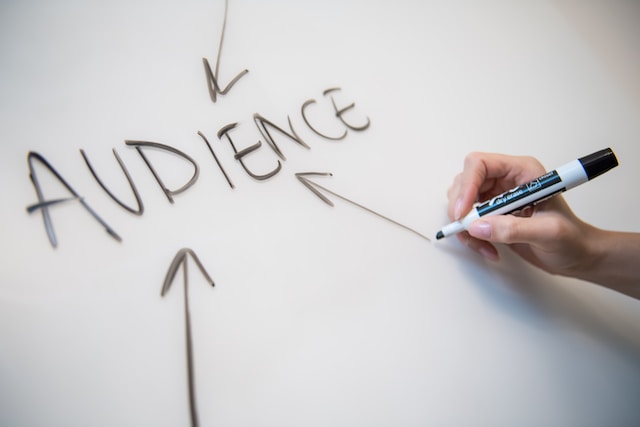 Buy Views on TikTok and Get Your Desired Results
Knowing how to buy views on TikTok only draws attention to your content — like a big, blinking neon sign saying, "Watch me!" When a video captures the attention of real users, you give them a peek at what you have to offer. You want them to push the door open so they can fully explore your entire body of work on TikTok. They might need to watch several videos before deciding to follow you.
So how do you get the most out of buying TikTok views? Here are some tips.
Stay true to your brand voice and identity. Even before figuring out how to buy views on TikTok, the videos you create must authentically represent your brand. Your content must always be suitable for your niche audience to ensure that when your audience discovers your videos, they won't hesitate to follow you.
Optimize your videos for the For You page. Use the right hashtags to help TikTok's algorithm categorize your videos and identify which audiences will be most interested in seeing your content in their For You feeds.
Leverage relevant trends. According to a survey commissioned by TikTok, 61% of TikTokers like brands better when they create or participate in a TikTok trend. Just remember to choose trends that will appeal to your niche audience.
Find out what music your target audience likes. The same survey revealed the following statistics about how music plays an integral role in community building on TikTok. 68% of users say they remember the brand better when a video features a song they like. 58% say they feel a stronger connection to the brand. And 67% of TikTok users would prefer to see videos from brands featuring popular or trending songs on TikTok.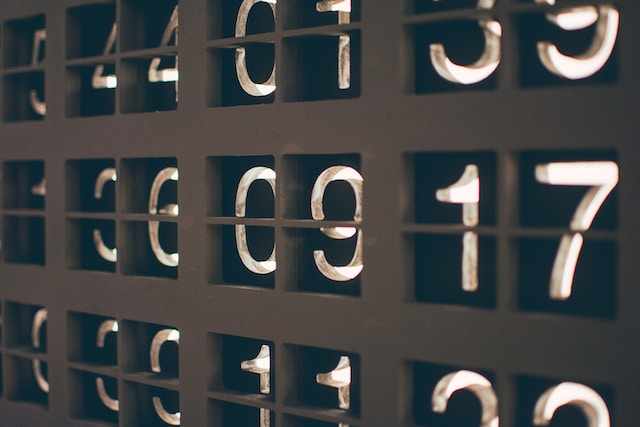 Know How To Buy Views on TikTok as a Backup To Proven Strategies
To get TikTok exposure that delivers your desired results, it's not enough to simply know how to buy views on TikTok. You should only buy views to generate buzz around your content. Don't skip these essential strategies for capturing your target audience's attention, interest, and engagement.
Use the right hashtags to help people discover your brand via search and their For You feeds.
Keep your videos short and sweet. According to TikTok, the optimal video length is 11 to 17 seconds. Shorter videos increase the likelihood that viewers will watch them until the end. Video completion rate is another factor that TikTok's algorithm considers when featuring content on the For You page.
Stay up-to-date on trending sounds. But pay more attention to what your niche audiences are currently obsessed with.
Keep an eye on other popular accounts in your niche. These may be creators, influencers, or businesses. Learn from their successes and mistakes.
Create videos that deliver real value to your target audience. You can focus on educational how-to videos, inspirational content, beauty hacks, or entertainment. Whatever style or format you choose, ensure your content impacts your audiences' daily lives.
Try TikTok Duet or Stitch to get more organic exposure. These popular TikTok tools let you combine another creator's video with yours. You may be able to reach the original creator's followers depending on the video's privacy settings.
Share your TikTok videos on your other social channels. This is an excellent way to let your followers on other platforms know they can also find you on TikTok.
Post often and at the right time. Find the best times to reach your audiences on TikTok, and create and stick to a posting schedule based on these hours.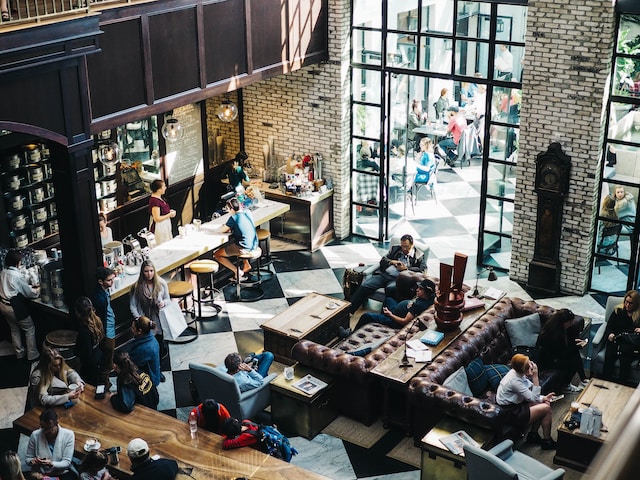 How To Get the Right Eyes on Your TikTok Videos
Knowing how to buy views on TikTok only counts toward one performance metric. Increasing your views may "influence" the TikTok algorithm to feature your content in more For You feeds. But if you get the right eyes on your TikTok videos from the get-go, you can guarantee genuine, rewarding growth. You should ensure that the views you get lead to more followers, engagement, conversions, etc.
Putting your content in front of the right audience requires precise audience-targeting capability. You can have this capability when you team up with a TikTok growth management company like High Social.
High Social's advanced, proprietary AI technology will help you fine-tune your audience-targeting strategy to identify users who fit your audience profile. Specify your target audiences' age, gender, location, and interests, and High Social will deliver them straight to your doorstep. Identify hashtags relevant to your niche for a more optimized audience search based on their interest.
When you subscribe to one of High Social's monthly growth plans, the views you get will count towards your follower numbers, engagement rate, website visits, sales, and more. You can expect steady, rewarding, and lasting TikTok community growth with genuinely interested and highly engaged followers.
Level up your TikTok game and get the exposure you need. Start growing your TikTok today!