How To Hide Followers on TikTok: Shore Up Your Privacy
Thanks to social media, anybody with internet access can dig up information on anyone with an online presence. Online stalking can be a serious concern for individuals who like to keep certain things private. How do you limit the information people can find out about you while staying active on TikTok or other social media platforms? Find out how to hide followers on TikTok to shore up your account privacy.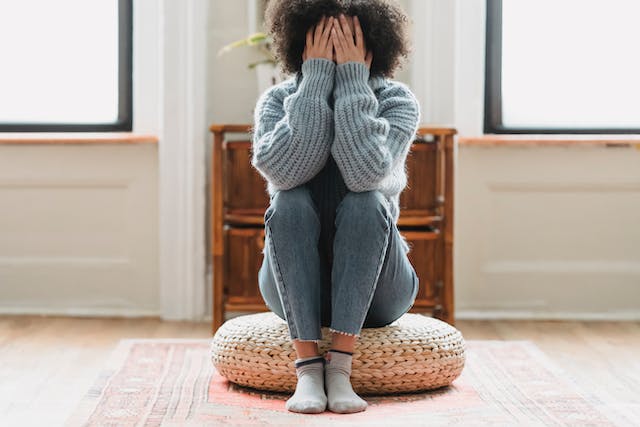 How To Hide Followers List on TikTok
Having a public account is a must for most creators and brands. This means a lot of their profile information is available to everyone. You can limit access if you're a creator/brand or a regular user and want to keep things hidden. However, this means setting your profile to private.
You'll need to choose a Personal account to set it to private. Here's how to hide your followers list on TikTok by making your profile private.
Go to your Profile and tap the Menu in the upper right.
Tap Settings and Privacy.
Select Privacy.
Toggle the Private Account option to turn it on.
What are the advantages of a private account:
You'll have more control over who follows you. You will have to approve every follow request.
You can choose who can view your videos, LIVE, bio, likes, following list, and follower list.
Other people won't be able to download your videos or use them for a Stitch or Duet.
There are also disadvantages when using a private account, especially if you want to build a strong online presence as a creator or brand.
You'll have a limited reach because only your followers can view your videos.
Potential new followers will have a harder time discovering you.
You'll have to get more creative to reach new audiences. For example, you can use TikTok's Promote tool or TikTok ads to make select videos accessible to the public.
You'll have limited access to Analytics.
Keep in mind that even if you have a private Personal TikTok account, other people can still search for and view your profile. You can customize your privacy settings to select what information is available to the public.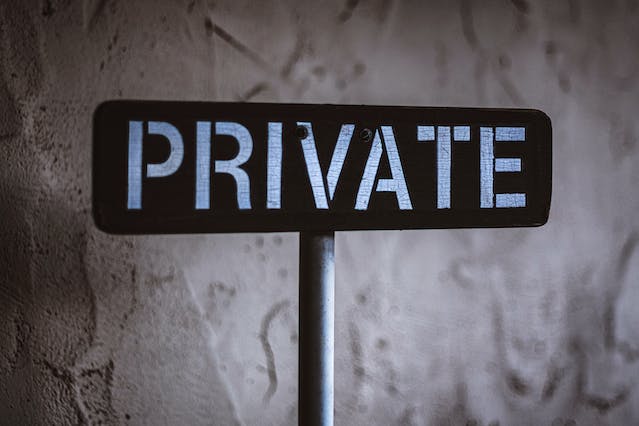 How To Hide My Following List on TikTok
You may also consider hiding your following list. Here's how to hide your following list on TikTok.
Go to your Profile and tap the Menu in the upper right.
Tap Settings and Privacy.
Select Privacy.
Under Interactions, tap the Following list.
Select Only me to hide your Following list, except mutual friends, from others.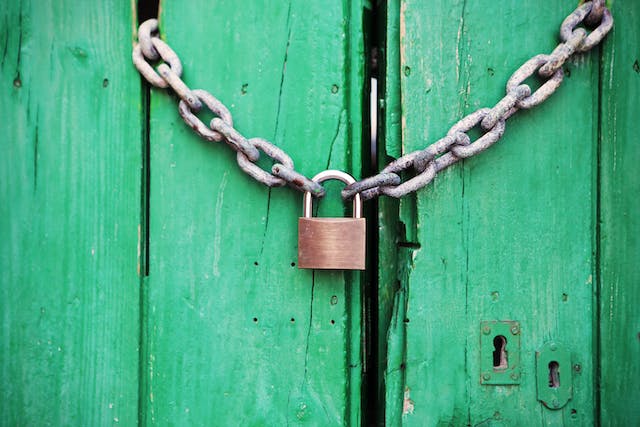 Other Ways To Customize Your Privacy Settings
If privacy matters a lot to you, there are other ways to customize your TikTok Privacy settings, whether you have a private or public account. Check out your options below:
Turn off your Activity Status so your followers won't see when you're active on TikTok.
Turn off all settings in Suggest your account to others to limit who can find your profile on TikTok.
Turn off all settings in Sync contacts and Facebook friends to limit profile discovery by your phone and Facebook contacts.
Turn off Location Services.
Select who can comment on your posts. You can choose Everyone, Followers you follow back, or no one.
Select who can mention and tag you in their posts.
Select who can send you messages via DM.
Select who can view your Story.
Select who can use your videos for Duet or Stitch.
Select who can create Stickers with your videos.
Select who can download your videos.
Select who can see your liked videos, favorite sounds, post views, and profile views.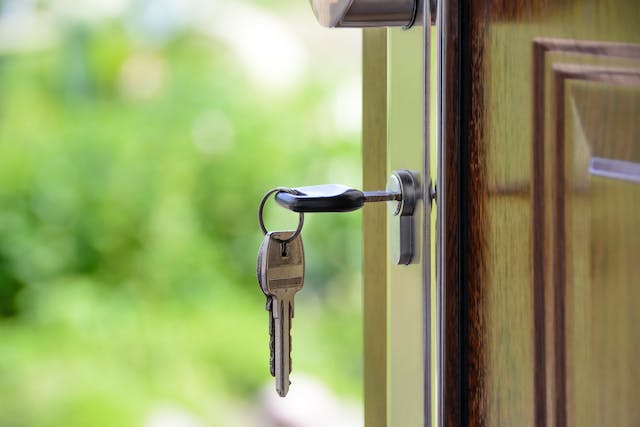 Learn How To Hide Followers on TikTok To Maintain a Tight-Knit Community
You can be a successful TikTok creator within a small but highly engaged niche community. Social media has proven time and again that popularity isn't always what it's cracked up to be. Engagement offers more and longer-lasting benefits. You can have tons of fans but low engagement or a smaller group of active TikTok followers. A large number of mostly uninterested followers will not get you far. On the other hand, a small-scale influence over an enthusiastic group will sustain your TikTok growth for a long time.
Especially if you're new on TikTok, starting with a narrow audience target works more effectively in maintaining consistently high engagement. Even if your content is popular only among a small group of people, you'll have better odds of gaining greater visibility among potentially interested users. On TikTok, your engagement trumps your follower count when it comes to relevance and For You feed discovery. 
This means you can focus on doing what you do best — creating content on topics you're passionate about. The right followers will find you. You can figure out quickly what types of content your fans enjoy the most and prioritize their content consumption needs. 
Know how to hide followers on TikTok if you want to maintain a tight-knit community. At the same time, find more users most suitable for your TikTok tribe by signing up for a High Social plan. High Social's advanced, proprietary AI technology lets you boost your AI-powered, audience-targeting capability. You'll have a team of experts delivering your videos to more users' feeds who are likely to become lifelong fans. Start growing your TikTok today!