How To Stream on Twitch and TikTok To Boost Your Reach
Hardcore gamers know Twitch like the back of their hands. Twitch caters to all types of content creators and allows streaming of all types of content. Like Twitch, TikTok's LIVE streaming function allows creators to interact with their fans in real time. If you've ever wondered how to stream on Twitch and TikTok at the same time, you've come to the right place!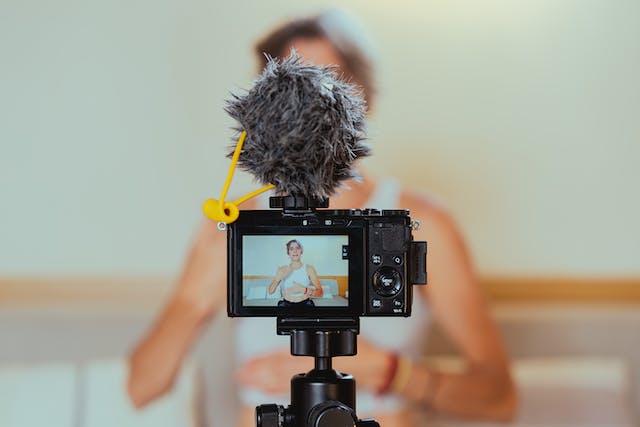 How To Stream on TikTok and Twitch at the Same Time
Knowing how to stream on TikTok and Twitch, or simulcasting, is an excellent way to instantly magnify your reach and viewership. So, how do you do it? You'll need to complete a series of four steps to get you started on your multi-streaming journey.
To simulcast on two platforms, you'll require two streaming software applications. For this how-to guide, we'll use OBS Studio as the first; this is the most popular streaming software gamers use on Twitch. We'll simply use a second OBS (Open Broadcaster Software) for the second software.
Simulcasting on Twitch and TikTok Step 1: Get a Second OBS
If you've been streaming on Twitch, you're most likely already using OBS Studio. To stream on both Twitch and TikTok simultaneously, you'll need a second OBS.
Go to the obsproject website and click the Download Zip button.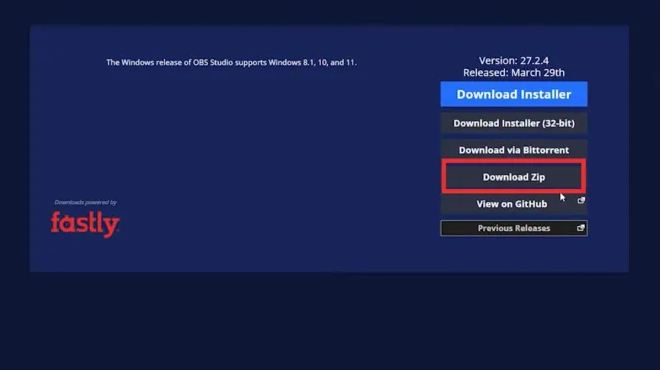 Find the link that will take you to the OBS Virtual Cam, then click Go to Download in the upper right.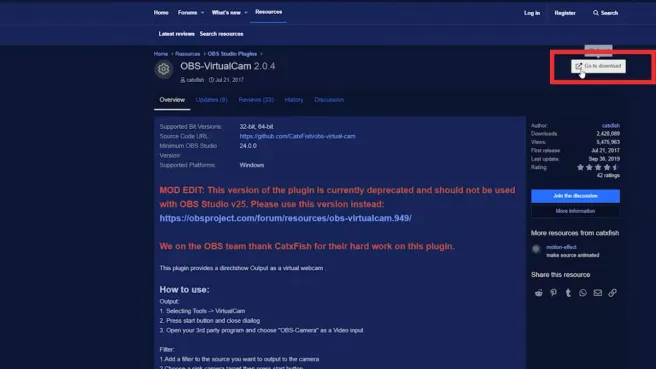 Find the downloaded OBS Zip file, right-click on it, and click Extract files.
Once you've extracted the files, open the Bin folder.
Find the folder named "64-bit," open it, and scroll down to find the OBS Broadcaster icon.
Right-click on it, then select Create shortcut. Find the shortcut and drag and drop it to the desktop.
Next, go back to the OBS Virtual Cam you downloaded earlier and complete its installation.
Finally, launch the primary OBS software to stream to Twitch.
Simulcasting on Twitch and TikTok Step 2: Set Up Your Twitch Stream
Follow these steps to set your Twitch stream using your primary OBS.
Open OBS Studio, find Display Capture, and right-click it, then select Filters.
In the Effects and Filters pop-up window, click the plus sign in the lower left corner, then select Virtual Cam.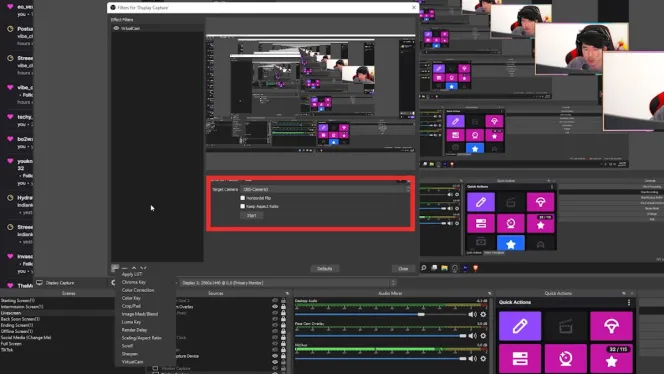 Change the Target Camera, then click Start. This sets up your stream to TikTok
Go back to number 1, but select Video Capture Device instead of Display Capture. Follow the same instructions above to set up your stream to Twitch.
Simulcasting to Twitch and TikTok Step 3: Set Up Your TikTok Stream
It's time to set up the second OBS to stream to TikTok.
First, customize the second OBS to TikTok's mobile screen dimensions. Open the second OBS, click Settings in the bottom-right corner, then select Video.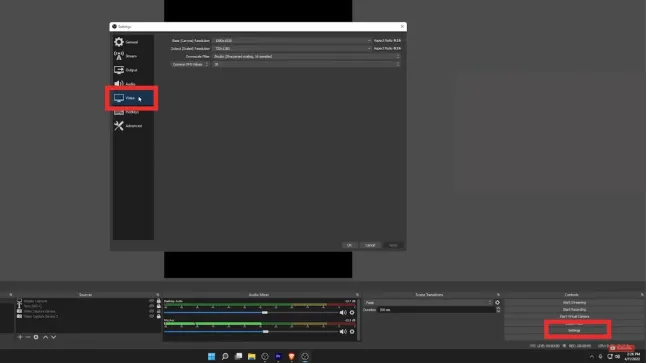 Set the Base Canvas Resolution to 1080 x 1920.
Set the Output Rescale Resolution to 720p x 1280p and the FPS to 30.
Go to Output Settings, set the Output Mode to Advanced, then select the Streaming tab.
Customize your Streaming settings, then click Apply.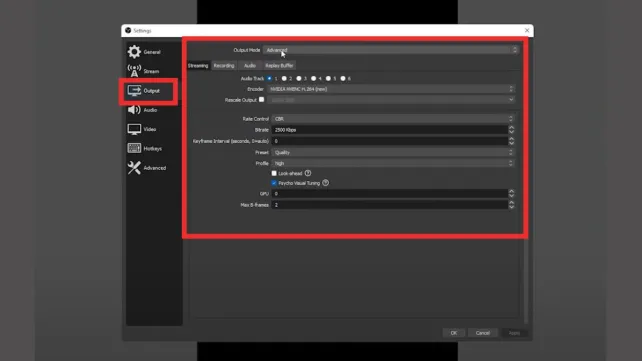 Your TikTok canvas is almost ready for streaming. Right-click anywhere inside the page, then click Video Capture Device.
A screen showing yourself captured by the Video Capture Device should pop up. Select the Device as your main camera for streaming.
Repeat all the steps above, but when you get to number 8, select the primary OBS as your Video Capture Device. This places your gameplay inside your TikTok canvas.
Simulcasting to Twitch and TikTok Step 4: Start Simultaneous Streaming
Now you're set up to stream simultaneously on Twitch and TikTok.
Click the Settings button in the bottom right corner.
Select the Stream tab from the navigation bar on the left.
Set up the Service and Server settings, and paste your Twitch stream key.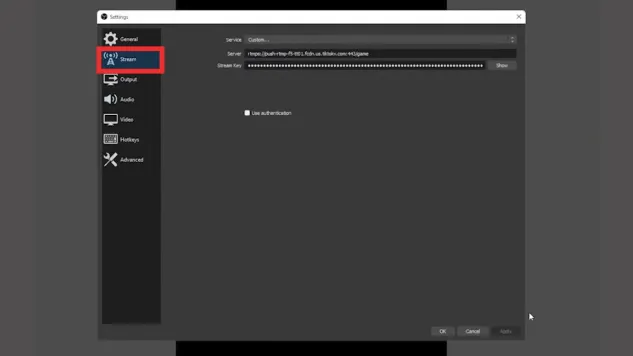 Click Apply, then OK.
Click the Start Streaming button when you're ready.
How to Stream Twitch to TikTok Via Restream
Restream Studio is another software option that lets you simulcast on both TikTok and Twitch. Restream is a web-based live-streaming platform that allows you to integrate your TikTok and Twitch accounts. Here's how to stream Twitch to TikTok via Restream.
Create a free Restream account.
Add your Twitch and TikTok accounts to your Restream dashboard. You may also add your other social platforms for simulcasting.
Configure your stream settings via the Restream Live Streaming Studio.
Activate your Twitch and TikTok accounts.
Click the Go Live button to start broadcasting simultaneously.
You can start simulcasting using your webcam from a browser or your preferred streaming software. Restream integration is available for OBS Studio and other top streaming software.
Reach More Audiences Beyond the For You Feed
TikTok's For You feed is where the platform's matchmaking magic happens. It's one of the reasons TikTok is so addictive. When you open the app, you can expect to see content that interests, entertains, or inspires you.
The short-form video app offers incredible opportunities for creators to build a solid and engaged audience. You can also integrate your TikTok account with other platforms to amplify your voice and influence. If you're a fan of LIVE streaming, you can also broadcast simultaneously on other channels to generate bigger exposure for your content.
Knowing how to stream on Twitch and TikTok gives you more opportunities to reach more viewers. If you're looking for an audience-targeting advantage within the app, you can subscribe to a High Social plan. High Social's advanced, proprietary AI technology gives you double the AI-powered, audience-targeting capability. Deliver your videos to more users whose interests align with yours. Build your community with highly engaged fans. Start growing your TikTok today!