How To Tell if Someone Bought Followers
Fake followers have become such a ubiquitous presence that even ordinary users have them. That's right. You don't have to be a top TikTok influencer or a popular brand to attract bot followers or internet trolls. A lot of times, however, the presence of fake followers is not simply an unfortunate occurrence. Buying followers is prevalent among pages trying to make a name for themselves on social media. Find out how to tell if someone bought followers and whether or not they're still worth following.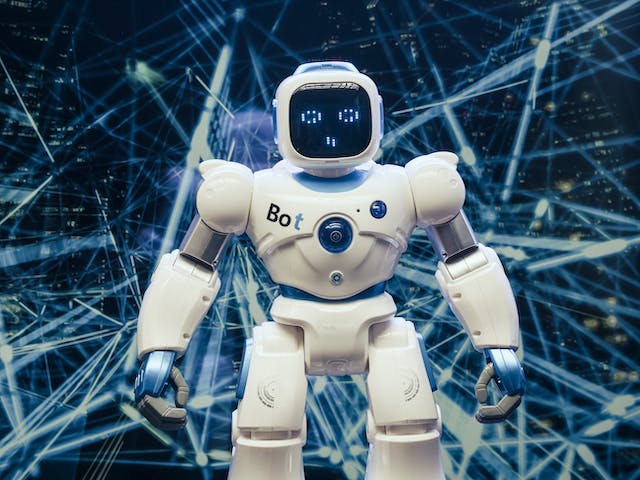 How To Tell if Someone Bought Followers on TikTok
There are times when fake accounts are among the followers of your favorite creator or brand through no fault of their own. Fake and bot accounts often spam popular pages' comment sections — replying to other users' comments with links or other invitations to connect online.
Much like everyone uses filters in their social media photos, pages sometimes buy followers to look good to others. How can you distinguish between "nuisance" followers and bought fake followers? Find out how to tell if someone bought followers on TikTok with these tell-tale signs.
The follower count is radically out of proportion with their engagement numbers. If the page has thousands of followers but only receives a handful of likes, they likely bought those followers.
The page gets a massive and quick increase in follower numbers. You can run a page's data through a social media statistics website to check its growth progress. Be suspicious if their follower count skyrocketed in the blink of an eye or even over hours.
The page's video count and posting frequency do not justify their follower count. Look at the page's posting history. Are they regularly posting videos on TikTok? When was the most recent post? If they have an inordinately high number of followers but are inactive on TikTok, most followers are likely fake and bought.
Check their Followers list. This requires more investigative work but may be necessary if you're considering collaborating with the page. Go to the profile page and tap Followers under their profile picture to see the list. Go through the names of the followers. If a big chunk of their followers have alpha-numeric usernames or some other inexplicable label, they're probably not real people.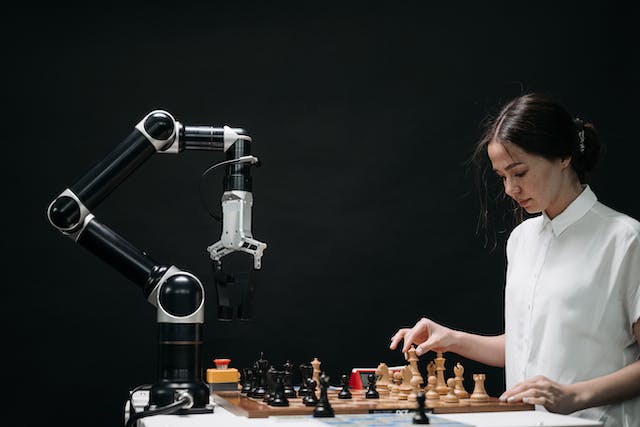 Should You Still Follow or Collaborate With a Page That Buys Followers?
What does it say about a page if it buys followers? Is it still worth following? Should you still explore the possibility of collaborating with them?
If you're just looking for new TikTok pages to follow, give the page a chance if it produces quality videos that deliver real value. If the page's messaging resonates with you and you get the sense that it's authentic, follow and see if it's worth your time. Buying followers was probably just a calculated move to attract more profile visitors. 
If you're considering the page for a possible collaboration, you'll have to dig a little deeper. Look at the engagement they receive from their real followers. Evaluate the quality of their work. Check out their other social media pages to get a better sense of what they have to offer.
Keep in mind that genuine influencers and big-name brands also dip their toes in the fake followers market. Perhaps their follower growth plateaued after an algorithm update affected their audience reach. Some buy followers to catch up with the competition that did it first. Or they may have purchased followers ahead of an exciting announcement, anticipating increased profile views.
There are practical reasons to buy followers. The presence of bought followers does not always tell the whole story. First impressions are not always accurate. It's always best to look beyond the numbers and learn more about a creator or brand before dismissing them or taking a chance on them.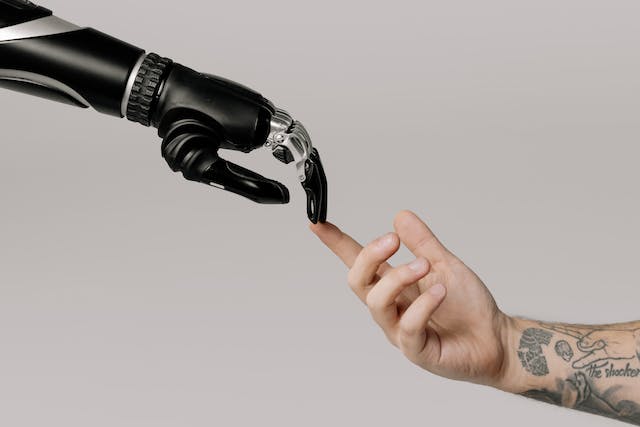 Nurture a Fanbase of Real and Interested Users
Boosting follower counts with fake followers has become the rule, and organic growth is the exception. Even on TikTok, where the barrier to gaining views is very low, buying fake accounts to simulate popularity is too common. If everybody is doing it, why shouldn't you?
It's a valid question, and there are ways to maximize results and minimize risks when buying followers. But whether or not you take this shortcut to TikTok growth, you should still focus most of your efforts on gaining real followers organically. 
Views are easy to come by on TikTok, so all you have to do is convert your viewers into engaged fans. Landing your video on a user's For You feed is your opportunity to convince them to hit your Follow button. And there are two crucial steps you need to take to close the deal.
First, give TikTok's recommendation algorithm the right signals to help it identify the most suitable viewers for your content. You can do this with a well-designed TikTok SEO strategy. With proper content optimization, TikTok can match your videos with users who are most likely to be interested in them.   
Second, create content that perfectly aligns with your target audience's content consumption preferences. So when they discover your video on their For You feed or through search, they won't hesitate to follow your page to see more from you. 
When you learn how to tell if someone bought followers, you'll realize that others can easily figure out the same about you. Having a small number of fake followers may be acceptable. But if you need extra help accelerating your follower growth, you can sign up for a High Social plan instead. Double our AI-powered, audience-targeting capability with High Social's advanced, proprietary AI technology. Start growing your TikTok today!