Instant TikTok Likes: How and Where To Get Them
With a little bit of skill, a big dollop of creative effort, and some luck, you can produce a video that gets tons of instant TikTok likes. Even with the intense competition for audience views, it's still relatively easier to go viral on TikTok than on other platforms. TikTok is the perfect place for creators and businesses to connect with an actively engaged community and build a solid social presence. When you're just starting, you'll need all the help you can get to generate buzz around your brand. Are there quicker ways to get instant TikTok likes?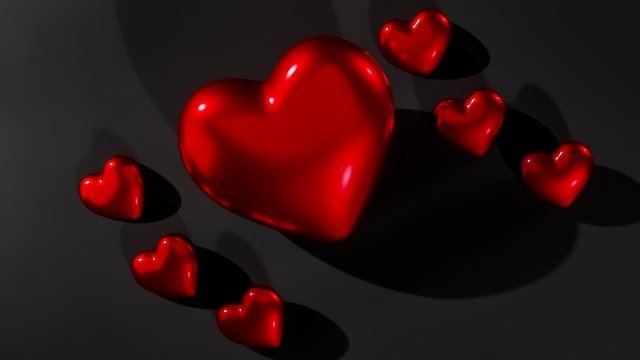 Instant Likes on TikTok: How To Get Likes That Count
There's something for everyone on TikTok — which goes both ways for creators/businesses and audiences alike. If you produce great content and interested users see it, you'll almost always get instant TikTok likes. Perfecting the art of creating TikTok's short-format mobile videos will get you on the For You feed highway. Everyone's ultimate goal on TikTok is landing on their target audiences' For You feeds. This feed is where your videos get their shot at viral fame and likes that count.
Let's look at tactics to deliver your content straight to your audiences' doorsteps.
Get Instant TikTok Likes by Establishing Your Identity
You can do what everyone else is doing and get lost among the noisy crowd. Or you can be original and establish your identity to get instant TikTok likes and attract followers who are genuinely interested in your type of content.
You can get lots of attention when you join a popular trend, but there's no guarantee that the attention will translate into likes and follows. However, if you focus on what you're good at, the right kind of people will find you.
If you have a one-of-a-kind skill, knowledge specialty, or a unique video style, own it and build your content around it. TikTok will feature your videos of likely most interested users on the For You feeds. And genuine interest always translates to a loyal following and active engagement.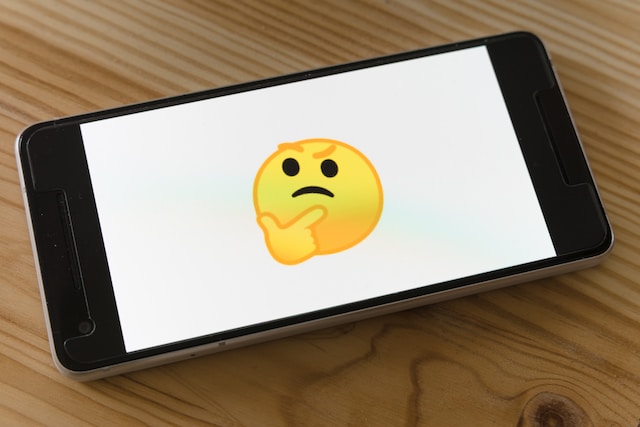 Hook Viewers Within the First Few Seconds To Get Instant TikTok Likes
Take advantage of TikTok's low barriers to entry, particularly in terms of views, by hooking viewers within the first 2 or 3 seconds of your video. You don't want users to simply scroll past your video or, worse, tap the "Not interested" option. Use those seconds to turn passive viewers into active and engaged audiences.
Getting lots of views is easy when your content is adequately optimized for TikTok. The next crucial step is fully capturing your audience's attention to get instant TikTok likes. Here are some tips.
Let viewers know right away what they can expect from your video. If it's a makeup hack, show the final result first to hook your audience. If you're giving traveling tips, awe viewers with the stunning locations you feature in your film.
Offer real value to your target audience. They should see very early in your video that it's worth watching. This means you should offer them something they'll find helpful. Present the "problem" you're addressing with a caption or pose an intriguing question.
Create relatable content. Creating content your audiences can relate to requires understanding what they enjoy or are looking for on the platform. Relatable content may also include clips of real-life scenarios, daily struggles, embarrassing moments, and the like.
Be Smart When Choosing Trends for Instant Likes on TikTok
The quickest way to get noticed on TikTok is to join the latest trend. But you must be smart when choosing and participating in trends to get instant TikTok likes and lasting fame.
TikTok trends receive astronomical views and engagement, but the massive participation of users also means each trend is a crowded and noisy space. For example, when you hop on a trending challenge, your video will quickly become just another reproduction amongst countless other reproductions. Take note of the following to make your take on a trend stand out:
Add your unique spin to a trend. Use it to feature your brand and highlight your brand identity.
Choose a trend that's relevant to your niche and community. Always remember to appeal to your target audiences' interests before anybody else's. Your niche audience is your tribe, and they won't fail to deliver engagement as long as you cater to their interests.
Start your trend. You can use a trending challenge as inspiration. You can initiate a challenge for brand awareness or introduce a new product. You can incorporate a trending song into your video and invite everyone to use it for a Duet or Stitch.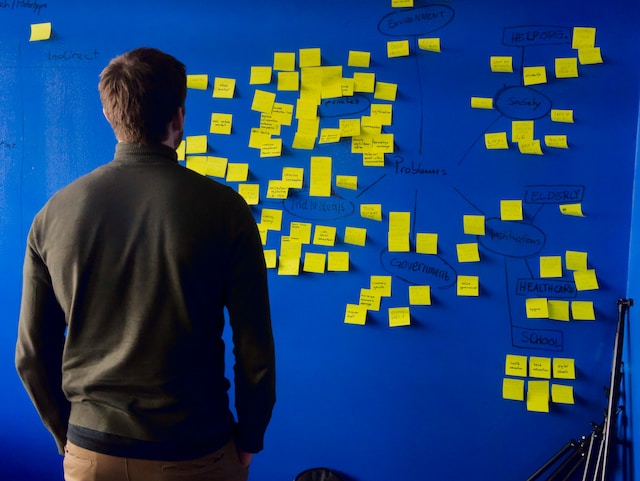 Get Instant TikTok Likes Through Hashtags
You can easily help potential new followers discover you and your videos with the right hashtags. Relevant hashtags also help the For You algorithm categorize your content and find suitable audiences. Here are the most effective ways to find hashtags that will deliver Instant TikTok likes.
Use TikTok's search bar. Type a hashtag you want to use to see similar keywords. Using that keyword, you can tap on each result to view videos, users, sounds, etc.
Visit related pages. Check out the pages of your competitors' pages, creators, influencers, and celebrities who share your audience. See what hashtags they use in their videos and which are performing well.
Visit TikTok's Creative Center. You'll find trending hashtags (and more) in your region and for any industry in the past 7, 30, or 120 days in Creative Center. You'll also be able to explore creators and analytics related to each hashtag.
Get Audiences Groovin' to Your Beat With TikTok Music and Sounds
Music and sound play a huge role in the complete TikTok experience. A study commissioned by TikTok revealed that while "people tend to experience sound as more distracting and even annoying" on other platforms, TikTok users find "sound on TikTok […] much more informative, appealing, and engaging."
Here are other statistics from the study convincing you that adding the right music and sounds to your videos will help generate instant TikTok likes.
73% of respondents said they would "stop and look" at TikTok ads with an audio component.
88% of TikTok users said that sound is essential to the TikTok experience.
TikTok's sound-on campaigns performed 2.2 times better than competitors with the sound turned off.
Sound on TikTok delivered a 55% improvement in communicating a brand's identity and value to consumers compared to competitors that didn't use sound.
You can also find trending songs on TikTok via the Creative Center. Discover popular songs within your region in the last 7, 30, or 120 days. Or find breakout songs that are growing in popularity at a significant rate.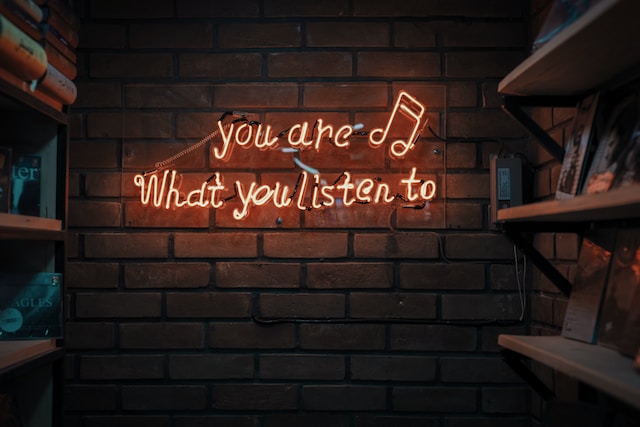 Buy TikTok Likes for Instant Engagement
Sometimes, you need to create an image of success to get noticed. If you want to give the impression of popularity, you can buy TikTok likes for instant and organic engagement. Boost your numbers by buying instant TikTok likes to make users curious about your videos and you. A decent number of video likes can fuel more engagement if you can reach interested audiences.
Check out these sites for instant likes!
Fameshop. Just provide your TikTok username to have your instant likes delivered. Get 100 likes for $3.99, 500 likes for $10.99, 1000 likes for $17.99, or 10k likes or more.
SocialLyk. Get likes for a video, story, or LIVE, and select the quality of likes. You can also specify your audience location according to a country or choose a worldwide distribution. Buy 100 likes for $$0.8070, 500 likes for $4.0070, 2k likes for $16.0070, or up to 50k likes for $400.0070.
InstaFollowers. Choose between one-time purchase TikTok likes or automatic likes. One-time packages range from 10 likes for $0.5 up to 25k likes for $220. You can set the number of videos you want to receive likes for automatic likes. Your selected likes quantity will apply to new videos you post after you purchase. Choose between 5 and 10k videos and 100 to 10k likes.
TikRoyal. Get 100 likes for $1, 250 likes for $2, 500 likes for $4, 1000 likes for $8, or up to 5k likes for $28.
SocialWick. If you want to be able to specify a random number of likes to buy, this site lets you do just that. Growing your like counts with a random number will make the increase look more natural. The maximum number of likes you can get is 100 thousand.
Free TikTok Likes Instantly
Another option worth exploring is sites that offer free TikTok likes instantly. Try out offers of free instant TikTok likes to find out if a site provides good service. Take note that free likes often come in small numbers, typically only between 10 and 50. Some sites allow free likes every 24 hours or once a week. Here are your top options.
InstaFollowers. Get 10 TikTok likes for free once a week. Just provide the video URL. Your account must be public to avail the free likes.
PubTok. The site currently offers 500k likes, at 50 likes per video and per turn, and "while supplies last." Just provide your username, email, and the video URL. You can claim another 50 likes for free after 24 hours.
InstBlast. Get 50 likes for free within the hour to test the service and determine if it's worth your money. Just provide your username and the link to one of your videos.
Followeran. Get 10 free likes every 24 hours or as soon as the clock strikes midnight. Just provide the post URL and make sure your account is public.
Trollishly. This is another site that has a one-time offer of free TikTok likes. Provide your username, video URL, and email address to avail the 50 free likes.
Here's a quick tip when getting instant TikTok likes for free: get free likes from a different site daily. Because the numbers are small, the boost in your video's number of likes will look organic. You can also select other videos to receive free likes each time.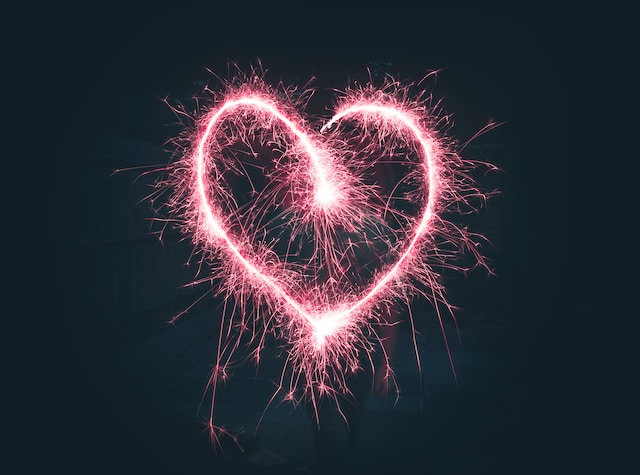 Get Instant TikTok Likes Through Organic Reach
You can buy Instant TikTok likes. Or you can get them through good, old-fashioned organic reach. The key is to connect with audiences who are interested in your content. When you can put your videos in front of these audiences, you'll gain more than their likes. If your content is engaging and relatable enough, they will also deliver meaningful comments. They'll become loyal followers.
Whatever niche you're in, and whatever your brand voice and purpose, there's an audience for you on TikTok. TikTok's robust For You algorithm does a good enough job of matching user interests with video recommendations. TikTok finds audiences for your videos based on specific indicators, such as the music and hashtags you use and your account's previous interactions on the platform. It chooses videos for For You feeds according to each user's preferences and behaviors.
As long as you consistently produce content geared toward your target audience, your videos will find their way to the right For You feeds. You can further improve your odds when you team up with a TikTok growth expert like High Social. High Social's advanced, proprietary AI technology will enhance audience-targeting precision. Subscribe to one of High Social's growth plans, identify your target audience and their targeting technology will find users who will likely find your videos interesting. You can rest assured that your videos will reach users who are exactly right for your brand and give you instant TikTok likes and more.
Grow your TikTok community with interested, engaged, and loyal fans. Start growing your TikTok today!