TikTok Booster: Get More Views for Your TikTok Videos
Going viral on TikTok is no longer child's play. There are over a billion viewers that you can potentially reach, but you also have tons of creators to compete with. With the help of a TikTok booster, you can stay ahead of the game and get more views for your TikTok videos.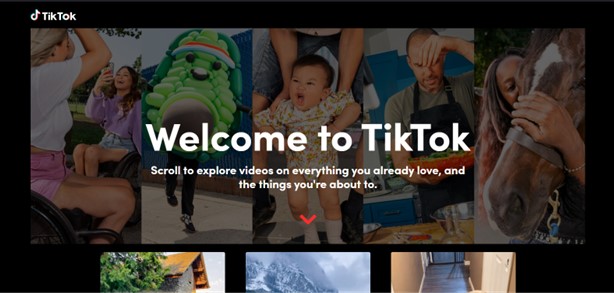 How To Boost TikTok Views
First things first, what counts as a "view" on TikTok? The platform keeps things simple and counts every time a video is played as one view from the very first second it is played. However, watching your own video is not counted. So how can you boost your TikTok views? Here are some essential tips to keep in mind.
Get featured on the For You Page with optimized content. You should already know that each TikToker's FYP is unique — algorithmically curated based on the person's interests. So make sure your TikTok video content is optimized for your niche and target audience to give you the highest chance of landing on their FYP feed.
Hashtags, hashtags, hashtags! If print ads are all about location, location, location. TikTok views are all about using the right hashtags. Always put yourself in your target audience's shoes and ask, "What hashtags will they search for?"
Use trending sounds in your TikTok videos. TikTok videos are not just about the visuals; the sound you use is just as important. This is why the platform has a humongous selection of royalty-free music and sounds. Jumping on the bandwagon and using the latest trending audio for your video is a great TikTok booster.
Keep your videos short. A TikTok video can be up to 10 minutes long, but what you want is for your audience to watch your video in its entirety. Why? Because this tells the platform's algorithm that your video is highly interesting, which will further increase your odds of landing on your target audiences' FYP feeds. Shorter videos are also more likely to be watched repeatedly, garnering additional views.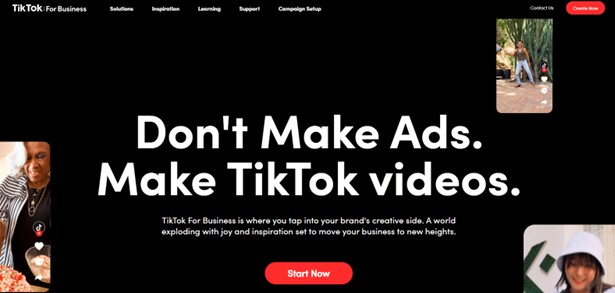 How To Boost a TikTok Video With the Help of TikTok Tools
Knowing how to boost a TikTok video to earn more followers on TikTok is crucial to becoming a legit TikTok star. The same best practices outlined above apply, and here are a few native tools you can use to get you on your way to celebrity status!
TikTok Analytics. Learning the ins and outs of your TikTok analytics is a must if you want your videos to get decent exposure and reach. Analytics gives you insight into your top trending videos and audience engagement so you can keep creating videos that resonate with your target audience.
Creator Tools. Use TikTok booster tools that allow you to engage with your audiences, such as the Q&A tool, and tools specifically designed for collaboration with other creators so you can more effectively widen your audience, such as Stitch and Duet.
Promote. This is TikTok's advertising tool, which can help people discover your videos, drive traffic to your website, and earn more followers. You can access the Promote tool directly from the video you want to boost or from your profile settings. Promoting a video on TikTok means converting an organic video into an ad and is the ultimate TikTok booster.

Grow Your Audience on TikTok Through Established Best Practices
Growing organically on TikTok has become a lofty and extremely difficult goal, especially for new brands and businesses to the platform. You need to know all the tricks and TikTok booster options available to have a fighting chance on the highly competitive platform.
Getting help from a TikTok growth expert will help you stay toe-to-toe with the competition. A social media company like High Social is the reinforcement you need to build a strong presence on TikTok. Take advantage of High Social's advanced AI targeting capability to ensure that you'll get real followers who are the right fit for your brand/business. Promote your videos to the right audience to get consistent quality engagement with the help of High Social's in-house team of social media strategists. Start growing your TikTok today!