TikTok Followers Generator: How To Grow Instantly
How do top TikTok influencers grow their fanbases to such impressively massive numbers? If TikTok has one billion monthly active users worldwide, "Where are your homies?" If you're struggling to get followers, perhaps you'd like to try using a TikTok followers generator.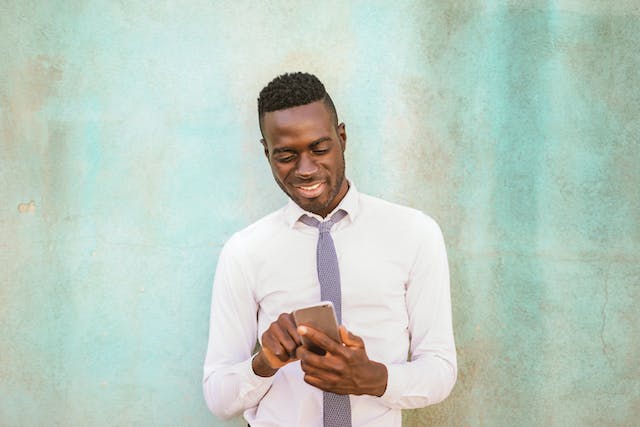 How To Grow With a Free TikTok Followers Generator
All you need is one viral video to become an overnight TikTok celebrity. You can get lucky and grab the attention of a real-world big-name personality who shares your video with their millions of fans.
If you have the budget for ads, you can use TikTok Promote to get more visibility, views, and followers. Most times, however, you need a decent follower count to attract more followers. To help you solve this chicken-or-egg problem, you can try a free TikTok followers generator. 
Are TikTok Follower Generators Real?
Are TikTok follower generators real? How do they work? A follower generator is a tool that creates follower counts for your social media account.
While such sites/apps may say they deliver "real followers," you'll get just numbers. You can buy "followers," and the site or app will increase your follower count by your purchased quantity.
Typically, a follower growth service only requires your TikTok username; others also ask for an email address. Many sites also offer a trial so you can take the service for a test drive.
When Should You Use a Follower Generator?
Are there benefits to using a follower generator? You may consider buying followers or availing of free follower offers for any of the following reasons:
You have built a decent digital content portfolio on TikTok but are still struggling to grow your follower numbers.
Your videos are getting a lot of views, but they're not converting into followers.
You want to go toe-to-toe with your biggest niche/industry competitors who are far ahead of you in follower numbers.
After an exciting announcement or product launch, you're expecting high visitor traffic to your TikTok page.
You want to make a good first impression on profile visitors so you can convert them into fans.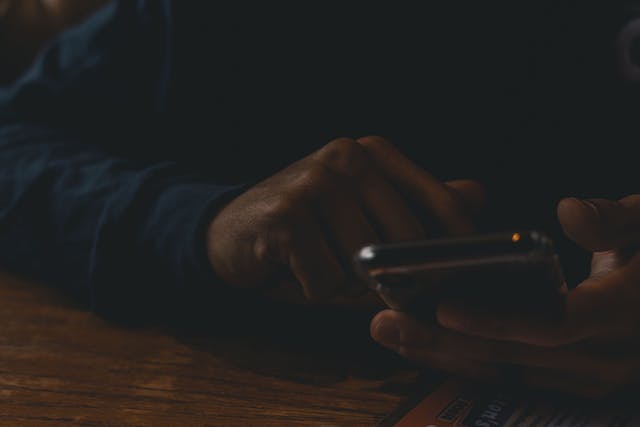 What Are the Risks and Disadvantages of Using a Follower Generator?
What Are the Risks and Disadvantages of Using a Follower Generator?
Will TikTok ban your account if you use a follower generator? Will other users figure out if you buy followers? Be aware of the risks and disadvantages of using this quick fix to minimize, if not completely avoid, them:
TikTok will most likely detect automated activity if you increase your numbers too much and too quickly. When TikTok detects fake followers, it will promptly remove these from your account. While the platform won't ban you from using a follower generator, it may temporarily limit your reach.
Real users may also suspect that you're using fake followers if they notice you don't get a lot of engagement. Don't get hundreds of thousands of followers if you've only received a handful of likes on each of your videos. The huge difference between your follower count and engagement will raise suspicion among real users.
You'll get inaccurate analytics. Keep in mind that using a follower generator only gives you numbers. There are no real people behind the followers you buy or get for free, which means you won't get any engagement from them. With a high follower count and no corresponding increase in engagement, you'll mess up your metrics.
You might lose an opportunity for collaboration. If a potential brand partner finds fake followers in your account, they will most likely change their mind about working with you.
How To Maximize the Advantages of Using a Follower Generator
Inflating your numbers with the help of a follower generator can work in your favor if you play your cards right. Here are some tips. 
Get followers in small quantities. Always drip-feed any followers you get from a follower generator to simulate a natural increase in your numbers. If staggered delivery is unavailable, split your purchase into small quantities over days or weeks.
Always avail of free trial offers. Free followers often come in small numbers, which is ideal for simulating natural growth.
Get a small volume of followers so you can easily evaluate how using a follower generator affects your metrics.
Make sure the follower numbers you buy make sense when compared to your overall view counts and engagement rates.
Consider also purchasing views and likes to simulate coordinated improvement across all metrics.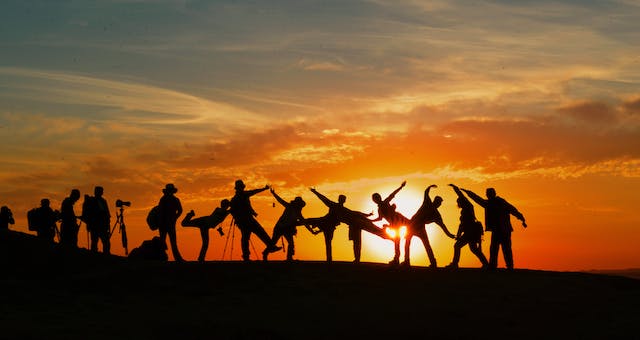 Give Audiences a Good Reason To Hit Your Follow Button
Using a follower generator can help you increase your fanbase, but it shouldn't be your main strategy for growth. However, it can give you the extra visibility you need to reach a bigger number of real users. 
Your follower count doesn't tell the full story. Some users decide to follow based on your existing followers, while others explore your content, especially high-view videos. More discerning users read comments to gauge your page's value.
At the end of the day, the real community you build around your brand is one of your most important assets. Using a TikTok followers generator may offer real but short-lived advantages. It can give you a boost to make you more visible and worth a profile visit. But whether or not your profile visitors become lifelong fans will still depend on your organic growth strategy.
TikTok's recommendation algorithm effectively matches videos with users who are likely to be interested in them. Ensure your content matches your audience's interests and is optimized for their For You feeds. You can increase your audience-targeting capability by signing up for a High Social plan. Double your AI-powered targeting advantage with High Social's advanced, proprietary AI technology. Start growing your TikTok today!