TikTok Likes: How To Get More Love on TikTok
One of the things that fuel the creativity of TikTok content creators are the heart reacts they receive. TikTok likes communicate viewers' appreciation, approval, or recognition of one's work. TikTok likes tell you that you have value to offer your audience. They signify meaningful connections and esprit de corps. Creators produce TikToks for the likes and the chance at fame. How do you get more love on TikTok?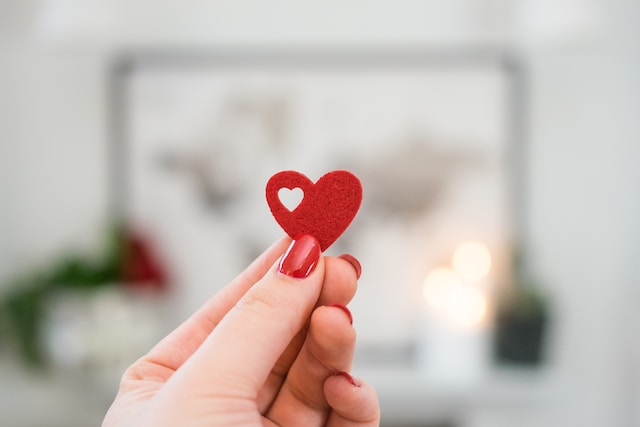 How Many Likes on TikTok To Get Paid
Can you make money from likes? How many likes on TikTok should you get to get paid? Creators can explore excellent opportunities for monetization on the platform. Are these opportunities better than what you can find anywhere else? Yes, they are! Here are the top three reasons why you should invest more time and effort on TikTok:
The #ForYou algorithm favors targeted, community-building content strategies. This means it's relatively easy to grow a dedicated following on TikTok.
TikTok offers exclusive creator features to help them make money from TikTok likes and video views. Everybody gets a fair chance to succeed, whether you're a newbie, nano-influencer, or among the top TikTok influencers.
Brands have developed a higher preference for organic, authentic, and creator-led content for their social media marketing strategy. And TikTok strongly advocates and bolsters this type of content.
Now let's look at your best options for content monetization.
Rack Up the TikTok Likes To Get Paid Through Creator Fund
TikTok established the Creator Fund to reward creators for "making incredible TikTok videos." It's TikTok's way of "celebrating and supporting creators for your dedication, ingenuity, and spirit."
Eligible creators can make money from the fund based on TikTok likes, video views, and other factors. Currently, Creator Fund is available in the U.S., UK, Germany, Italy, France, and Spain. To be eligible to participate in the fund, you must:
Be at least 18 years old;
Have a minimum following threshold of 10K authentic followers; and
Have accrued at least 100K authentic video views in the last 30 days.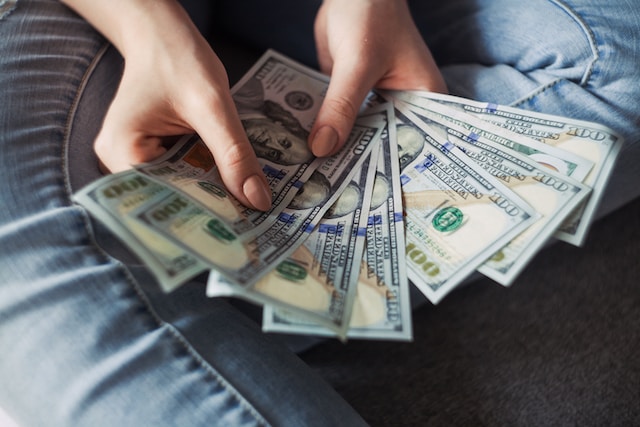 Amass TikTok Likes To Earn Through the Creativity Program
The Creativity Program is the revamped version of Creator Fund and is among TikTok's latest monetization offerings. Your TikTok likes and video views also count toward your earnings. But the new program requires that videos must be longer than one minute.
If you're already participating in Creator Fund, you can switch to the new Creativity Program. However, note that you can't participate in both, and you won't be able to switch back. You can apply to the new program if you haven't enrolled in Creator Fund and meet the eligibility requirements.
Collect TikTok Likes and LIVE Gifts and Diamonds
When hosting a LIVE, encourage your viewers to show their love and support through TikTok likes and Gifts. Gifts are virtual items viewers can purchase with TikTok coins. The more likes and Gifts you receive, the more Diamonds you can earn from TikTok.
TikTok rewards Diamonds to creators based on the popularity of their content. When you have collected enough Diamonds, you can convert these into cash.
You can also explore LIVE Subscription and Subscriber-Only Videos to make money from your LIVE streams.  
Land Brand Deals Through Creator Marketplace To Get More TikTok Likes
Brand deals and influencer marketing remain the most profitable earning opportunities for TikTok creators. And you can have the best opportunities for collaboration when you join TikTok Creator Marketplace.
TikTok Creator Marketplace is the official collaboration platform that connects brands and creators on TikTok. When you join Creator Marketplace, brands looking for sponsored collaborations can easily discover you and learn more about you. Brands can see your profile, audience demographics, engagement metrics, and more. Creator Marketplace is where you can promote your services as a creator and receive invitations to participate in ad campaigns.
To make the most of Creator Marketplace, learn the best practices to earn tons of TikTok likes and quality engagement.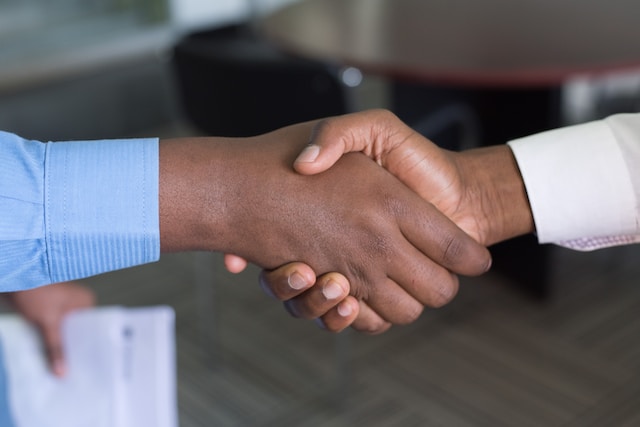 How To Get More Likes on TikTok 
If you want to discover how to get more likes on TikTok, here are some strategies you can explore.
Best Practices to Grow Your Audience and Engagement
The key that unlocks more TikTok likes is the #ForYou recommendation algorithm. To get more likes, you first need to get not just more views; you need views from interested users. And to get these valuable views, you need to land on the right For You feeds. These five tried-and-tested strategies will help you get the algorithm to work in your favor.
Know your audience. What are their interests? What types of content do they enjoy? Get to know your audience so you can create content that resonates with them. When you target a specific audience with your content, the algorithm can effectively match your videos with interested viewers. Use your analytics to get audience insights. Engage with your audience to learn more about them.
Collaborate with other creators. As previously mentioned, TikTok favors and supports community-building efforts. And content collaboration between creators is one of the most effective ways to reach wider audiences and grow your community. It's important to reach out to potential creator partners who share your audience, content categories, and content styles.
Participate in challenges. Challenges are huge on TikTok. Participating in them is a must if you want to boost your visibility and get more TikTok likes. Find out what challenges your community and target audiences are joining. Remember that everything you do on TikTok must align with your community's interests.
Follow a regular posting schedule. This will give your audience something to look forward to. Regular posting will help you stay relevant and visible to your audiences.
Promote your TikToks outside TikTok. Let your audiences on other platforms know they can also find you on TikTok.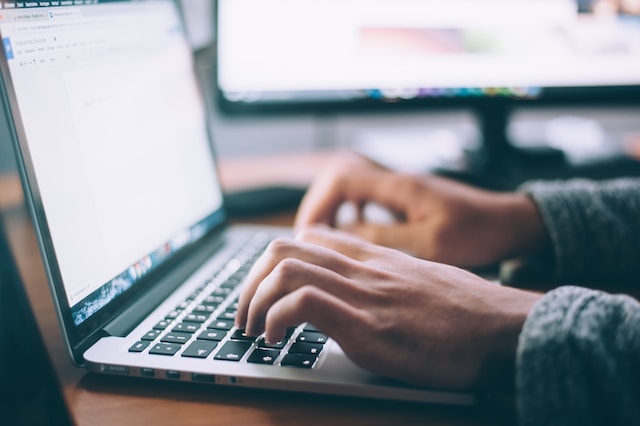 Free TikTok Likes
Are there other ways to get free TikTok likes? Is it safe to get your likes from growth services that offer instant Tiktok likes?
Keep in mind that your primary growth strategy should focus on boosting organic views and engagement. The above best practices should help you build a solid TikTok presence and a dedicated fan base. But when you're just starting on the platform, how do you create hype around your videos to earn likes? Getting views is easy. But your view count must generate a decent number of likes per post. This will show users that your video is worth watching.
You can give your videos an initial boost by availing of free likes from trustworthy services. The first hour after posting a video is crucial. You need all the momentum you can get to get the most out of your video views.
Keep these pointers in mind when getting free likes from growth services:
Services typically offer a small number of free likes. This works to your advantage because getting a slight increase in your like count will look more natural.
Find services that let you avail of free likes on a regular basis. Some vendors let users get free likes once every 24 hours or per week.
Try multiple services. The best strategy is to get free likes for a video from different services at different times of the day. Again, this will simulate a natural increase in your video's like counts.
Free likes are often fake likes. You should be aware of the risks of having fake likes on your videos. The more fake engagement you have, the greater the risk to your credibility. The small number of likes you get from a free trial means minimal risk — so stick with this strategy.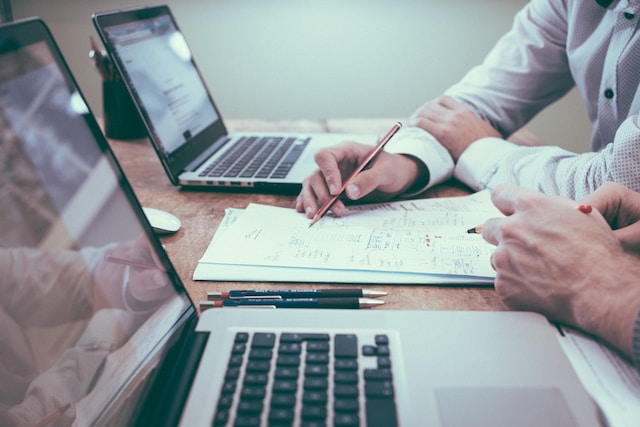 Buy TikTok Likes
Should you buy TikTok likes? Buying likes exposes your account to likes from spam accounts. If you buy cheap likes, chances are high that you and your followers will get spammed by bot accounts. That's not to say that "pricier" likes are guaranteed to come from real and active accounts. However, "pricier" likes often come from accounts that may pass initial scrutiny.
What do you need to know when buying likes? Take note of these ten buying tips!
Compare prices and services. Spend time shopping around.
Make sure the site is secure. Look for the padlock icon or "https" in the URL.
Stay away from sites that ask for your TikTok password.
Choose a service that offers gradual delivery of likes. This is especially important if you're buying a significant volume of likes. A massive increase in your like count within a short period will look highly suspicious. If possible, distribute the likes over several hours.
Again, the best strategy is to get a small number of likes for a single video. If you like the service, you can make multiple purchases of the smallest packages available. Schedule your purchases at different times of the day or different days of the week.
Try to find a service that lets you distribute likes to different videos.
You can also find services that offer automatic likes. This way, you'll get automatic likes whenever you post a new video.
You should expect a certain drop rate when buying a high volume of likes. Find out if the service offers a refill guarantee for "dropped" likes.
Test the site's customer service. Try their chat function or email address to see how fast they reply and gauge their quality of service.
Make sure the service has a money-back policy.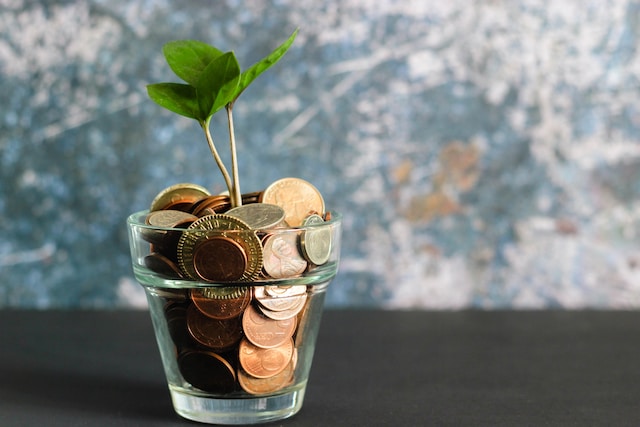 What Is the Most Liked Video on TikTok?
What is the most liked video on TikTok to date? According to Statista's March 2023 report, these are the most popular TikTok videos based on total global likes:
@bellapoarch – the third most followed creator on TikTok lip-syncing "M to the B" by Millie B, with 61 million likes
@jamie32bsh – dancing in front of a bathroom mirror with 52 million likes
@fredziownik_art – drawings of mouths with 51 million likes
@thenickluciano – lip-syncing with 50 million likes
@totouchanemu – filmed by a drone while dancing with 45 million likes
@mngnzis – singing "Suave" by El Alfa with 41.4 million likes
@adrianchateau – person barking at a dog with 41 million likes
@billieeilish – "Time Warp Scan" filter with 40.5 million likes
@khaby.lane – peeling a banana with 38 million likes
@britishpromise.cats – cat pawing at a camera with 37.4 million likes
Check out these accounts and learn from their content strategies. Analyze their audience types and determine how they successfully draw massive views and engagement. What kinds of content consistently get tons of TikTok likes?
Receive Consistent TikTok Likes From Actively Engaged Audiences
Getting video views is relatively more straightforward on TikTok than on other platforms. Once you have the views, you should make sure you can convert most of these into TikTok likes.
With its massive popularity among creators, you have your work cut out for you on TikTok. The good news is that once you find your niche community and identify your audiences' sweet spot, you're set. Keep at it once you figure out a formula that delivers your desired results. TikTok's #ForYou algorithm is fairly consistent. So if you have a consistently targeted content strategy, TikTok will deliver your videos to interested viewers.
Getting in front of interested viewers guarantees their engagement. As long as you keep producing videos they enjoy or give them value, you'll get their likes. TikTok's success is about establishing a balanced give-and-take relationship with your audiences. Start with a narrow and optimized focus, and you can quickly build a loyal and engaged fan base on TikTok.

You can give yourself an added advantage when you team up with a TikTok growth expert like High Social. Leverage High Social's advanced, proprietary AI technology to enhance your audience-targeting precision. Their intelligent tool will help you land your content on the For You feeds of genuinely interested viewers. You can expect to grow consistently with engaged followers when you sign up for a High Social plan. Gain TikTok likes both from new users and loyal fans month in and month out! Start growing your TikTok today!