Grow Your TikTok Following: Know the Basics of TikTok Success
Are you an aspiring influencer? You can TikTok your way to fame! If you have a business, you can TikTok your way to higher revenues and greater success! You might think establishing a presence on Facebook and Instagram is already hard enough. Why add another platform to your already full plate? Why should you also grow your TikTok following? The answer is obvious and simple. Your target audience is already on TikTok.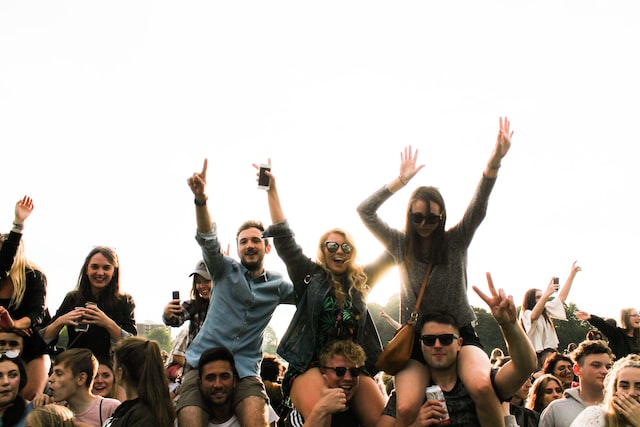 Learn How to Use TikTok to Grow Your TikTok Followers
You don't have to be on TikTok to get exposed to the TikTok experience. TikTok videos are everywhere. They perfectly embody what "going viral" means. It's a no-brainer why influencers should also develop a strong presence on TikTok. For businesses, learning how to use TikTok and knowing how to grow your TikTok following is another cannot-miss opportunity to connect with your target market.
If you consider the following goals as key performance indicators, then you need to board the TikTok train asap:
Reach a massive target audience
Increase brand awareness
Build a loyal online community
Rank high in local searches
Drive more traffic to your website
Strengthen customer engagement and relationships
Stay competitive within your industry
If you're still not sure whether or not you should use TikTok for your business, consider the following:
Do your customers want to see you on TikTok? Run a survey to find out if your customers would also like to engage with your business on TikTok. You can do this on your Instagram or Facebook page if you already have either or both. Or you can ask your customers in person when they visit.
Are your competitors using TikTok? If they are using the platform and are doing great, you wouldn't want to be left behind.
How to Make the Most Out of TikTok
Like other platforms, TikTok offers advanced features like analytics, ads, and various creative tools to help brands optimize their pages and content for rewarding growth. On the widely popular platform, you can use a few unique features to your full advantage to grow your TikTok following.
TikTok's For You Page. TikTok curates every user's FYP according to their interests and activities on the platform. No FYP is the same. The content shown on the For You feed is personalized based on the accounts and content a user engages with, as well as the interests they specify for their account.

Getting featured on your target audience's FYP is one of the quickest ways to get discovered by followers who are suitable for your brand and grow your TikTok following. How do you land a spot on this prime property? Make it a point to get to know your target audience. Find out what they're looking for and create content that meets their needs. TikTok's algorithm will take care of the matchmaking and put you in front of the right people.


TikTok's royalty-free Audio Library. Sound is one of the critical elements of a good TikTok video. TikTok defines music and sound as "integral to the community's creativity, liveliness, and cultural impact." Explore TikTok's extensive Audio Library of over 600,000 tracks pre-cleared for use in branded content ads and use sounds and music to help you grow your TikTok following.

You'll find the Audio Library within the Creative Center. The library is especially useful to advertisers, as they can "browse, listen and search with multi-dimensional filters including region, usable placements, themes, genre, mood, and duration." Businesses will find it easier to find the right sound for their ad campaign or organic post. The new Playlists feature allows you to quickly filter sounds by region to find music collections with popular themes.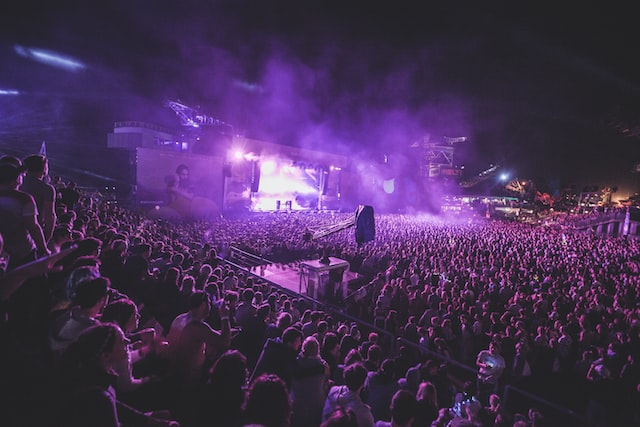 How to Grow Your TikTok Account: 3 Strategies You Can Rely On
Let us break down the most reliable strategies to grow your TikTok following into three categories. Learn how to grow your TikTok account organically, through TikTok Ads Manager, and through quick solutions offered by follower sites. You can experiment with these strategies to see which gives you the best results. Or you can use all three to maximize your business growth on the platform.
1. How to Grow Your TikTok Followers Organically: Fool-Proof Best Practices
An organic following delivers uniquely valuable growth, especially for creators and businesses. The followers you gain organically usually become loyal and highly engaged members of your community. You can rely on them to stay with you for a long time and provide you with quality engagement time and time again. Master these best practices to help you grow your TikTok followers organically.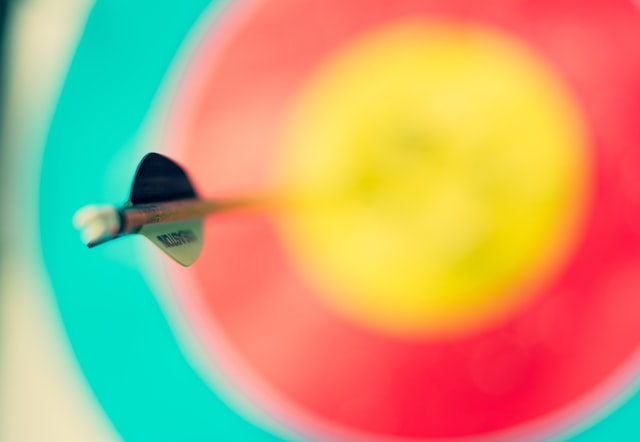 2. How to Grow Your Followers Through TikTok Ads Manager
If you need to grow your TikTok following for your business, running TikTok ads is a must. TikTok Ads Manager allows you to reach your target customers more quickly with the help of advanced, easy-to-use marketing tools.
TikTok ads provide performance-driven solutions designed to help businesses grow. When you run a TikTok ad campaign, you can take advantage of:
Flexible cost-control
Transparent and real-time monitoring
Smart audience targeting
Worldwide reach
Creative ad formats and tools
Excellent customer support
The first thing you need to do is create a TikTok Ads Manager account. Here are the basic steps.
Create your login. On the TikTok Ads Manager sign-up page, you can log in with your TikTok account or create a new one. Provide your email address, input your password, click "Send Code," and click "Sign up."
Open your account. Provide your basic information about your business. Make sure everything is accurate. When you're done, click "Register."
Complete your business account set-up. This section is where you'll need to provide specific details about your business.
Select your payment method. Keep in mind that you won't be able to change this later.
Submit your account information. Again, ensure all your information is correct and click "Submit." TikTok will review your information, and you'll find out if your account has been approved within 24 hours.
When your account is approved, you can start creating an ad campaign to help you grow your TikTok following.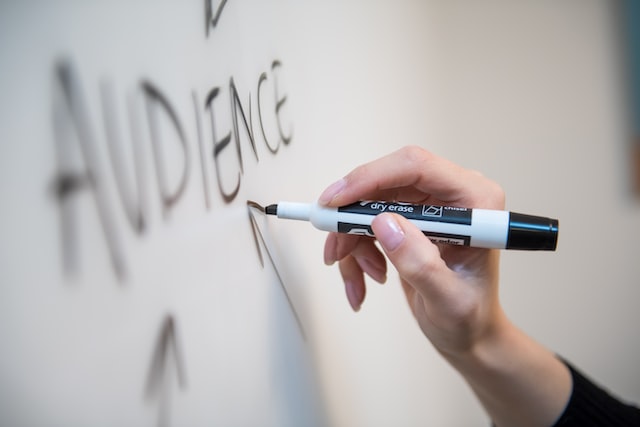 3. How to Grow Your TikTok Account Fast
Everybody wants to grow their TikTok account fast. Like, right now! With a combination of luck and creative genius, you can have a viral video and become an instant TikTok star. You'll grow your TikTok following with hundreds or thousands of new followers within days! It might seem like this happens a lot. But with over 1 billion users across 154 countries, TikTokers who become viral are just a drop in the ocean.
If you need a significant boost in your follower count and you need it pronto, consider buying TikTok followers. Here are some sites you can check out.
How to Build a Following on TIKTOK: Bonus Tip
You can successfully grow your TikTok following with the right combination of TikTok growth strategies. Unlike other social platforms, TikTok emphasizes community building. You have an excellent opportunity to find and connect with your "people" on TikTok. These are people who are eager to belong to and engage with communities that meet their unique needs. These are people actively seeking out brands with a voice and identity they're interested in.
Here's a bonus tip for how to build a following on TikTok. Getting expert help is another effective way to reach the right people for your community and grow your TikTok following. You can team up with an expert in TikTok growth strategy, a company like High Social.
With High Social, you'll have the advantage of their advanced proprietary AI targeting technology. Just like TikTok's audience targeting algorithm for their ads, High Social's technology ensures precise targeting. Whatever niche you're in, High Social will track down suitable viewers for your content. Targeting viewers whose interests match what you have to offer will help you gain quality followers.
You'll also have the help of the company's in-house team of social media specialists. You can focus all your time on creating fantastic content for your audience, and High Social specialists will do the hard work of putting your content in front of them.
You can rest assured that you'll grow your TikTok following with real and genuinely interested people. This is exactly what you need to build a lasting and highly engaged community for your brand on TikTok. High Social can help accelerate your TikTok growth and build a strong presence for your brand on the platform. Start growing your TikTok today!