How to Change Language on TikTok
Did you know that your language settings also influence your For You feed recommendations? If you're multi-lingual, knowing how to change language on TikTok can give you a completely new For You feed experience. If you're a creator or brand, your language preference also determines the types of audience you reach. Here are the basics of how to make the most out of your TikTok language settings.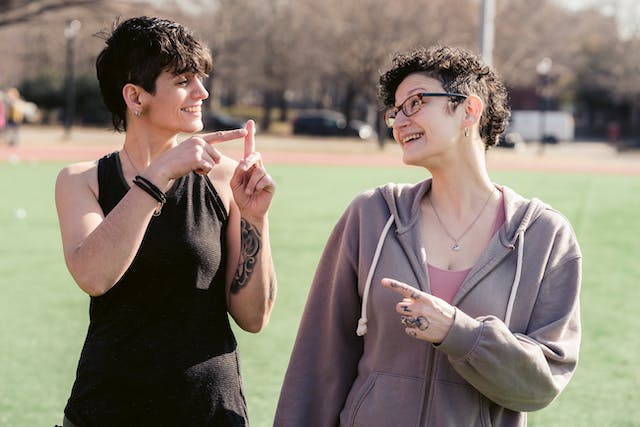 How To Change Your TikTok Language Preferences in the App
Your language settings contribute to your overall For You feed experience. They also help TikTok identify users who may want to follow you or be interested in your content. One of the first customizations you should consider is setting your app language to your preferred language. If you're using the app, here's how you can change your language preferences:
Go to your Profile.
Tap the Menu in the upper right corner.
Tap Settings and Privacy.
Under Content & Display, tap Language.
Tap App language and select your default app language.
Tap Preferred Languages and select the languages you understand. Your selections will help TikTok better personalize your For You feed experience.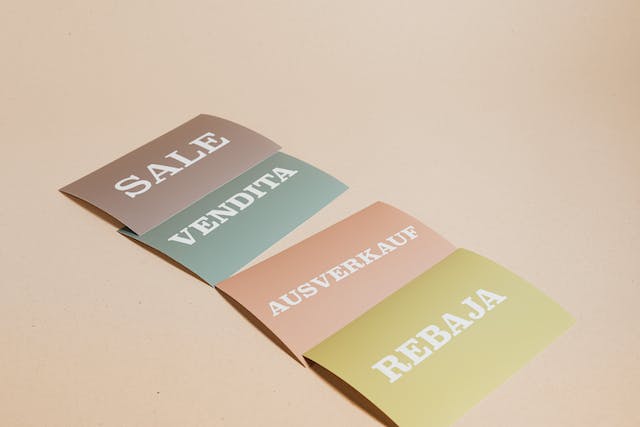 How To Change Language on TikTok PC
If you're using TikTok on a desktop computer, here's how to change language on a TikTok PC. Any profile changes you make while using the desktop version of TikTok will automatically apply to your app's settings. 
On TikTok for desktop, hover over your profile picture in the upper right corner.
In the menu box that appears, hover over the language option (right under Settings). For example, if your TikTok language is in English, you'll see English as the language option. Click on this.
Another box of options will appear, showing different languages. Select your preferred language.
The Preferred Languages option is not available on TikTok for PC. But don't worry; the language settings you have in the app will automatically apply when you use TikTok on a desktop.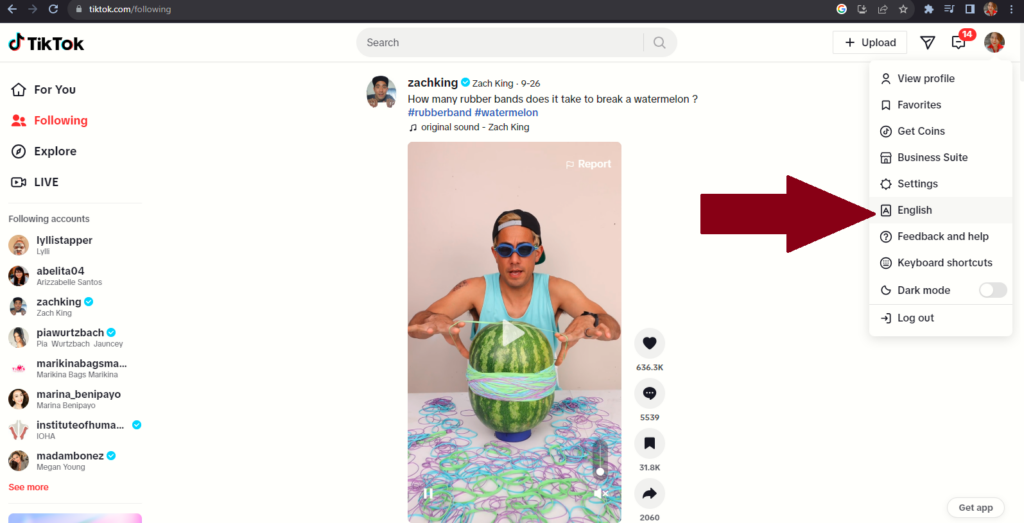 How To Change Text-to-Speech Language on TikTok
If you're wondering how to change the text-to-speech language on TikTok automatically, you can explore the language translation feature. You can customize your language translation settings so TikTok will automatically translate videos not in your default language.
Tap Translation language to select the language you want to translate videos to. If you can understand multiple languages, your translation language can be different from your default app language.
Tap Always show translations to disable or enable the feature. When this feature is on, TikTok will automatically translate video descriptions and captions into your selected translation language.
Alternatively, you can use a third-party translation app to translate a video's text-to-speech in a language you don't understand.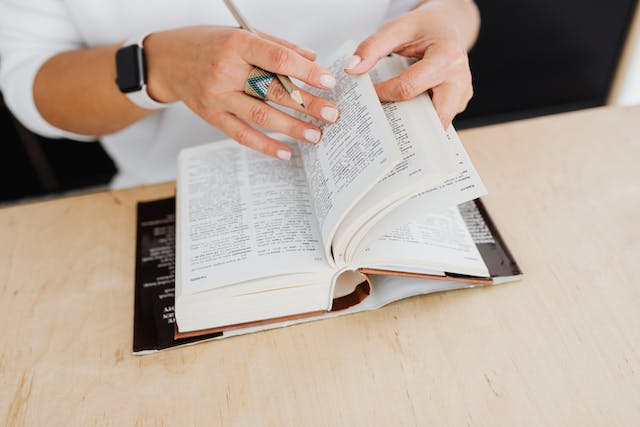 How To Change Caption Language
If you enable captions in your video, you can also set these to your preferred language. Here's how to change the caption language:
Create your video or upload one from your device gallery.
Tap Captions from the options on the right.
You'll see the default language right below the video; tap it.
Select your Caption language.
Tap Save.
Continue editing your video.
More TikTok Language Questions Answered
Here are additional frequently asked questions about TikTok's language settings:
How do I change my TikTok comments to English? If you're using the TikTok app, long-press on a comment, then select Translate from the options that appear. If you're using TikTok on a PC, right-click on a comment, then click on Translate.
How do I get English content on TikTok? Your region also influences the content language that TikTok recommends. If you want to get more English content, you can set your App language, Preferred languages, or both to English.
How many languages is TikTok available in? TikTok is available in 154 countries and 75 different languages.
How do I turn off TikTok translation? Go to your Settings and Privacy, then tap Language under Content & Display. Tap Always Show Translations to turn it off.
How do I get different language content on TikTok? You can add your preferred languages via the TikTok language settings. Go to your Settings and Privacy, then tap Language under Content & Display. Tap Preferred languages, and select other languages you understand. TikTok will also recommend content in these languages.
How do I get English views on TikTok? TikTok uses your device's location information to recommend content and popular ads in your area. TikTok also suggests your account to other users based on your region. If you want more English views on your videos, you can tag an English-speaking location in your video. Make sure your video's language and description are also in English.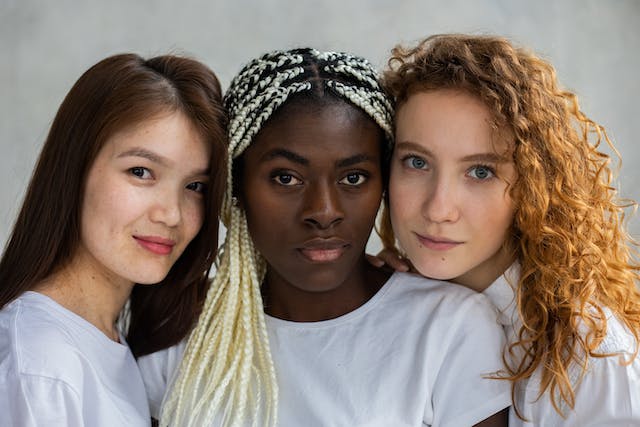 Establish Effective Communication for Better TikTok Engagement
On TikTok, effective communication means using your authentic voice when creating content. Your material must honestly represent your identity and, at the same time, resonate with your audience's values and interests.
The TikTok For You feed is your stage. And TikTok invites audiences who are most likely to be interested in what you say. You need to optimize your content to help TikTok identify the most suitable audience. When your content lands on their For You feeds, engaging their attention and eliciting their response will depend on your message.
It's easy to gather captivated viewers on TikTok. Understanding your audience's content consumption preferences gives you access to their For You feeds and practically guarantees their engagement.
You must know how to change language on TikTok, both literally and figuratively. In the figurative sense, speaking the same language involves understanding how to deliver your message to make your audience listen attentively and respond. At the same time, you need to be both consistent and quick to adapt to changing trends and preferences to grow your audience. You must know when and how to shift your tone to stay relevant and continue to deliver value to your community.
Make sure your content always matches with the right people by signing up for a High Social plan. Boost your AI-powered, audience-targeting advantage with High Social's advanced, proprietary AI technology. Start growing your TikTok today!