Free TikTok Likes Generator: Get More Video Likes
The first hour after you post a video is crucial. The views and likes your video receives soon after posting determine how well it ranks on feeds. Should you use a free TikTok likes generator to give you that much-needed early boost in visibility and reach?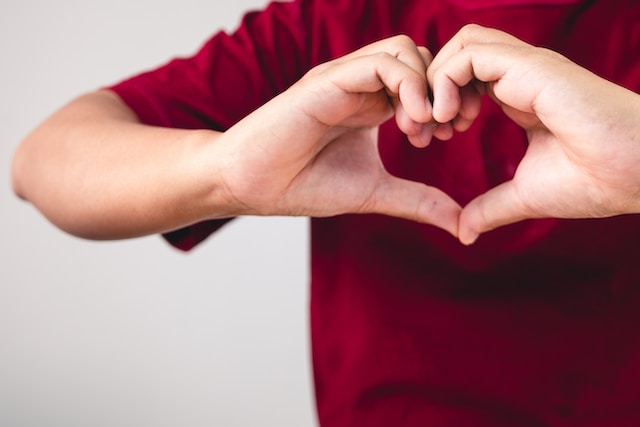 Reminders When Getting Free TikTok Likes
Using a free TikTok likes generator has its obvious advantages. The number of likes your video receives is a measure of its quality and the value it offers to viewers. If many users like your post, you can safely conclude that your video resonates well with audiences. Those who hit the heart icon on your video find it helpful, entertaining, or inspiring.
When you get free likes from a TikTok growth service, the numbers serve as a "recommendation" for users to watch your video. They serve to draw attention and make a positive impression on your post. Whether you're getting free likes or buying likes, keep these in mind to help you produce your desired audience impact.
Make sure your video will reach interested audiences. The likes you get for free or buy will help generate increased engagement only if your video resonates with viewers. Learn how TikTok's algorithm works so you can make it work in your favor. Find out how to land your content on the For You feeds of users who will likely give you likes.
Add your free likes to your most popular videos. Prioritize videos that are already performing well because you're already sure that these will deliver the goods. Adding free likes to these posts will keep them visible and relevant for longer.
When getting free likes for new posts, make sure to get free views first. You can't have likes without views. You also can't have more likes than views. 

Know what your target audience wants and give it to them. With optimization, TikTok's algorithm will deliver your content to the right audiences. The free likes will help get their attention. Your video should give them a good reason to hit like and follow.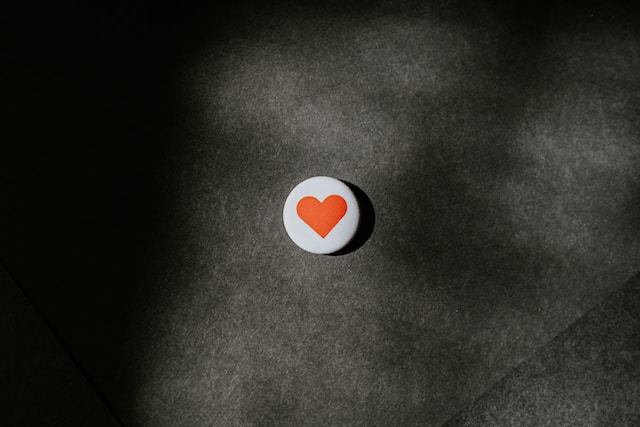 Free TikTok Likes Generator 2023
What are your options for a free TikTok likes generator this 2023? With over a billion monthly active users, the opportunities for engagement on TikTok are endless. TikTok's robust algorithm almost always hits the mark when recommending videos based on user interests. So getting views for your videos is easy as long as you give the For You algorithm the right signals. Converting these views into likes solely depends on how effective your messaging is. Are viewers more likely to hit your heart icon when your video already has tons of likes?
When you increase your likes through a free TikTok likes generator, you create the impression that your video is well-received. Users are more likely to watch your video long enough to find out why it has a lot of likes. If you know how to work the TikTok algorithm, the odds will be in your favor. Your audiences' interests would be an excellent match to your content and would likely give you engagement.
If you think free TikTok likes can help you reach your engagement goals, these sites are worth checking out!
PubTok Free TikTok Likes Generator
The free TikTok likes generator from PubTok is part of their daily giveaway. The site is giving away 500,000 free likes to promote its services. Users can claim 50 likes daily at no cost while "supplies" last. All you have to do is enter your username, confirm your account, and select a post for the likes. You can repeat the process every 24 hours to get another 50 likes for free.
You may also enter another giveaway of 500 likes. Follow these steps to join:
Record your screen while ordering free TikTok likes on PubTok.
Post it on TikTok with the hashtags #freetiktoklikes, #50freetiktoklikes, and #pubtok.
Contact PubTok via live chat.
If your TikTok video meets all the requirements, PubTok will immediately send you 500 likes.
Celebian Free TikTok Likes Generator
Celebian's free TikTok likes generator is a one-time-only offer per account. The likes trial service is for 100 TikTok likes per user. It's one of the many sites with a free trial offer to show potential customers that they deliver on their promises. You can also get free views to match your free likes!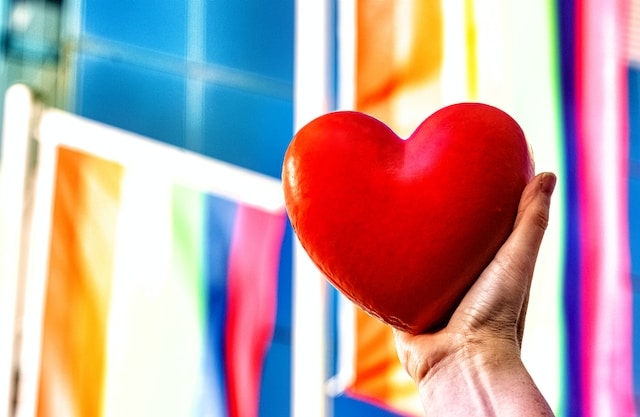 InstaFollowers Free TikTok Likes Generator
You can get only ten free TikTok likes at InstaFollowers, but you can come back daily to claim the free likes. The site requires that your account is public. Provide the video URL, and you'll receive the free likes right away. The service also offers free TikTok video views and followers.
It's always a good idea to boost all your metrics for growth consistency. At the same time, be careful not to increase your numbers too much and too quickly. Practice patience, whether you're getting likes for free or buying them. Get smaller quantities every few hours or every day to simulate a natural increase in your numbers.
Trollishly Free TikTok Likes Generator
Trollishly's free TikTok likes generator delivers 100 likes to the post of your choice. Other TikTok freebies include TikTok views and followers. When getting/buying likes, make sure a video's like count is never higher than its view count. It's normal for a video to receive more views than likes, but not the other way around. So always get views before likes, or choose posts that already have tons of views but minimal likes.
InstBlast Free TikTok Likes Generator
InstBlast's likes generator app gives you 50 likes instantly and for free. You can use the free trial only once. You should consider availing of all their free TikTok offers, which also include free views and followers generator.
Why do some sites offer freebies? It's a strategy to help them attract potential customers and stay competitive. The free trial offers also allow those looking to buy to test the service first. So if you're seriously considering buying views, followers, or likes, always look for sites with a free trial option.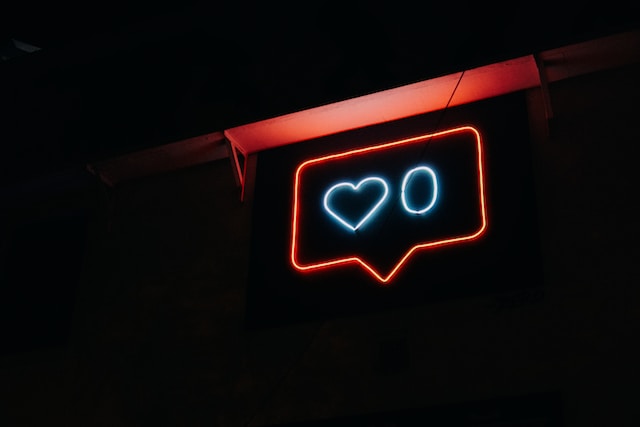 Tips To Get TikTok Likes Organically
A free TikTok likes generator can help you put the spotlight on your video. But you shouldn't rely heavily on a growth service for your growth strategy. At the most, getting free likes creates a good first impression or projects an image of influence. You should be able to walk your talk, so to speak. Your video's quality and messaging should justify the likes.
When you understand your TikTok niche and develop a content strategy appropriate for your niche audience, organic likes will follow. Find the pulse of your target audience, tap into it with your content, and stay consistent. Once you have figured out a formula that gives you the results you want, stick with it. Your video will continue to deliver more engagement from real users even when you get free likes from a site.
Here are some pointers to help you get TikTok likes organically:
Use the power of UGC to inspire organic engagement from a wider audience.
Optimize your post with relevant hashtags.
Use popular music to join trends or a fitting soundtrack or sound effect to enhance your audience's viewing experience.
Join trending conversations that your niche community is interested in.
Participate in trending challenges to show your lighter side and boost your visibility.
Host LIVE streams and invite your followers to engage with you in real time.
Ask your followers for ideas for your future content.
Always reply to comments and DMs.
Find opportunities to let your followers know that you appreciate their support.
Draw content inspiration from more popular creators who share your audiences.
Keep track of your analytics to better understand what works and what doesn't.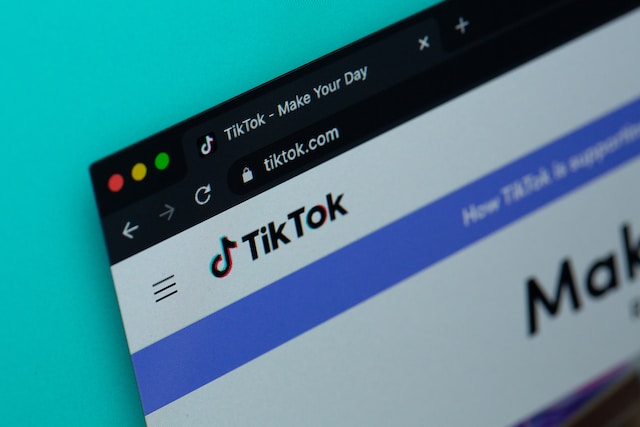 Can You Stimulate Real Growth With a Free TikTok Likes Generator?
Using a free TikTok likes generator may stimulate engagement. Can it stimulate growth?
Numbers can only take you so far. What fuels real growth is the quality behind those numbers. This is especially true on TikTok, where your content's value has more weight than follower numbers.
Your engagement numbers are a more accurate measure of success than views or followers. They're also a more reliable indication and prediction of growth. It's a great sign when you have active TikTok followers smashing your like button and keeping your comments section busy. As you get more likes and comments, your video remains visible and relevant for longer. This means more people will continue to see it, and your video will continue to rake in engagement.
How do you foster an active TikTok community? You achieve this by understanding your niche audience and what they want from their TikTok experience. You don't only guarantee that they'll bite when you consistently produce content that satisfies their content consumption needs. You also keep them hungry for more. So they're always waiting for your next post and eager to jump in with their engagement.
An active community signals the algorithm to recommend your account and videos to users who may want to join it. With a content strategy that converts viewers into engaged followers, you'll continue to grow.
A free TikTok likes generator may help you communicate that your video offers value and your worth a follow. But placing your content in front of the right audiences is what opens the door to real engagement and growth. Take advantage of an AI-powered audience-targeting technology to give your videos the right exposure. Sign up for a High Social plan to leverage their advanced, proprietary AI tool. Start growing your TikTok today!