TikTok Followers Tools: Building Your Account With Ease
The times are changing and so are the best marketing strategies. New social media marketing and growth strategies are emerging as businesses go digital. With these innovations, you've got to be at the forefront if you want to succeed. Therefore, you'll need a vast collection of TikTok followers tools to keep your profile at the top. There are various types of tools for TikTok creators.
You can find several options to choose from in one category. These tools perform different functions that help to automate tasks on TikTok. So, for a seamless promotional and marketing experience, you should employ the services of a TikTok followers tool.
But you must learn about these tools to know which suits you best. Luckily, this article provides several examples alongside their functions while explaining their best features.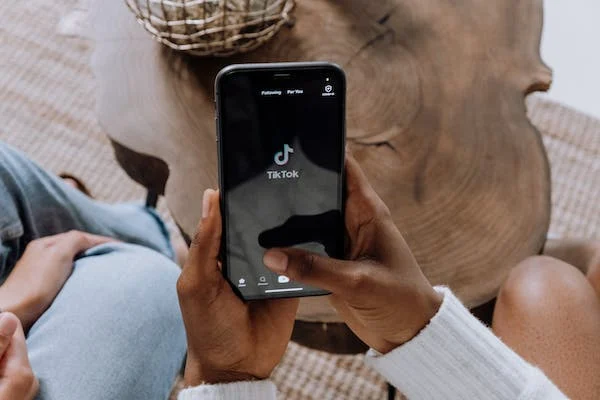 TikTok Follower Export Tool: Getting Your Backup Data
The basis of everything you want to achieve on TikTok is follower growth. Campaign success, sales, clicks, website visits, influencing, and the likes stem from your followers. Therefore, your followers are your stronghold on the app. You can always leverage them to make the platform work for you.
This is why every TikToker wants to increase their follower count. But the task extends beyond growing your followers. You must also create relatable content that feeds their interest and keeps them hooked.
An important part of retaining your followers is keeping tabs on them. As a devout creator on TikTok, you should closely monitor your follower count. Doing this will enable you to identify growth trends, including the rise and fall of your follower statistics. Knowing such information will help you decide when to be proactive or reactive.
That's why exporting your list of TikTok followers is a must. It provides valuable insight and can serve as backup data in case of system errors. But to monitor follower count and get the list, you'll need a TikTok follower export tool. Luckily, there are several of such which you can choose from.
But to avoid a trial-and-error scenario, we suggest using ToughData or ExportComments. These websites are highly reliable and secure. You can export your TikTok followers list as an Excel document with any of them. The former offers a free trial with amateur, professional, and champion pricing plans.
As for the latter, you can export a list of 100 users for free. However, you can access more by subscribing to a paid plan.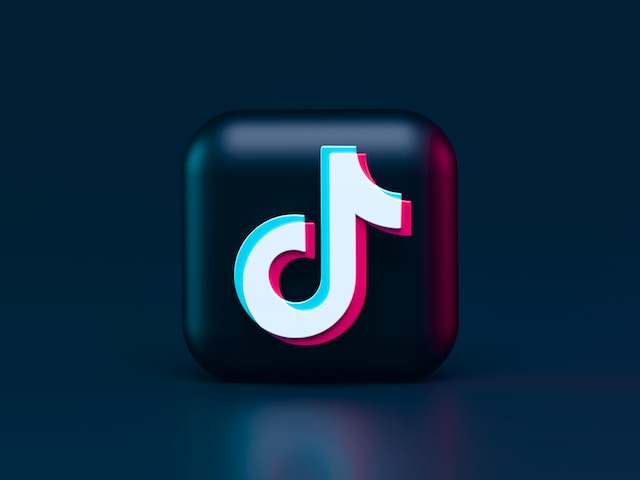 What Are the Best TikTok Tools for Social Media Management?
It's no news that TikTok is a fast-rising social media platform that promotes visual advertisement. With over 1.6 billion users worldwide, it's no surprise that companies and brands are creating professional TikTok accounts. However, with more brands fighting for dominance, you'll need the service of TikTok management tools to ace the game.
This need may spike your curiosity and drive you to ask questions about what social media management tools are. They are software that makes it easy for individuals to manage their profiles on social media channels like TikTok. It is not uncommon for one of these tools to be compatible with various platforms. This makes it possible to manage multiple profiles from a single dashboard.
Interesting, right? But that's not even the most exciting part. These TikTok followers tools for social media management can perform various functions. Some organize and schedule your posts, others improve the quality of your visual content, and some are for editorial purposes. Many other tools still provide users with analytical statistics, while some manage campaigns, amongst other functions.
Some social media channel tools perform singular functions, while others incorporate multiple tasks to produce beautiful results. These tools are great because they help you optimize your TikTok profile for growth, sales, and more. Given the benefits of these tools, you'll have to pay a fee to enjoy their services. However, some offer free trials.
Outstanding Video Editing Apps: Producing High-Quality TikTok Content
Did you know that there are special TikTok video editing apps? These apps have special features that can give your content the spice it needs. No matter how excellent your raw videos are, they'll still require enhancement.
You need to add filters, merge filters, or use a green screen. No matter what aspect of your video you want to sharpen, the tools are perfect for the job.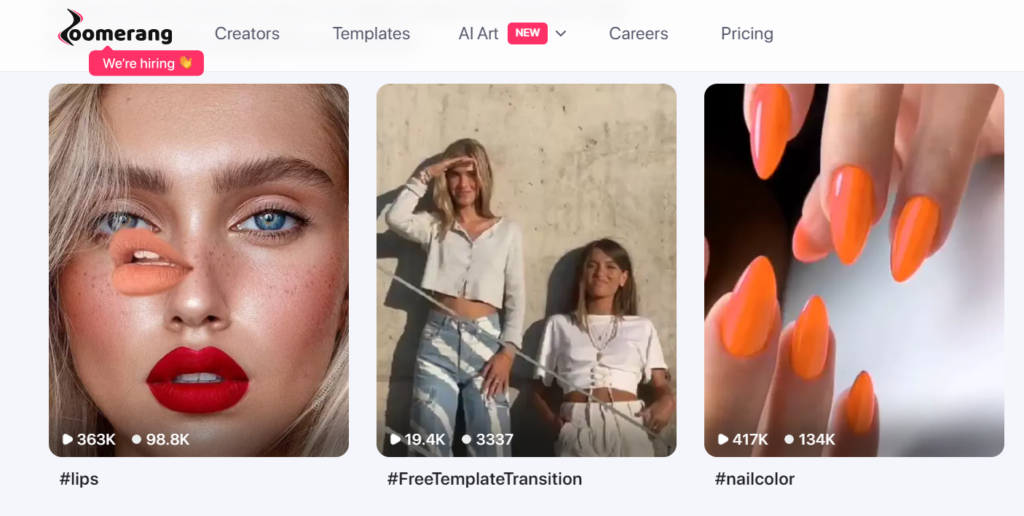 Zoomerang
To heighten your chances of success on TikTok, you must prioritize sharing high-quality content. Though TikTok has in-app editing features to assist you, you might prefer to outsource.
However, editing your videos nicely to perfect all features is not easy, especially for beginners. There's a lot of work that you'll encounter when trying to touch up your visuals. All this may overwhelm you, but with the Zoomerang app, you can edit like a pro.
The best feature of this video editing tool is the helpful in-app tutorial videos. These tutorials can guide you to achieving influencer-level content quality without much stress. So, you can learn to replicate TikTok challenges and trending videos for your page. And, of course, you can use this app to add popular TikTok music to your videos.
With Zoomerang, you can have great videos without hiring a professional.

Adobe Premiere Rush
Everyone knows that enticing videos can grow an account's TikTok followers. Having fresh videos is key for attracting active users. If a TikTok user enjoys your videos, their next step will be to like them. After that, they'll follow you and subscribe to watch more of your content. That's why you should invest in that extra touch to make your videos pop.
Whether you want better filters, speed sound enhancement, etc, Adobe Premiere Rush is equal to the task. This application works on both mobile devices and desktops to create remarkable visuals. So even when you're away from your workstation, you can edit on the go.
This tool gives you access to various music and smooth transitions, which you can incorporate into your videos. You can even edit in 4k resolution and achieve crystal-clear videos. But you'll have to subscribe to access such premium features. However, the price is more approachable than other options, so it's worth a try.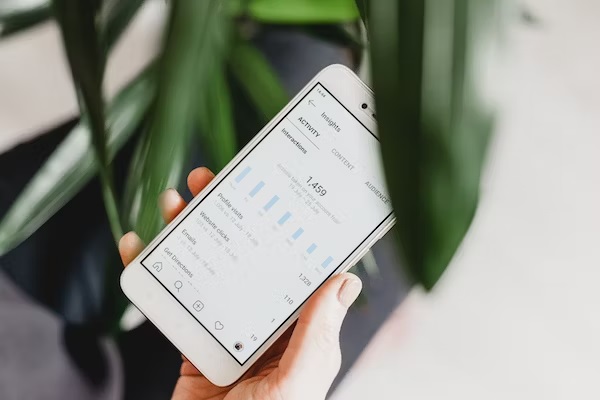 TikTok Followers Tools for Research and Analytics: A Gateway to Better Insights
Your TikTok ads and campaigns have different aims. You create some ads with the desire that they'll inspire users to visit your profile and click the follow button. After all, it would be nice to get 1,000 followers on TikTok. But for some promotions, your goal may be website clicks, lead conversion, sales, or reach expansion.
Whatever the case, you shouldn't just sit back and relax after launching a campaign. You need to monitor their performance with analytical tools.

Sprout Social
Analytics is one of the most important aspects of TikTok growth strategies. It helps you gauge content relatability and how people interact with your content. From user reaction, you can discover their likes and fine-tune your content to cater to the needs of your target audience.
If you want a TikTok tool to help you with all these, Sprout Social should be your go-to option. With Sprout Social, you can analyze any TikTok profile, including that of your competitors, to obtain historical data. Therefore, you can decipher your competitor's every love and always be a step ahead. You can also check post views, engagement rate, campaign activities, and performing posts.
Accessing these statistics allows for detailed comparison and weighing of effective strategies. What's more? The user interface is user-friendly and easy for beginners to navigate.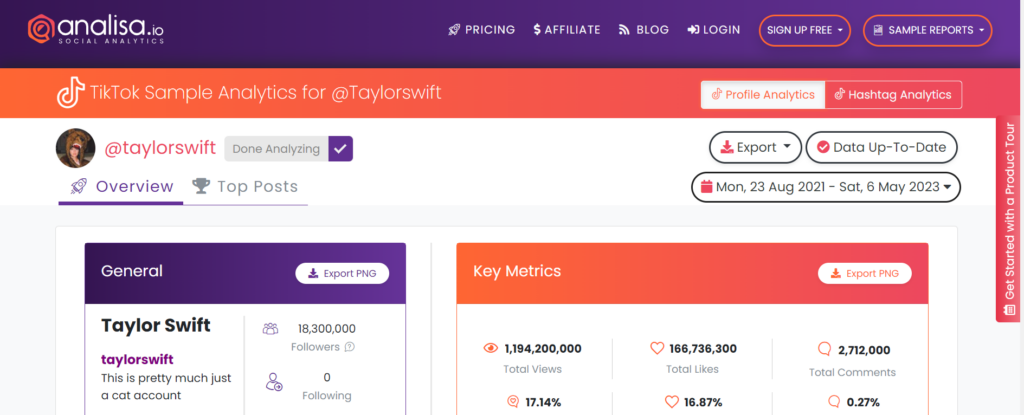 Analisa
It's important to analyze the performance of every post you make. Doing this will help you identify your top-performing posts so you can replicate and modify them for better results. However, Analisa kicks this up by letting users access real-time insight on brand influencing and user-generated content.
If you're an individual or brand that uses TikTok, Analisa is the best AI analytic tool you can get. This tool can let you in on competing social strategies and your competitor's reach. Additionally, if you want to track profiles and trending hashtags, this expert tool can help you.
Such insight will motivate you to buckle up and double your efforts. Furthermore, with Analisa, you can access in-depth and eye-opening reports from past to present. Accessing these historical records lets you keep close tabs on your TikTok growth over time.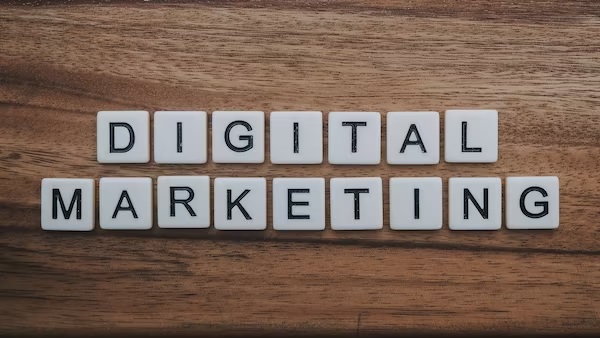 TikTok Marketing Tools: Exquisite Aids for Enormous Growth
One hack to be successful with any marketing strategy is consistency. You must consistently advertise, create content, and push brand awareness. TikTok marketing strategies include profile optimization, branded and trending TikTok hashtags, ads, and partaking in challenges and duets. Basically, it's anything that promotes visibility.
But managing all these alone can be tasking, so you'll need some TikTok followers tool for marketing.

Hootsuite
Hootsuite is very efficient in bolstering marketing activities. It enables brands to automate post-scheduling such that you can post at the right times. Thus, you'll be able to get better video views and interactions from your content. It also streamlines your content and makes cross-promotion across social media platforms easier.
If you need reports to measure campaign success, Hootsuite can provide TikTok analytics that gives you insight into statistics in real time. With this, you can measure your performance and decipher what strategies are working so you can intensify them. If you have a social media manager or a marketing team, this tool makes it easy to tag them along. The shared calendar feature makes it easier to work on projects together.
Interestingly, you can handle your engagement from your Hootsuite dashboard without minimizing the webpage and rushing to TikTok. Imagine overseeing campaigns and important details while responding to Direct messages and comments. That's awesome, right? Turn this dream into a reality by using Hootsuite today.
Upfluence
Influencer marketing is the thing for hotshots on TikTok. As a result, there are several influencer marketing toolkits, but Upfluence is the best TikTok followers tool. It's a planning tool for making and scheduling posts. But one delightful feature of Upfluence is that it can help you find the right influencer for your brand.
With Upfluence, you can connect with celebrities and mini, nano, and macro influencers. You can tap into their audience and grow your profile by connecting with these influencers and partnering with them.
That's not all. This tool lets you monitor influencers' campaigns and performance so you can select a brand ambassador on this basis. However, it's pricey, so I recommend it for brands and agencies rather than individuals exploring the space.
But I know that the experience of a TikTok newbie can be daunting. You'll have to learn to create content like a pro, implement strategies, and partake in and initiate challenges. Besides this, you'll have to do more, like engaging in partnerships and monitoring campaigns.
But in all this, the primary focus remains straining follower growth. Without followers, every other activity will be a waste of time and resources. It isn't easy to devote yourself a hundred percent to all these responsibilities. That's why they're several TikTok followers tools to help.
But none prioritizes user interest and passion in targeting audiences for building engagement like High Social. So, for active follower increment, you need the help of High Social: the fast and expert growth platform. High Social will help you reach the right followers and build genuine and meaningful connections. So, start growing your TikTok today!