What Is UGC, and How Can You Use It To Boost Audience Reach?
As the fastest-growing platform in social media history and with nearly two billion monthly active users, TikTok has tons of user-generated content or UGC. What is UGC? How can it help you grow your brand and increase audience reach on TikTok?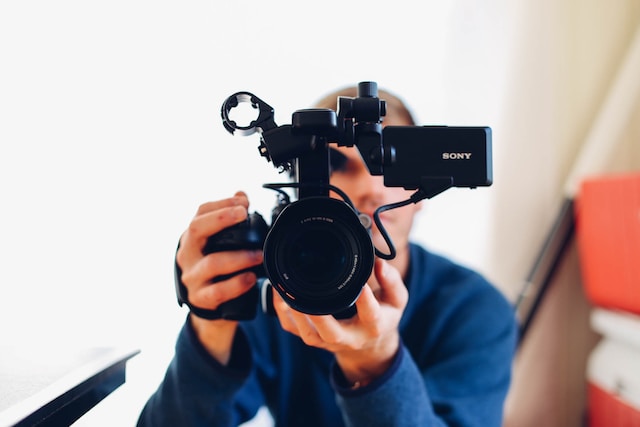 What Is UGC Content?
What is UGC exactly? Other searches ask the question, "What is UGC content?" UGC stands for user-generated content. It's simply content about a brand created by regular people for sharing online, typically on social media. Therefore, UGC is organic content considered more authentic than similar content created by brands.
What Are Examples of UGC?
If you have ever created an unboxing video of a favorite product or posted tons of selfies to show off a new outfit from a newly discovered brand, then you have created user-generated content. Here are some great examples of UGC that demonstrate what UGC is regarding promotional value.
GoPro, a famous video equipment company, uses tons of UGC in their YouTube channel. GoPro's top three YouTube videos, filmed by customers, have a combined 400 million views in total.
The Canadian athleisure brand LuluLemon asked its most loyal customers to share photos of themselves online and use the hashtag #thesweatlife. The straightforward call to action resulted in a wealth of UGC that the brand could repurpose. The hashtag is also the brand's motto in their Instagram bio: "We're here to inspire you to live #thesweatlife every day."
Coca-Cola's #sharethemagic challenge on TikTok encouraged people to share content that shows them connecting with loved ones while enjoying Coca-Cola.
What Are the Types of UGC?
User-generated content comes in different styles and formats. What is UGC that's best for a brand on TikTok? Content in video format, of course! Here are the other types of UGC:
Images
Videos
Social media posts, such as a Tweet about your brand
Testimonials or customer feedback
Product reviews
Live streams
Blog posts
YouTube content
What Is UGC's Importance to Your Brand?
What is UGC's importance to your brand's growth and performance on TikTok? Let us count the ways that user-generated content can give your brand an organic boost.
UGC takes your brand's authenticity to another level. User-generated content is the digital age's iteration of word-of-mouth recommendation/promotion. Consumers trust UGC more than they do brand-generated content. UGC can help you grow your following and succeed on TikTok.
UGC builds brand loyalty. Your customers will appreciate that you appreciate them when you share their content. And they will enjoy taking an active part in your brand's community-building. Sharing your followers' content will deepen your connection and drive brand loyalty.
UGC can influence purchasing decisions. If a consumer is undecided about which brand to buy a new dog shampoo from, seeing great UGC about your products can tip the scales in your favor.
UGC is free. You can easily connect with your brand's biggest asset, your audience, to ask them to share their experience with your brand. Most of your followers will be ecstatic over the opportunity to get featured on your page. Sharing UGC to build brand awareness is especially helpful for smaller brands, start-ups, or new ones on the platform.
UGC can be easily adapted and repurposed into other marketing formats. With permission from the original creator, you can use UGC in your email marketing campaign, on your website, or even on printed promotional materials.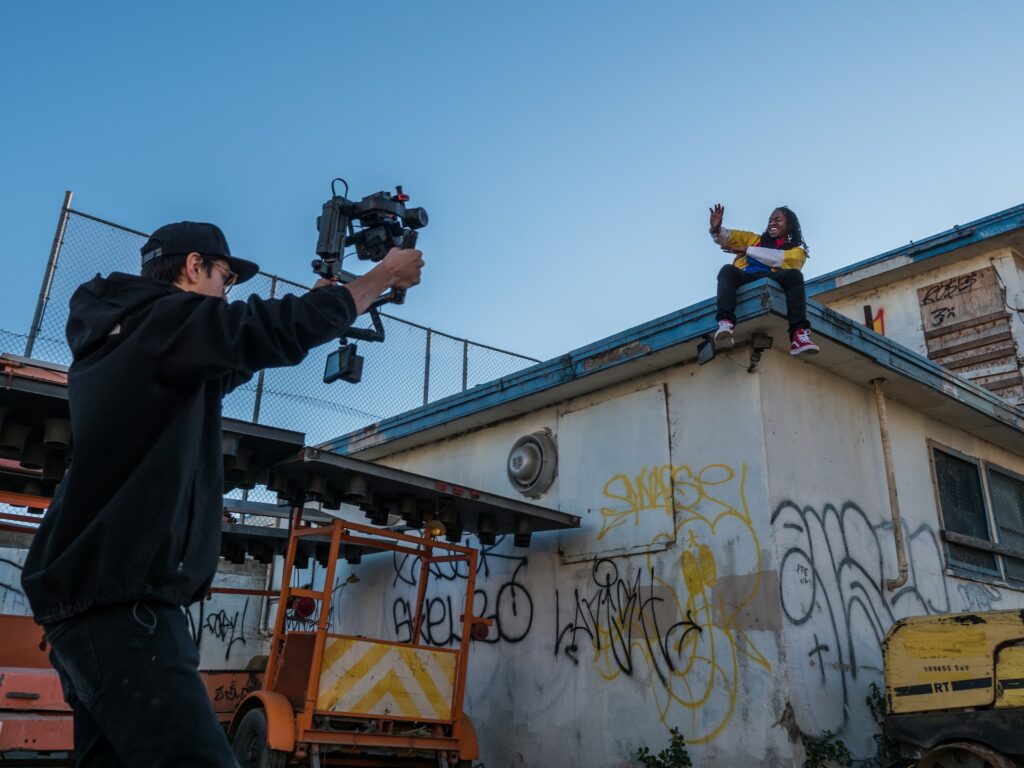 What Is UGC Marketing?
What is UGC marketing? It's the incorporation of UGC into a brand's marketing strategy. UGC marketing can help increase brand awareness, build credibility, and provide valuable social proof. With social channels becoming most consumers' preferred shopping mode, UGC marketing has become a vast and impactful trend.
What Is a UGC Content Creator?
It's important to differentiate a UGC content creator from an influencer. So what is a UGC content creator, and how is UGC marketing different from influencer marketing?
A UGC creator is any consumer that creates organic, unpaid content about a brand. They make the content to share their experience or feelings about a product or brand. Influencer marketing, on the other hand, involves a partnership between a brand and an influencer. The influencer typically promotes the brand and its products in exchange for payment or freebies.
How to Source UGC for Your TikTok Marketing Campaign
What is UGC within the context of TikTok? TikTok is practically a custom-made platform for user-generated content. The short-form video format naturally lends itself to dynamic, engaging, and campaign-worthy content. The entire TikTok concept is built around forming authentic connections based on shared interests, values, and aesthetics, which are vital elements in a marketing strategy.
Sourcing user-generated content for your brand or a campaign is relatively easier on TikTok than on other platforms.
You can search for UGC through trending hashtags or challenges in your community or niche. The UGC does not have to be about your brand specifically. You can share UGC to make your presence known and start building connections.
You can also guide your followers in creating content that you can use for your campaign goals. Make them your growth and community-building partners when you ask them to share content about your brand.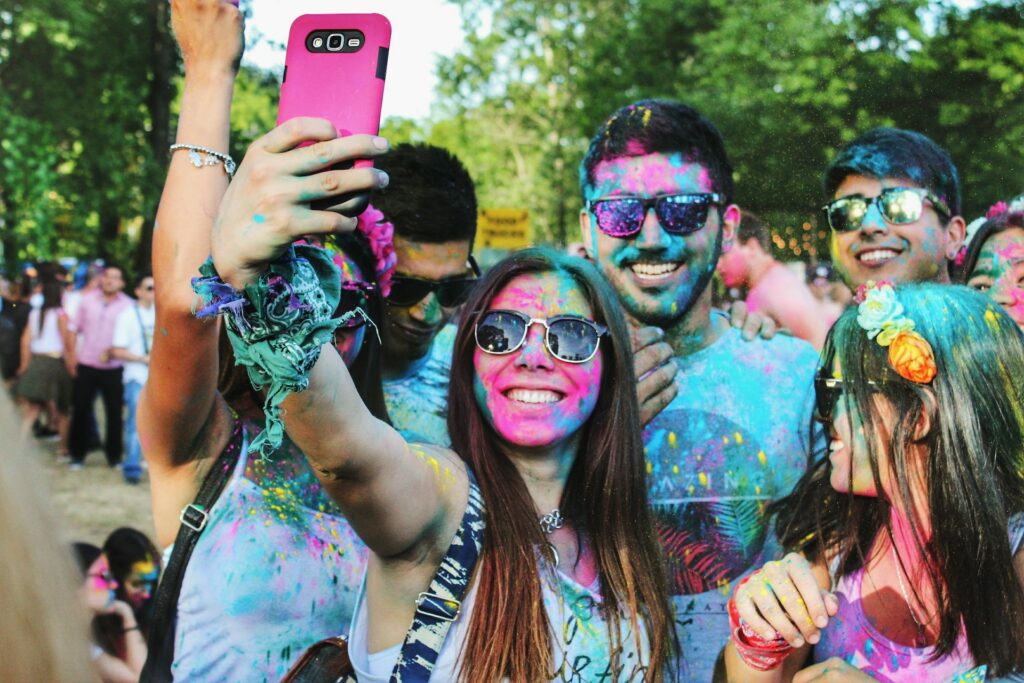 4 Tips To Help You Take Full Advantage of UGC
Here are some tips to help you define what is UGC's value to your brand to give you the most advantage.
1. Always Ask For Permission to Share UGC
Getting explicit permission to use somebody's content is always a must. This is even more important if you want to share a spontaneously created UGC or one without prompting.
If you're tying a branded hashtag to a marketing campaign, you must inform your followers that any content they share that uses the hashtag will be featured on your page as part of the campaign. If you want to directly share UGC from a person's social media account to your page or website, you must inform the owner and ask for their consent beforehand.
Requesting permission to share UGC shows the creator that you appreciate their content and helps build goodwill between your brand and your followers.
2. Give Credit Where Credit Is Due
What is UGC if not the product of the creator's time and effort? Any UGC's value is tied to the creator, so give them proper credit as a common courtesy and recognize their work and contribution to your community.
When you request permission to share somebody's content, remember to ask if tagging them in your post is okay. The creator may prefer you use their name or refer to them anonymously without tagging their profile. If you want to use the content on other platforms, you should also ask if it's okay to mention or tag them.
Tagging the creator gives the shared content more authenticity and the added benefit of reaching the creator's followers/audience.
3. Be Clear About the Type of UGC You Want
If you're asking followers to share content about your brand/products using a branded hashtag, or if the UGC is for a contest or challenge, be clear about what type of content you're looking for. Give straightforward and easy-to-follow instructions or guidelines.
If you want to encourage a customer who has recently completed a purchase or all your followers to share their experiences with your brand or products, ask them to tag you. And again, let them know if there are specific elements you want them to rate or highlight, or you can request that they take photos in front of your store.
4. Figure Out How the UGC Fits Into Your Marketing Strategy
Figure out what is UGC's purpose in terms of your marketing strategy. You should know how user-generated content fits into an ad campaign you're currently running or a sponsored collaboration with an influencer.
Tying UGC marketing with a separate campaign can double the desired results and help you reach your marketing goals faster and more effectively. Including UGC in your marketing plan will also help you figure out what type of content to ask for from your customers. For example, UGC in video format for TikTok is also perfect for sharing on your YouTube channel and Instagram Reels. You can use UGC in image format on your website, blog, or physical store.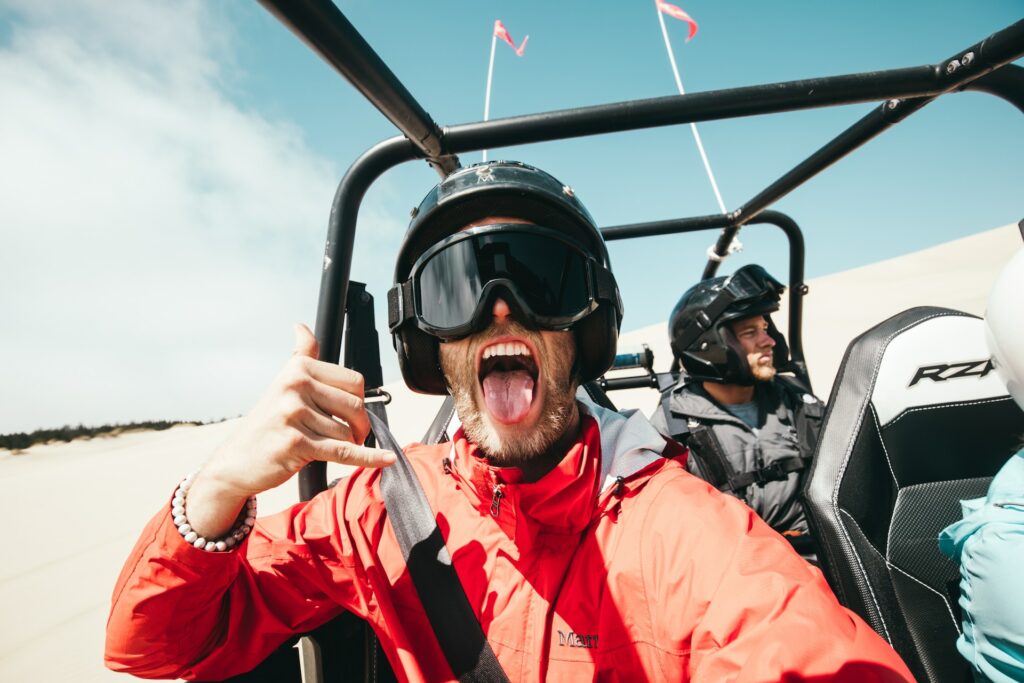 What Is the UGC Type That's Best for Your Campaign?
Wondering what UGC type will give you the best results for your campaign? It depends on your campaign goals. Here are ideas you can try.
What UGC Is Best for Increasing Brand Awareness?
TikTok challenges work well in increasing brand awareness. Create a branded or un-branded hashtag challenge to encourage your followers to purchase your products so they can participate. Share a video of exactly how you want your followers to complete a task so they can copy it. Please encourage them to add their spin to the challenge.
What UGC Is Best for Reaching a Wider Audience?
Running a contest incentivizes your followers to create user-generated content about your brand or products. Contests are a quick way to reach a wider audience and gain new followers. What is UGC that's most suitable for contests? "Who wears it best?" can be the UGC concept for fashion items or makeup products. Using a Duet or Stitch video as the format may work for a contest that features your food or store. Remind your followers to tag your profile and make their posts public.
What UGC Is Best for Building Credibility?
What is UGC that can help you build credibility? Customer reviews. Ask customers who have recently completed a purchase online to share a video of themselves wearing your outfits together with their feedback. Customers can create videos featuring a product in different settings. Or they can film themselves taking their first taste of a new food item on your menu.
What UGC Is Best for Promoting New Products?
How-to videos are another valuable type of user-generated content that shows how different customers can use the same product differently. These videos are also an excellent opportunity to introduce a new product and boost sales.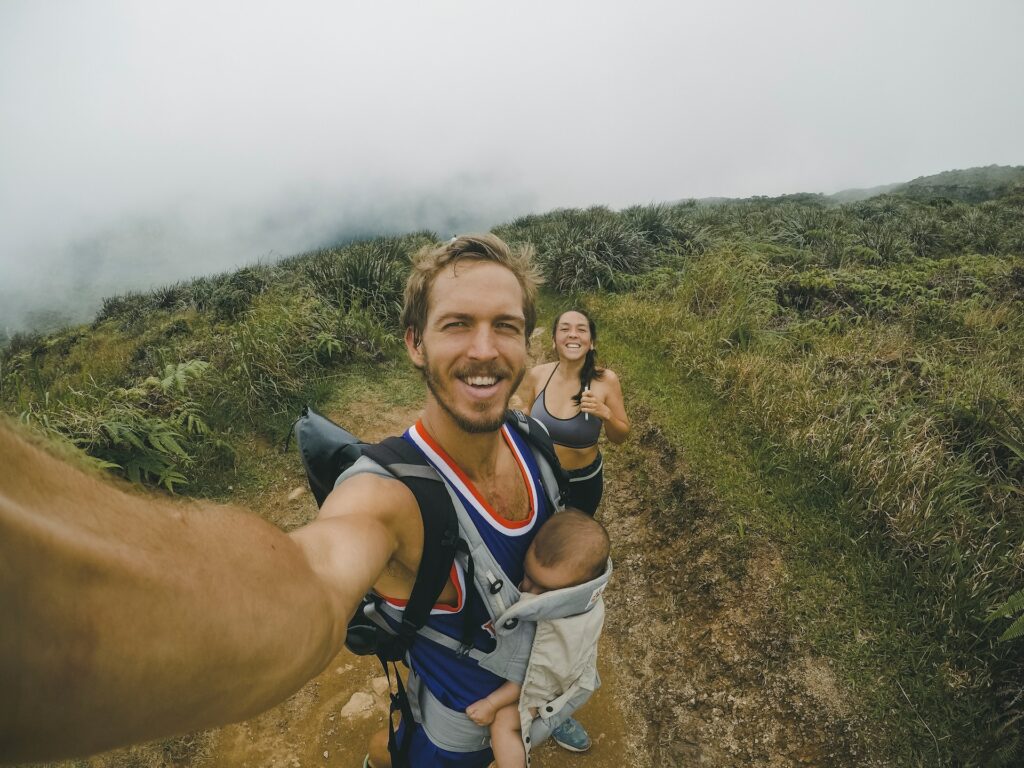 Maximize the Power of UGC To Grow Your Brand
What is UGC's value to a brand? User-generated content is a priceless resource that can give your brand authenticity, social proof, and a marketing edge. User-generated content also allows you to form deeper connections with your audience and build a loyal and engaged community around your brand.
Start-ups, small businesses, or new brands on TikTok can use UGC to increase followers and fuel growth. UGC can help you boost your ratings and sales. UGC can encourage higher and more active engagement. You can't get 1000 TikTok followers quickly with UGC, but you'll get quality followers.
Another surefire way to guide your brand's growth in the right direction is teaming up with an expert in TikTok growth strategy, a company like High Social. With High Social, you'll have the advantage of their advanced, proprietary AI technology, making precise audience-targeting easy.
You will also benefit from the expertise of their team of social media specialists, who will help you promote your content to your audience. High Social can help you grow organically and build a community of loyal, genuinely interested, and actively engaged followers. Start growing your TikTok today!